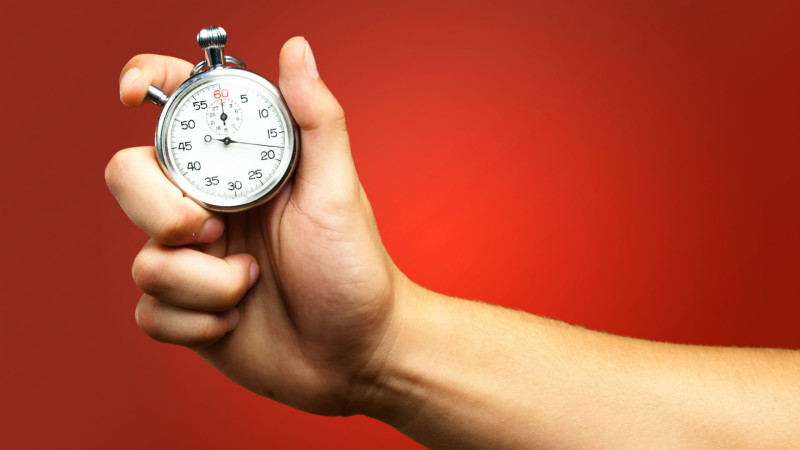 ---
Countries around the world, and especially across the Asia Pacific region, are recording alarmingly higher HIV prevalence estimates among MSM than in previous years. Led by the Asia Pacific Coalition on Male Sexual Health (APCOM), civil society organisations in the region and UN agencies challenge stakeholders across all sectors to focus, invest, empower, and mobilise to change the course of the epidemic.
Among the findings us a notion that the median coverage (i.e., those who knew where to get a HIV test and received condoms in the previous year) among 12 reporting countries is around 60%.
Click here to read more and download the factsheet now. 
Share this