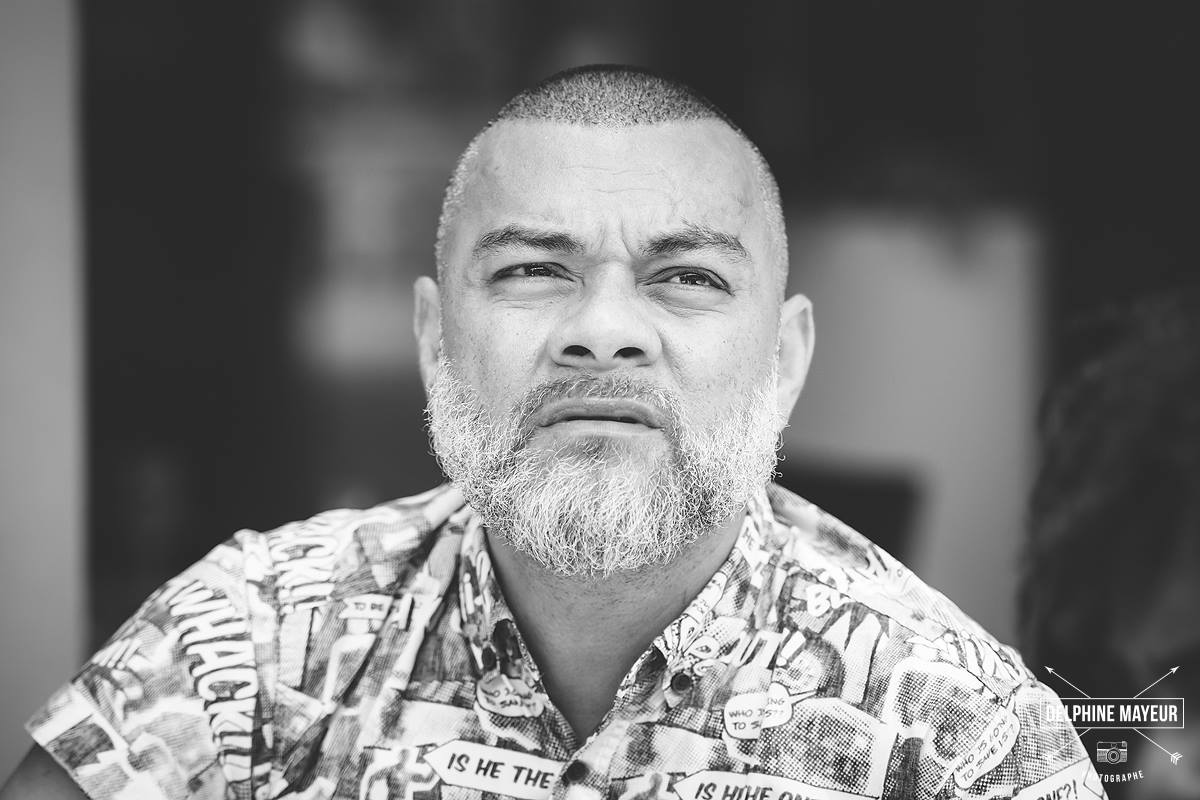 Peter Sipeli at a book festival in Singapore in 2018
---
Contributor:
Peter Sipeli, Fiji
---
My name is Peter Sipeli and I am a poet. I work as a curator and art initiator in Suva, Fiji Islands. There was a time that I considered myself a gay activist but I believe that activism is something one does. It is like breathing. I established the Poetry Shop which is the national poetry association of Fiji, and an art magazine. Apart from doing various art consultancies, I work for myself and as a full time artist and poet.
What was originally planned for 2020 before COVID-19 hit.
This was supposed to be the biggest year in my art career. I was in Hong Kong for an art residency with Para-Site Gallery, a leading contemporary art gallery. It was basically a research project regarding ideas of spiritual homelands, looking for Asian-Pacific tangents in art. After that, I was supposed to travel to New Zealand for another 6-month residency to publish and launch a new collection of poetry, and take part in the Auckland Writers Festival—the most difficult literary event in our region to get into. I was to do a book tour in Australia and then spend the last part of the year on an 8-month residency in New York with the New York University (NYU), but it all came to nought when I had to return home as the world had shut down.
How has the pandemic affected your life, work and the sector?
Well, my big—and wonderful—year was shut down when I got back to Fiji. Not only has the country come to a standstill, also the entire tourism industry shut down and more than 200, 000 people were out of jobs in that sector. This means that potential funding which can go to art endeavours and projects, is now rerouted to livelihoods to ensure that people are able to feed their kids. The pandemic has also shifted the focus from conceptual art creation to basic everyday necessities. The pandemic affected the whole country and each sector. It's now more difficult then ever to sell books, art or anything that's considered to be non essential.
How have you been occupying yourself during the pandemic?
I'm lucky. I have over the past year gotten commissioned to write text either in essay or poetry form—specially for European art magazines. Further more, programs were created at the Suva Carnegie Library in the capital of Fiji. It is meant for children for which I managed to get funds so we can run these programs for free. This is every two weeks—on the weekend—open for kids, young people and adults.
What have you been most proud of during this time.
The Arts Inclusion at the Library—see above—has been the most wonderful thing. It gives me such joy not only to deliver the program, but to come into contact with so many young creative people who are using online means to share their work and create a larger database of artists to work with.
What are your main worries?
I'm worried about the future. Will I be able to go back and publish my book in New Zealand. Will traveling be the same or more difficult for us? Will I be able to do the residencies which were canceled due to the pandemic. Will there be available funds to make art in Fiji. I'm afraid when things get as bad as it is—here in Fiji—art becomes a thing which will be pushed to the side and labeled as non essential. Art is the vehicle to articulate reality and make sense of reality.
What do you think will happen to your sector post COVID-19/new normal?
I have no idea. I live in hope and fear.
What do you/artists need support on, and what is not currently being met?
We need access to art markets to buy our work. We also need art inclusion in schools—now more than ever—to help kids process what is happening. Further more, we need civil society and activism to use art more in their programs and approaches, but this isn't so. So we live in fear and hope.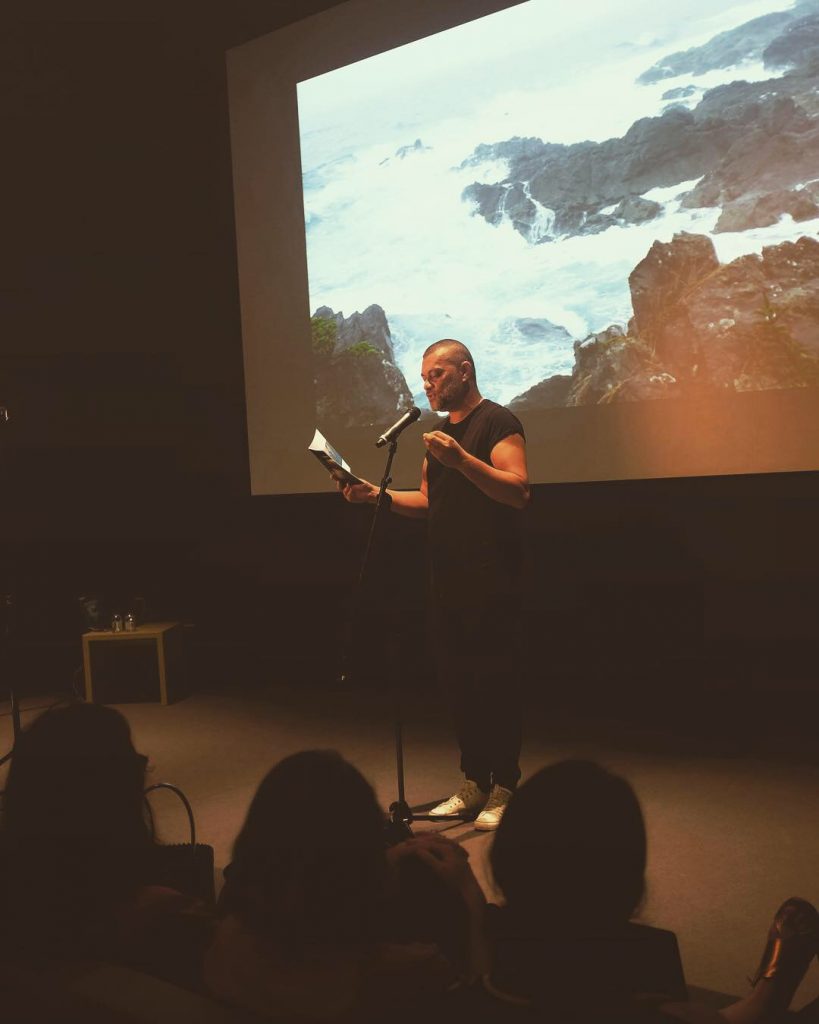 Are there any tips that you could share with fellow LGBTI artists?
(From work, to dealing with mental health etc.)
In Fiji there is no space for help regarding mental health, but there is a lot of talk about support. Nevertheless the information isn't readily available across the country—and most certainly only available if it is only in Suva, our capital. So the most needy in rural areas and isolated island communities don't get the support or access to service that they need the most. This means, that communities which are already vulnerable are the most affected as they are pushed further into marginalisation. I don't know any tips and I wish I did…
Anything else you wish to add?
I live in hope and don't know what we are doing. I don't know what I am doing. I know that I must be strong and create work for my mind and my spirit; and move forward through whatever form…
---
Share this