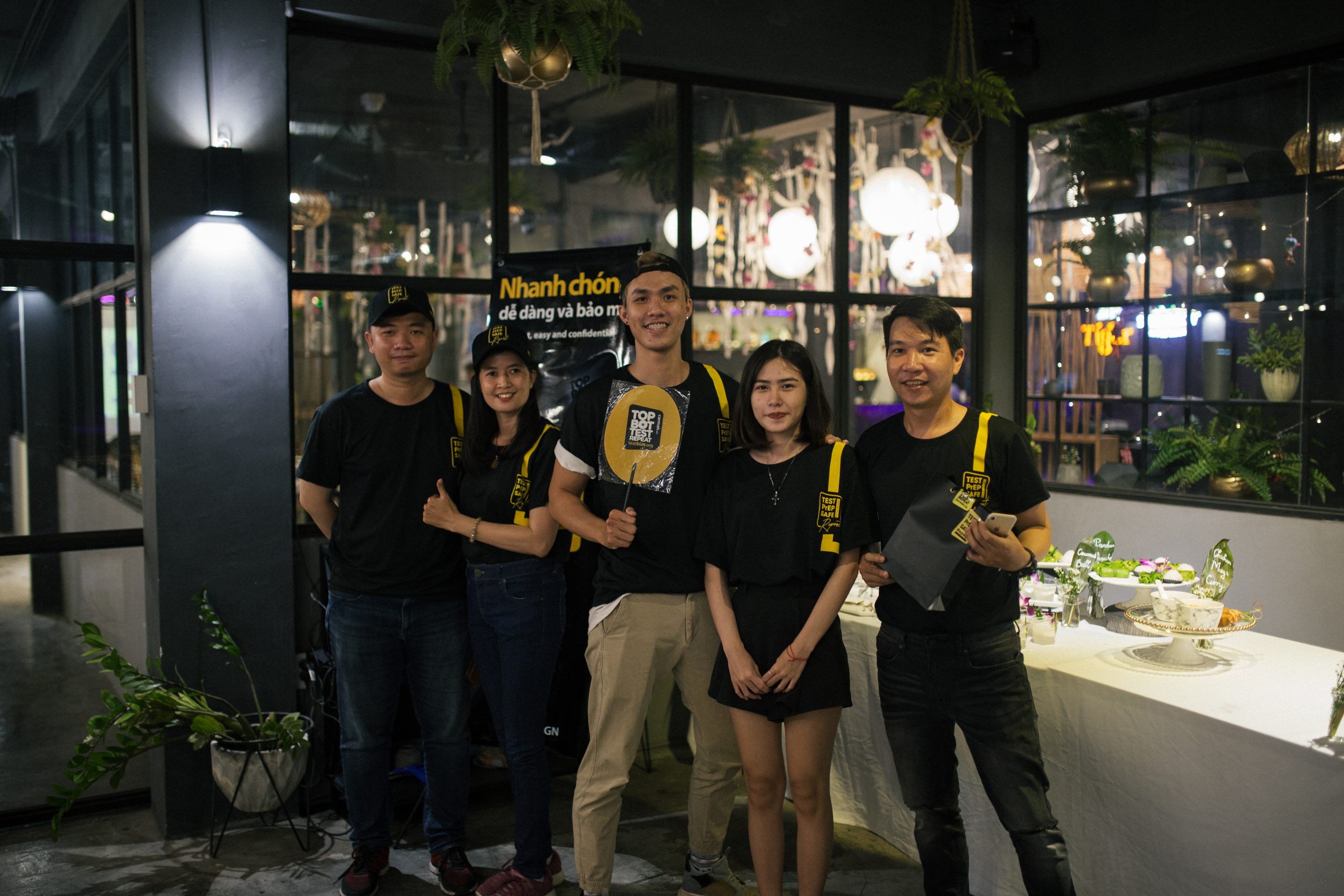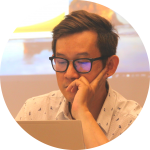 Contributor:
Bao An
Director of CARMAH, Ho Chi Minh City, Vietnam
---
Vietnam is hailed as one of the most successful countries to tackle the global COVID-19 pandemic with positive cases less than 400 and no recorded deaths so far. However, strict lockdown measures were enforced and we hear first-hand from Vietnam on how they have been dealing with the pandemic. CARMAH has been implementing APCOM's TestXXX initiative and localised the city-based HIV testing campaign in Ho Chi Minh City – TestSGN, and they share their story below.
I am Bao An, Director of Center for Applied Research on Men and Community Health (CARMAH). CARMAH is a local NGO based in Ho Chi Minh City, Vietnam. Besides the research services, we are also acting as PrEP provider, under the project funded by CDC/Hanoi Medical University. When the COVID-19 broke out, CARMAH had been providing PrEP to 450 men who have sex with men and transgender clients through the two private clinics of Pride Health and An Hao.
During March-April, most of the services in Vietnam were closed. As a result, Pride Health, our specialised ARV private clinic was also closed according to the Social Distancing order from Government. Only An Hao, identified as a poly clinic could open during this critical time. Thus, the patients load for An Hao was doubled due to the closing of Pride Health. However, since clients data have been closely managed by CARMAH staff, we did not have much difficulty in coordinating our clients' appointment schedules.
During the COVID-19 time, An Hao clinic was following the government safety policy strictly, including:
The clinic organised a separate area for COVID-19 screening
Clients were requested to declare their travel records
Clients were provided with antibacterial hand wash and temperature check before entering the clinic.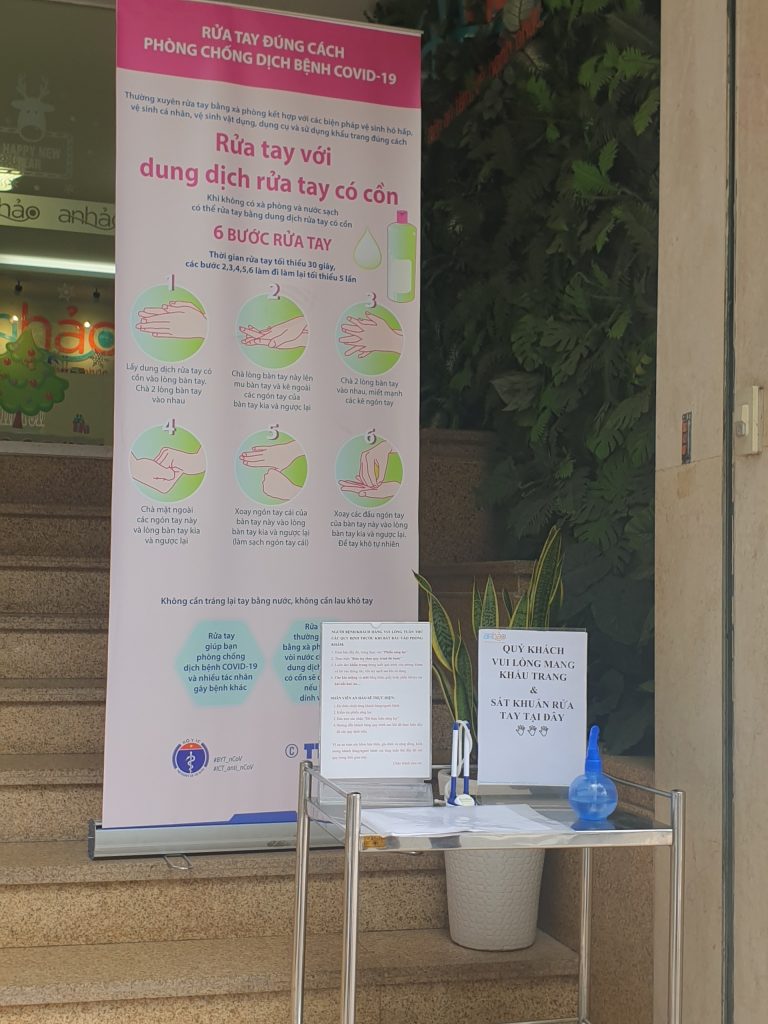 CARMAH office was closed in March-April and our staff were requested to work from home, and on shifts at An Hao so as to make sure that our HCMC-based clients have continuous PrEP and other testing services.
For PrEP clients who was not in HCMC and needed PrEP refills, we instructed them to come to the supporting medical establishments in the provinces where they live to get necessary tests, scan their test results and send them by email or Zalo (a local social media app) to CARMAH staff. Our staff then worked with the doctors at An Hao to verify those test results before sending the medicine (together with the prescription) to our clients by express courier service. Later when the Social Distancing time was eased, when the clients returned to HCMC, they were requested to come to An Hao clinic to return the prescription with their signature on it for our record according to the project's SOP.
---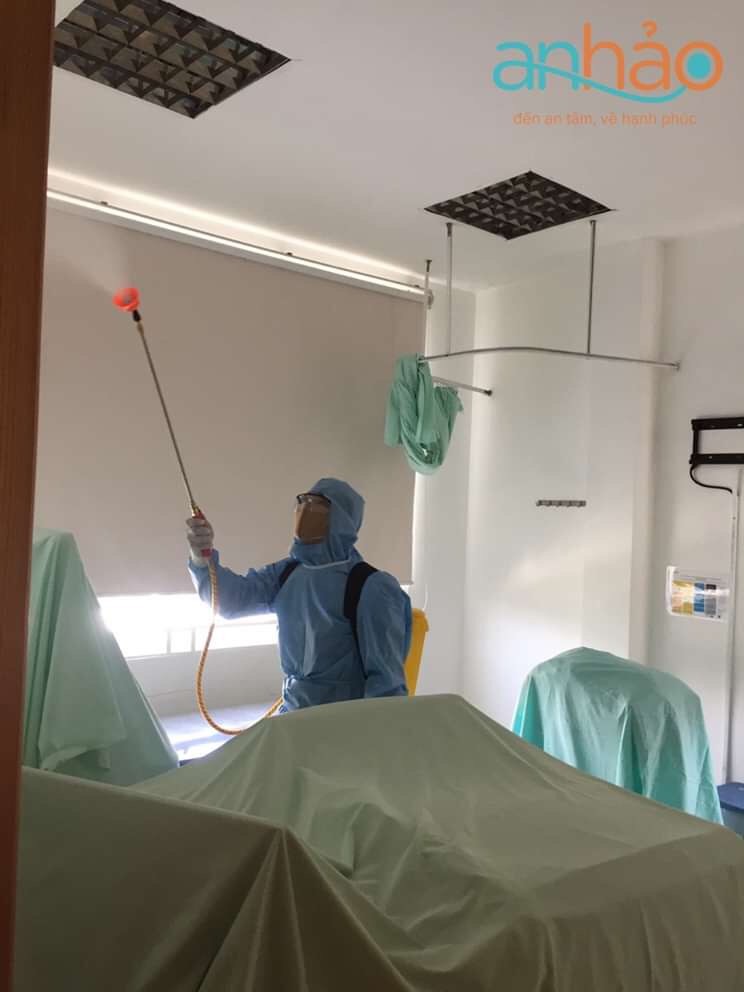 What are the arrangements now that the lockdown has eased? 
The Social Distancing has eased since the beginning of May, and now everything has been back to normal track again. Now we could resume the PrEP services at both of the clinics.
What do you see as the main role of NGOs in terms of being able to pivot to COVID-19 responses to the population you serve. Without you, would the state have been able to respond as quickly and to the people that you serve? 
During the COVID-19 breakout, we tried our best to apply the most flexible working schedules and manners to make sure our PrEP and other testing services were not disrupted. We were collaborating closely with our partners during the critical time of COVID-19. Our staff, together with the medical and administration staff of An Hao clinic joined the Zoom conferences organised by the Ministry of Health and the donors on how to overcome difficult situations during the Social Distancing time. For the first time since the reception, all PrEP and ARV service providers all over Vietnam come to one forum to discuss the emerging problems and support each other with a joint objective: No-one was left behind during Covid-19.
We also used our own budget to purchase face masks and sanitizing hand wash to provide free to our HCMC-based clients coming to An Hao clinic for PrEP refills and other medical services.
What was hardest about operating under COVID-19 lockdowns?
During the COVID-19 breakout, all workshops and communication events were suspended and that had some certain impact on our daily activities. However, we discussed with our donors and partners to organise online events instead.
During this time, we also had to finish the data collection of a qualitative study as deadline approached. Both interviewer and study participants were requested to wear an antibacterial face mask and keep distance at 2 meters during the in-depth interviews. We had difficulty at the beginning to recruit of study sample due to the restricted government policies, but could finally complete the data collection on time.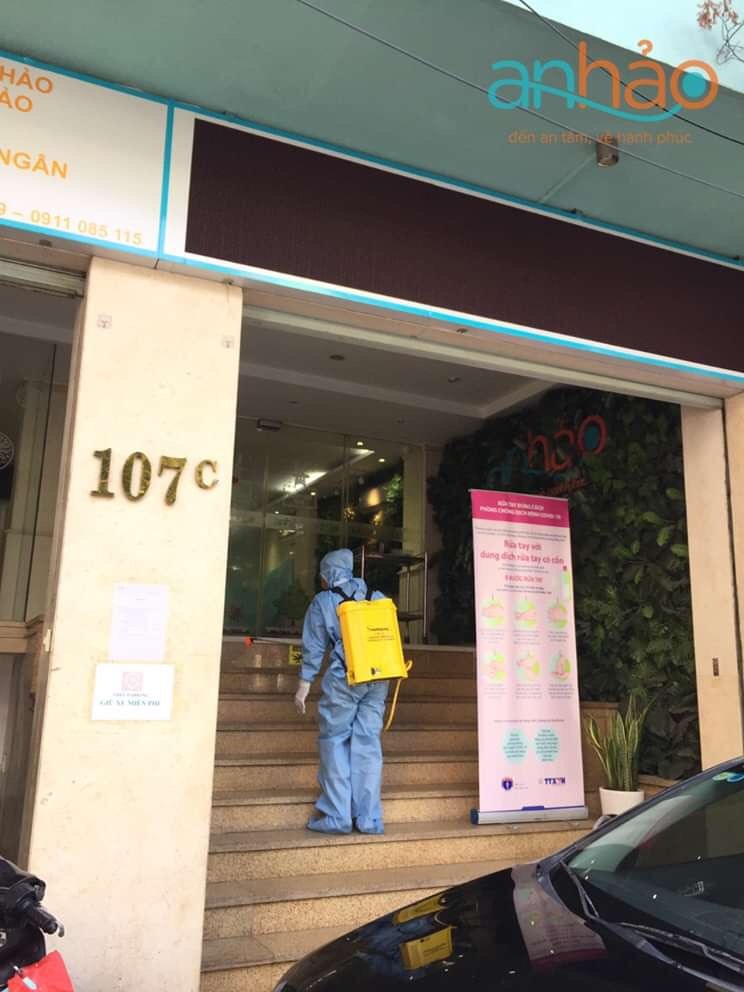 What do you think would be the new normal for NGOs operating after COVID-19? 
Covid-19 has forced organisations to conduct more online fora instead of direct meetings. Despite the fact that we had to get used to this new normal, we could learn new things from this flexible working style and could save some amount of budget from not organising face-to-face workshops and meetings.
How is your organisation going to change to do things differently?  
COVID-19 has left CARMAH and us all a big lesson in managing an organisation in a sense that we all need to have a good back-up plan in case of natural calamities or other force majeure.
---
For more information on CARMAH:
Facebook: www.facebook.com/carmahvn/
---
Share this