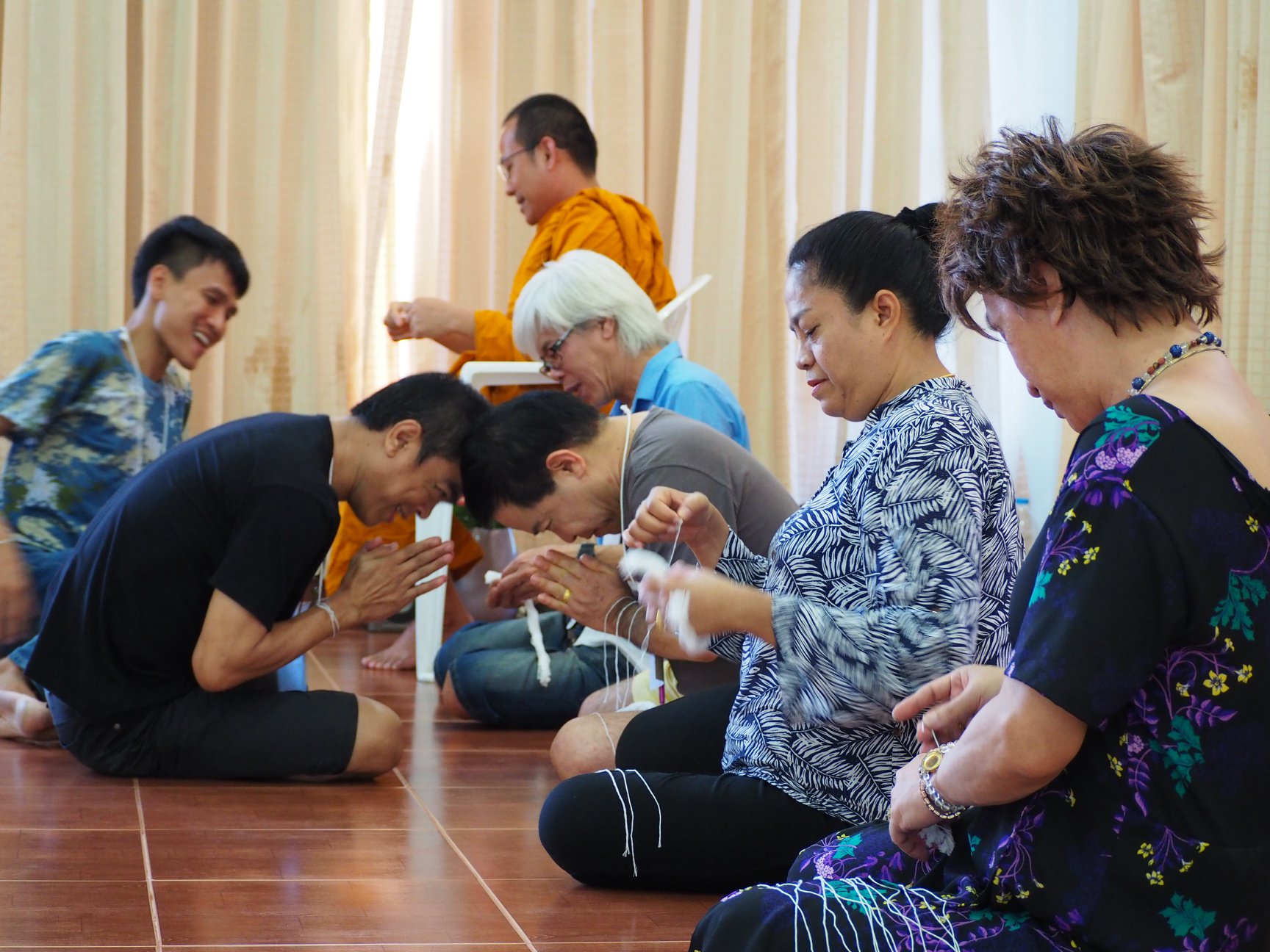 Somchai Promsombat is gay and living with HIV since 1992. He took the courageous and admirable stand of setting up The Poz Home Center Foundation in 2005 in Bangkok. It is the longest-standing civil society organisation in Bangkok that provides quality care and support services to HIV positive gay men, men who have sex with men, transgender people and their families.
APCOM recently caught up them, to see how COVID-19 has impacted their work during the ongoing COVID-19 pandemic. At the time of writing (April 8, 2020) Thailand has 2,423 reported COVID-19 cases 32 of whom have sadly passed away.
"Things are tough for our staff and our members", Somchai said. "We have had to stop all our home visits and solidarity meetings. However, our members still need to travel to get our HIV medication. Since the implementation of the State of Emergency, where a night time curfew is imposed, and restrictions on movements in and out of Bangkok it has become much more difficult. One of our staff is stuck in the province and the only short term solution is to borrow anti-retroviral ARV medication from friends. Obviously, this isn't an ideal or a long-term solution and no one knows how long the lockdown will continue."
"We would like to be able to support our members who are living with HIV to be able to have their medicine and adhere to their daily regimens, but also to be able to provide face masks and get/sanitisers"
"Most of our members are older and have been taking ARV for some time. Many of them are not so well educated and fall through the social safety net through no fault of their own. These are some of the most vulnerable and the ones we are particularly concerned about. The Thai Government has promised to provide THB 5,000 per month [about USD 170] in financial aid for informal workers. But it is very difficult to access and many don't even bother and of course, it is not nearly enough to survive on."
"We have friends who are very concerned that their HIV medicine will run out soon. In addition, they are worried for their health on top of everything else. COVID-19 has affected every aspect of our lives and there are so many uncertainties and concerns for the future., The Poz Home Center is well placed to provide essential services to our most needed members but we right now we just don't have the funds to do so."
"If you can please give generously, the funds will go to providing transportation to clinics. Help support the cost of medicine for migrant workers, and those that don't have Thai ID to be able to access free ARVs. We will also provide face masks, and sanitizers to prevent COVID-19. Any support no matter how small would be most gratefully received."
---
For Donation:
Account name:
The Poz Home Center Foundation
Account number:
717-2-49706-4
Bank:
Kasikorn Bank Public Company
Branch:
Soi Udomsuk
Account type:
Savings
SWIFT Code:
KASITHBK
---
For more information on The Poz Home Center.
Share this