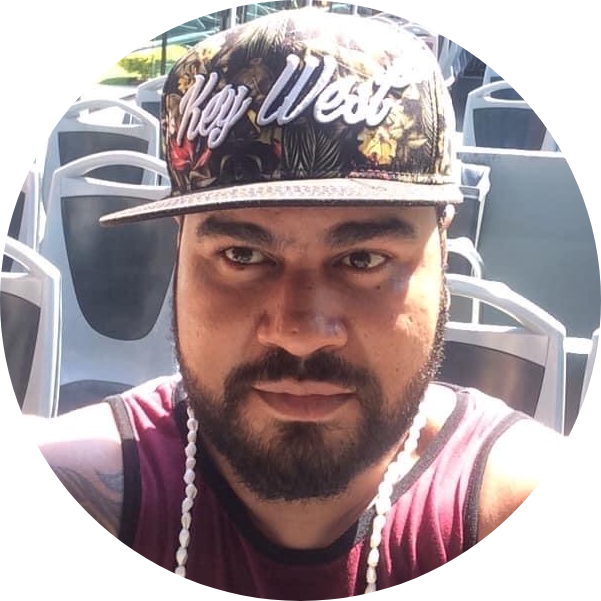 Contributor:
Lionel Rogers
President for Youth Champs 4 Mental Health
---
In light of the current situation in Fiji with the second wave of Covid-19 infections and the limited support towards the LGBT+ community, Youth Champs 4 Mental Health (YC4MH) is reaching out to NGOs across the globe for support.
YC4MH is a 13 years old youth-led advocacy organisation advocating for mental health and suicide prevention in the South Pacific. YC4MH has worked with the LGBT+ and HIV+ community over the last 10 years providing counselling, humanitarian support and education.
Over the last 6 months, YC4MH has been overwhelmed with requests from community members for food rations, emergency housing, medical supplies and support with utilities. The Fiji government has implemented a nationwide curfew which has been running for more than a year. Additionally the country has implemented lockdowns of the major cities and this has affected the livelihood of a lot of community members especially sex workers. 
Many individuals have been forced to return to their families or relatives and this poses significant risk towards their safety and mental well-being.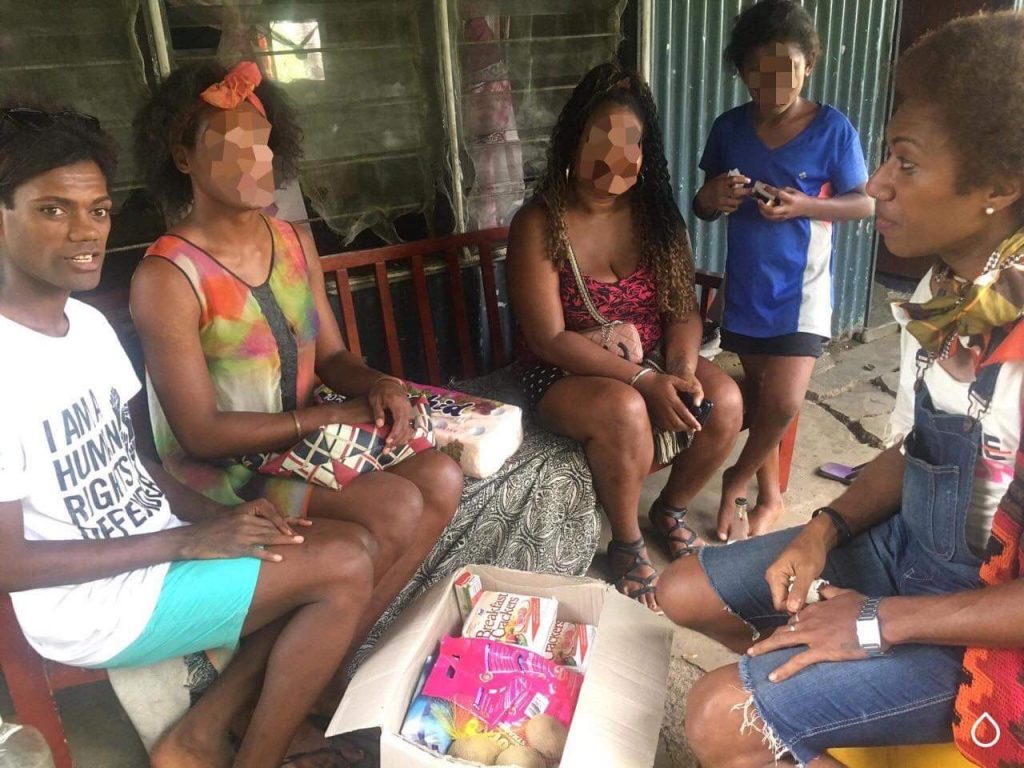 YC4MH does not have the funds or resources to provide the urgent responses needed and they are now calling on the global community for support towards this humanitarian crisis.
YC4MH continues to provide counselling and support via social media online platforms and the limited resources pose a threat to the sustainability of the organisation.
As the national covid statistics continue to rise, we fear for the safety and livelihood of our community members and their support networks.
---
To contribute to #CoronaAPCOMpassion
Via PAYPAL:
If you already have a PayPal account, please log in to your account and click send payment to [email protected]
In the "Note" section, please give us your Full Name(s) & Email Address and please indicate that it is for "CoronaAPCOMpassion".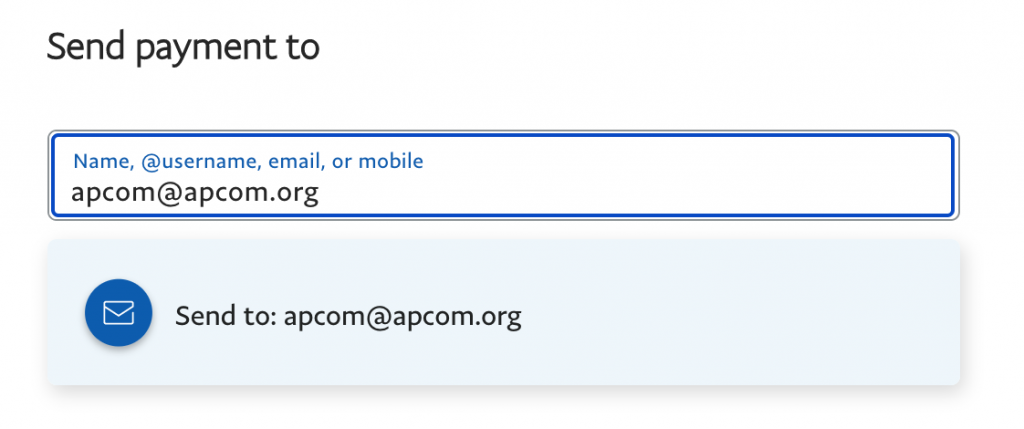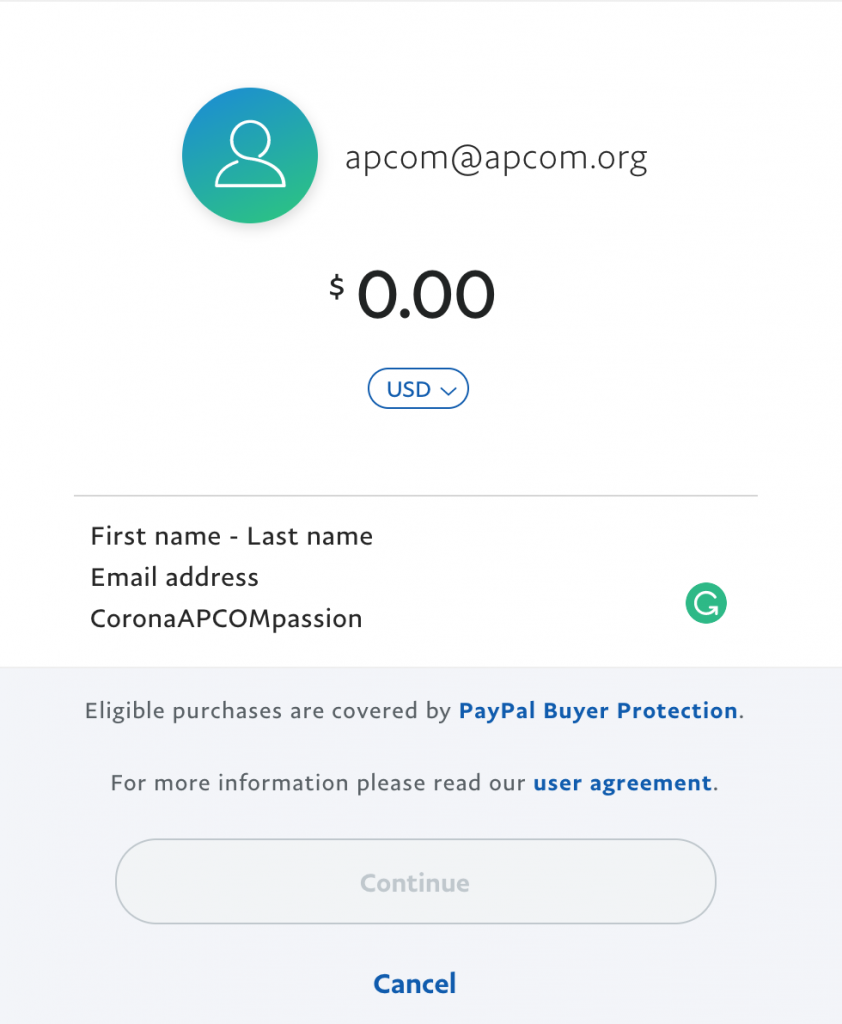 Or via bank transfer to:
Account name:
APCOM Foundation
Bank:
Bangkok Bank
Bank address:
87/2 No. 114, 1st Floor, All Seasons Place Retail Center, Wireless Road, Lumpini, Pathumwan Bangkok 10330, Thailand
Account number:
911-0115-33-5
SWIFT Code:
BKKBTHBK
---
Share this