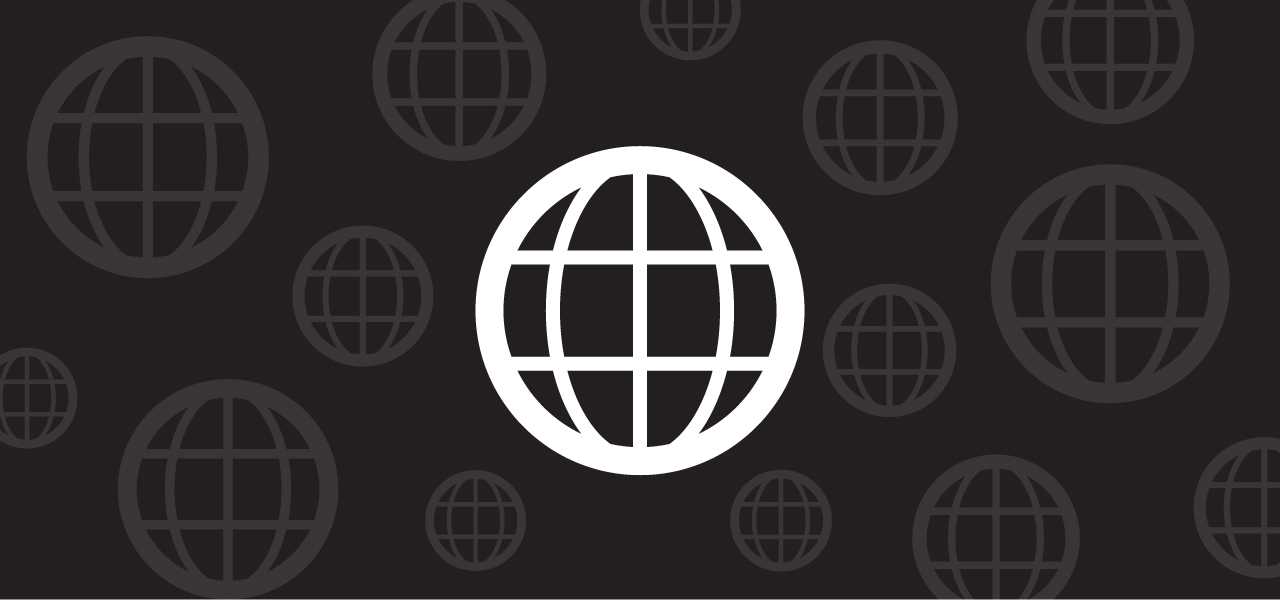 Abstract
Background: The state of the HIV epidemic in the Philippines has been described as ""low and slow"", which is in stark contrast to many other countries in the region. A review of the conditions for HIV spread in the Philippines is necessary.
Methods: We evaluated the current epidemiology, trends in behaviour and public health response in the Philippines to identify factors that could account for the current HIV epidemic, as well as to review conditions that may be of concern for facilitating an emerging epidemic.
Results: The past control of HIV in the Philippines cannot be attributed to any single factor, nor is it necessarily a result of the actions of the Filipino government or other stakeholders. Likely reasons for the epidemic's slow development include: the country's geography is complicated; injecting drug use is relatively uncommon; a culture of sexual conservatism exists; sex workers tend to have few clients; anal sex is relatively uncommon; and circumcision rates are relatively high.
In contrast, there are numerous factors suggesting that HIV is increasing and ready to emerge at high rates, including: the lowest documented rates of condom use in Asia; increasing casual sexual activity; returning overseas Filipino workers from high-prevalence settings; widespread misconceptions about HIV/AIDS; and high needle-sharing rates among injecting drug users.
There was a three-fold increase in the rate of HIV diagnoses in the Philippines between 2003 and 2008, and this has continued over the past year. HIV diagnoses rates have noticeably increased among men, particularly among bisexual and homosexual men (114% and 214% respective increases over 2003-2008). The average age of diagnosis has also significantly decreased, from approximately 36 to 29 years.
Conclusions: Young adults, men who have sex with men, commercial sex workers, injecting drug users, overseas Filipino workers, and the sexual partners of people in these groups are particularly vulnerable to HIV infection. There is no guarantee that a large HIV epidemic will be avoided in the near future. Indeed, an expanding HIV epidemic is likely to be only a matter of time as the components for such an epidemic are already present in the Philippines.
Source: "Farr and Wilson Journal of the International AIDS Society 2010, 13:16 http://www.jiasociety.org/content/13/1/16″…
Copyright: "© 2010 Farr and Wilson; licensee BioMed Central Ltd. This is an Open Access article distributed under the terms of the Creative Commons Attribution License (http://creativecommons.org/licenses/by/2.0), which permits unrestricted use, distribution, and re…
Share this