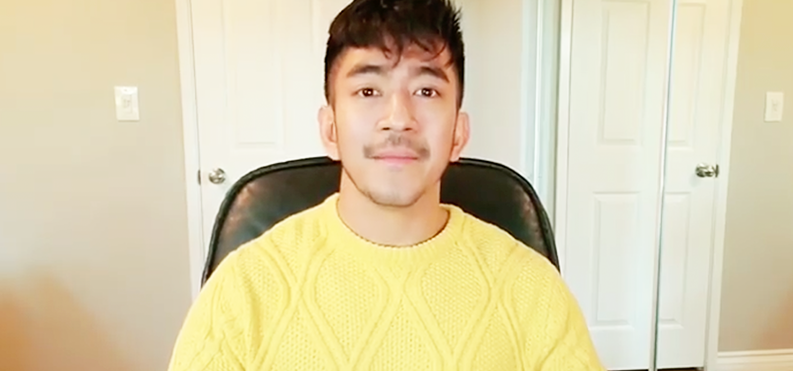 APCOM has appointed Mr. Okkar Min Maung its new Community Ambassador. However, there was a concern regarding his appointment pertaining to his casting in a film portraying LGBT people in a bad light. Okkar has sincerely apologised for any distress or offense that his work as an actor in one of many films has caused. He states that the film in question was made 2 years ago when we was a closeted gay man and was not able to counter the role that was assigned to him.
Okkar came out to the public in June 2018, and since then, learning in this journey. He has great respect and admiration for all members of the LGBTI community, especially because of the hardship and struggle that many experience as a result of their sexuality.
APCOM has also issued an apology. The role of APCOM's Community Ambassador is to help in connecting community members with APCOM's work.
APCOM, as an organisation working on improving health and rights of LGBTI people, believe when people commit to making amends for past mistakes, it is important to give opportunities to step up and be a role model for change.
Watch Okkar's apology videohere.
Share this