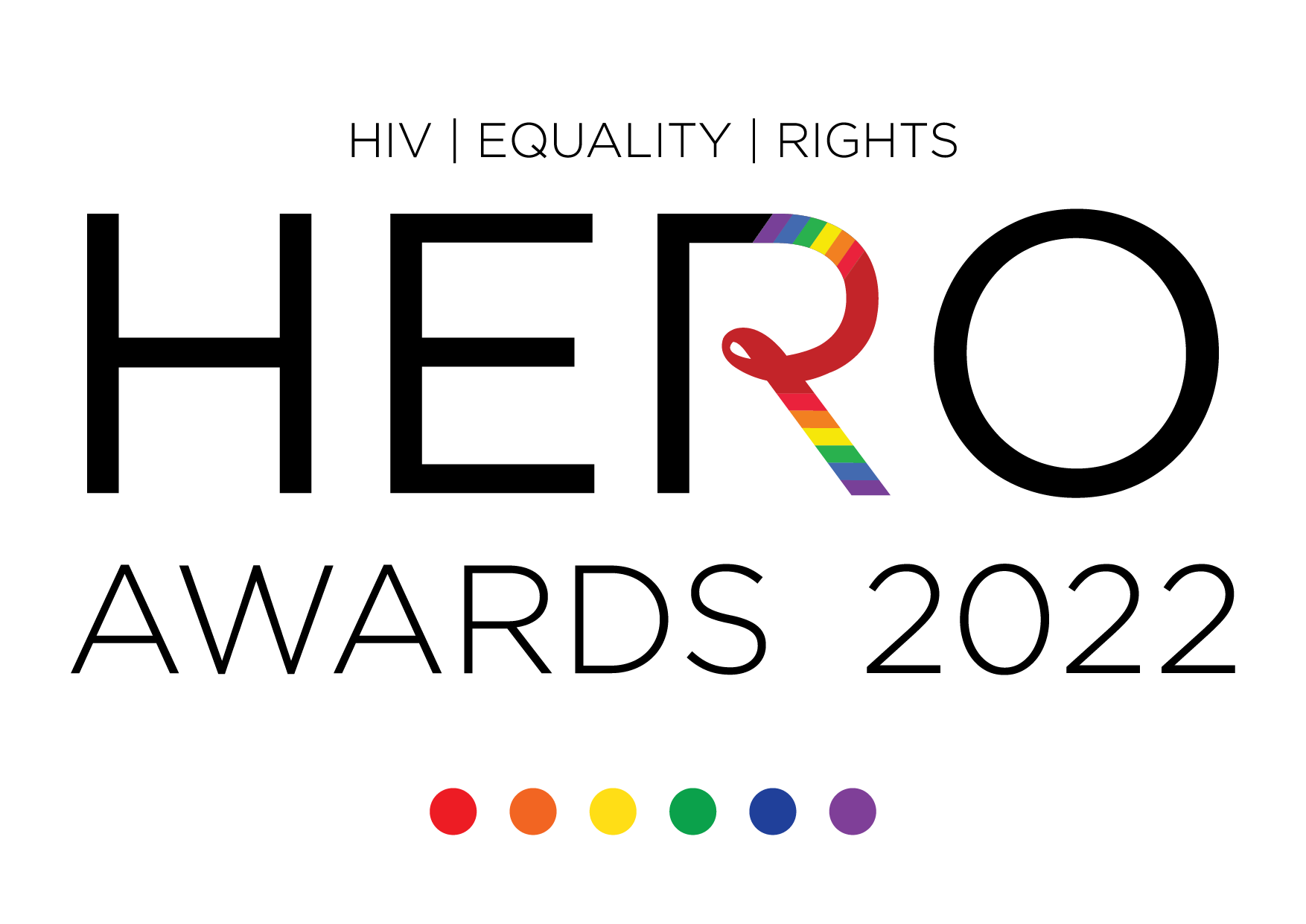 Bangkok, 15 November 2022
With only two weeks to go to the 6th HERO Awards, APCOM Foundation, a leading Asia Pacific LGBTQI and HIV community organisation based in Bangkok, is proud to partner with community organisations ILGA Asia and APN+ to unveil the honourees under Community Hero and HIV Hero categories.
The 2022 HERO Awards under the theme "Unity & Diversity". This year's HERO Awards ceremony will take place at the Australian Embassy in the center of Bangkok on the night of 25 November, and we promise a spectacular show to highlight and acknowledge outstanding LGBTQI and HIV advocates and allies from across Asia and the Pacific, and showcase their inspiring work they have been able to do despite the effects of Covid-19.
Community Hero supported
by
"The pandemic has clearly shown that communities with the least power in society face the biggest issues and this is mediated by discrimination, oppression and lowered access to rights and essential services. Our hope is that the suffering that our LGBTIQ+ siblings and other marginalised communities have faced do not go in vain, and that they fuel the movements that call for inclusion and justice across the region."
Henry Koh, ILGA Asia Executive Director
HIV Hero supported
by
"We are small doing big things. In the fight against the COVID-19 pandemic, PLHIV and LGBTQI communities showed tremendous fighting spirit – putting lives first united together as front-line defenders. We need to prioritize people living with HIV and Key Populations and to scale up efforts that guarantee their access to services."
Mr. Thawdar Htun, APN+ Steering Committee
Transgender Hero supported
by
"Over the decades, trans communities in this region have been excluded from health, and social protection policies and programmes which has created vast social, economic, and health disparities. This contrast has been starkly revealed by the COVID-19 pandemic even further. To rebuild the trans movement, it is clearer now more than ever that an urgent shift is essential to prioritise investment in free, accessible and trans-inclusive public healthcare and social protection. It is long overdue for governments and public institutions to recognise and prioritize the experiences and needs of those on the margins of society to ensure all under their duty of care systems and infrastructure."
Joe Wong, Executive Director of APTN
---
HERO Awards 2022 Honourees
and Award Recipients
Updated on the ceremony evening; 25 November 2022
Click on the photo to hear their story
Shivananda Khan Award for Extraordinary Achievement
Senator Risa Hontiveros
(The Philippines)
Business Ally Honouree
Community Ally Honourees
Community Hero Honourees
Community Organisation Honourees
Covid-19 Hero Honourees
Health and Wellbeing Honouree
HIV Hero Honourees
Social Justice Honouree
Trangender Hero Honourees
Young Achiever Honourees
---
Share this