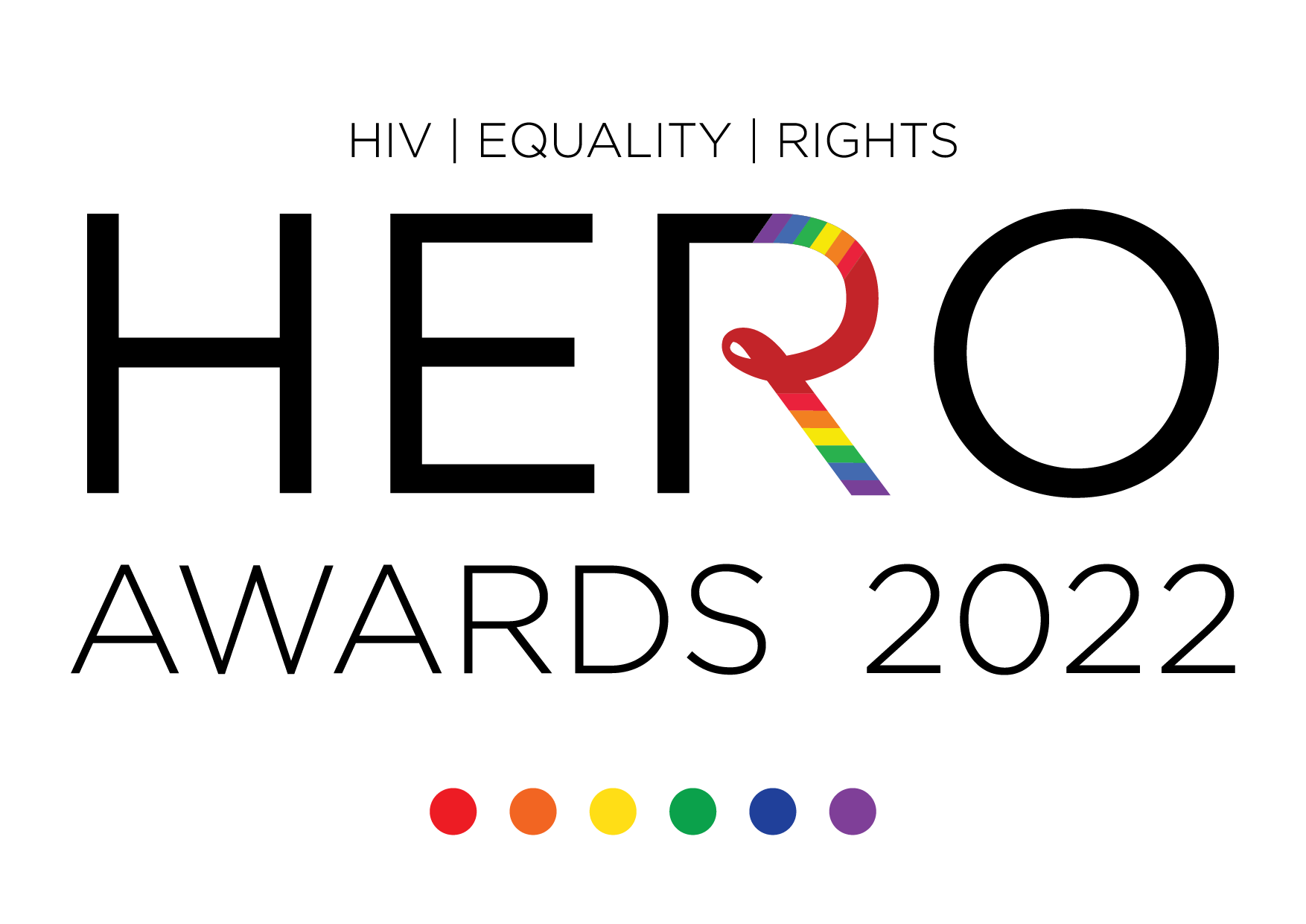 Community Ally Recipient
Tebeio Tamton
(Kiribati)
1. Tell us about yourself
I am Tebeio Tamton, from the island of Kiribati, with maternal and paternal links to Beru Island in the Southern part of Kiribati. I grew up on the island of Tarawa where my paternal grandmother originates from. I am the first-born child in a family of 5 siblings with 3 sisters and a brother and I am a single daddy, or should I say dammy (daddy & mummy) to a beautiful daughter.
2. Tell us about your work
Professionally, I am food scientist and researcher with experience in marine science, fisheries market access and food science and technology. I have worked as a civil servant since 2013 within the fishing industry – particularly the Ministry of Fisheries and Marine Resources Development – and just recently joined the College of the Marshall Islands as a food technologist researcher.
In 2016, I founded the one and only LGBT (lesbian, gay, bisexual and transgender) civil society organization in Kiribati that focuses on advocating for and defending the rights of people with diverse sexual orientation, gender identity and expression (SOGIE). This is critical in amplifying the voices of LGBT individuals and communities against discrimination, stigma and violence. As a Founder and Advisor for BIMBA (Boutokaan Inaomataia ao Mauriia Binabinaine[1] Association), I have done some paid and pro bono works to establish networks with local, national, regional and international allies; coordinate island-specific projects on LGBT advocacy, awareness and action campaigns; and provide advice and assistance for SOGIE rights.
3. What one achievement you've accomplished that you're most proud of?
I believe that being able to establish BIMBA as an NGO, with the assistance and support of the LGBT communities, friends and family members, was most probably a major achievement and turning point for me. This is because it actually creates a unique platform for the recognition, solidarity and visibility of the binabinaine individuals and communities, especially those who have yet to accept, embrace and celebrate their diverse SOGIE.
The establishment of an NGO like BIMBA has sent and continues to send messages to the binabinaine community that having diverse SOGIE is pretty normal and is a fundamental right that is yet to be recognized and supported by the LGBT individuals and communities, as well as members of societies in Kiribati.
4. What do you find most challenging about your work?
Time is always important for work schedules, especially when some of your work is as demanding as the LGBT advocacy, awareness and campaigns. So, I believe that this is one of the biggest challenges of my work with the LGBT individuals and communities because I have a full-time job and what's left of my time is usually used for LGBT work with little being spent for quality family time.
Essentially, the most profound reason for this time deficiency, is the lack of capacity and capability within our team and the lack of support and means for coaching, mentoring or other techniques of knowledge transfer, again because of the lack of time. Recognizing the importance of succession planning, our team is now working on focusing on capacitating and motivating a selected few of its prominent youth leaders to engage, contribute and involve in its current and future work.
5. What do you do to recharge your battery?
Reading plays a vital role in my personal and professional development and whenever I have the opportunity, I prefer escaping to a good book (paperback or Kindle) from John Grisham or the late Sidney Sheldon. I also find island living therapeutic to take a break from the hustle and bustle of work, especially if spent with close family and friends. In my very own Kiribati context, island living refers to waking up in the morning or afternoon without worrying about being late for work, what to eat and where to go on a particular time of the day – 100% carefree!
6. What is your vulnerability and how do you overcome it?
Personally, when I first started advocating for LGBT or SOGIE-rights I was quite aware that public speaking was not my forte and I struggle a lot when it comes to delivering speeches or making presentations. However, BIMBA has really talented public speakers and for a time I relied on these team members for most of the work while learning from them and, when possible, gave it a shot at our workshop or training. My full-time work also contributed because, as I got promoted, public speaking became a daily routine. It takes time and slowly but surely, I know that I will get there at the end. This does not mean that I am a professional public speaker now, but I am better than I was at the early days of my advocacy, awareness and campaign work.
7. You have been nominated for the Community Ally category of the HERO Awards. What was your reaction?
To be honest, the nomination for the HERO Awards Community Ally is quite unexpected given the lack of recognition of the important work on HIV/AIDS and LGBTIQ advocacy, awareness and campaigns. However, it is a celebration and testament of the incredible work of those who came before us, those who work with us today and those who have yet to join the movement of empowering people living HIV/AIDS, including people with diverse SOGIE.
8. Despite the fact that the COVID-19 is still with us, what hopeful message would you like to share with the communities in the Asia Pacific?
The truth of the matter is that COVID-19 is here to stay and therefore, the earlier we embrace and recognize this simple fact, the better and stronger we are in adapting and being resilient to its negative impact on the physical, mental and spiritual health of our local communities. Health is everyone's responsibilities so our joint effort, coupled with empowering the private sectors, to address the impact of COVID19 will help lessen the burden on our public health systems, in particular for the front liners.
---
[1] Binabinaine is an i-Kiribati word that can be directly translated as, "the very last girls or the very last women – or even perceived as being feminine". It is widely accepted as a unique identity for gay boys/men, bisexual boys/men and transgender girls/women.
---
Share this