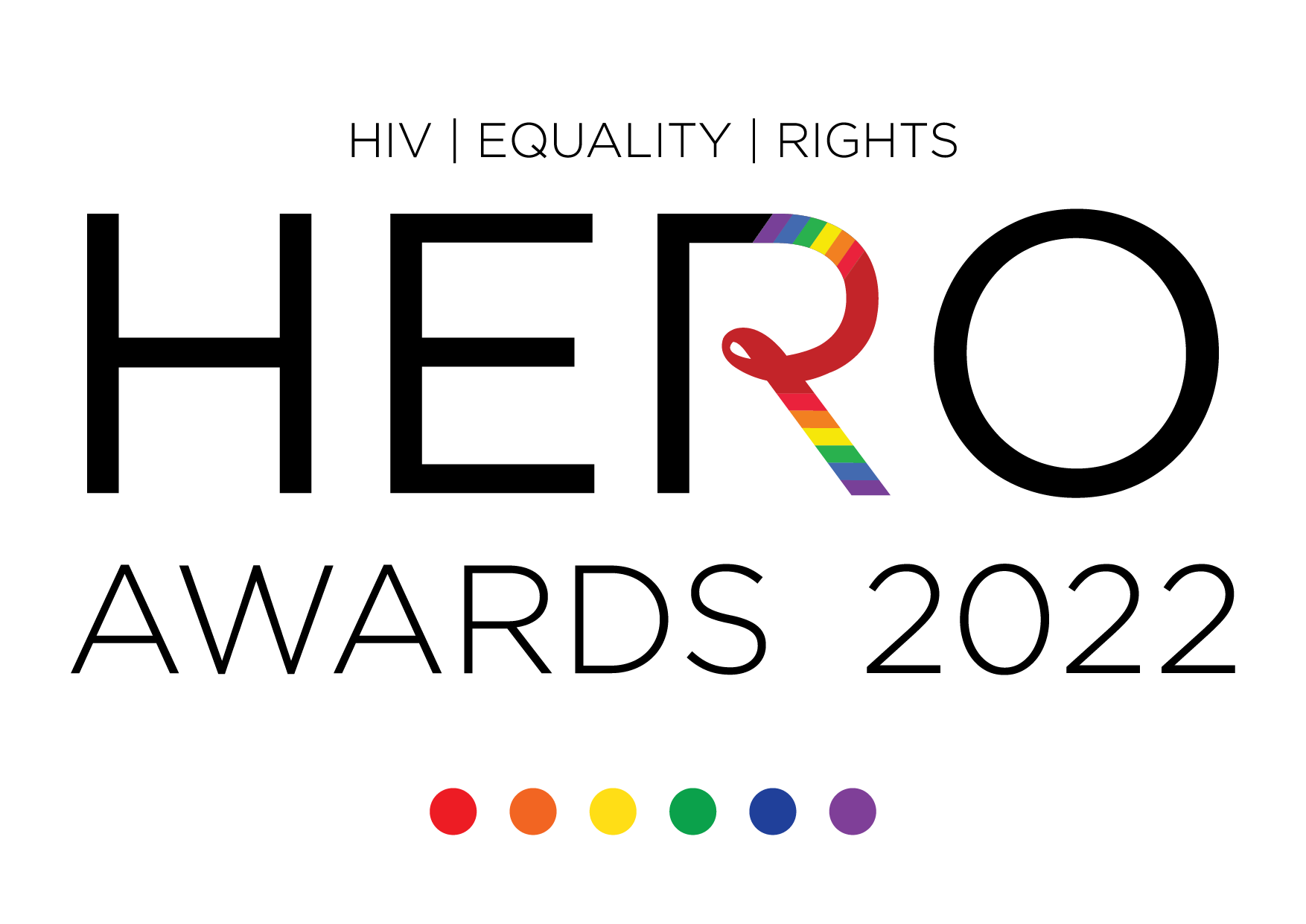 Community Organisation Recipient
Blue Sky Society Company Limited
(Vietnam)
1. Tell us about your organisation
Founded in 2005 under the management of the HCMC HIV/AIDS Association (HAA), Blue Sky missions include counseling, approaching, transferring and taking care of people living with HIV and at-risk groups, especially MSM and TG; as well as seeking, connecting and developing young talented and enthusiastic leaders from many backgrounds to support the community.
Our subordinate – Nha Minh (My Home) Clinic, is one of the trusted places providing quality and friendly services for the key populations (KPs), strengthening the connection between community outreaches and institutions providing services for the target groups. We provided comprehensive support to the young target group community in HCMC and neighboring provinces. We also collaborated to organize communication activities to change behavior and improve awareness for students and young KPs.
In March 2017, we officially registered and obtained legal status as Blue Sky Social Company Limited – with "Customer's trust is our existing value" as our core value -to contribute to giving customers a safe space with a team of dedicated trained staff.
Our partners include domestic organizations such as the CDCs in HCMC and other provinces, the HCMC HIV/AIDS Association, the Law Association and international organizations like PEPFAR, USAID, CDC, HAIVN, FHI, PATH and UNAIDS.
2. Tell us about your work
We provide the following services:
– General internal treatment examination;
– Counseling and treatment of HIV and OIs;
– Advise on and prescribe for PrEP/PEP.
– Treatment of STDs: syphilis, genital warts, gonorrhea and Hepatitis B/C;
– Screening test for HIV, syphilis and hepatitis B/C (result in 20 minutes);
– Transfer to test CD4, HIV viral load and hepatitis B/C;
– Counseling, support for treatment adherence and home care for patients;
– Counseling, transferring issues related to mental health, HRT for trans people;
– Comprehensive care for people living with HIV
3. What one achievement your organisation accomplished that it is most proud of?
Create a "home" for people living with HIV that they can come to when they have difficulty or need to share their experiences. A home that provides necessary services for people who want treatment but do not dare to enroll in a public health treatment program for issues related to confidentiality.
4. What work did your organisation do differently due to Covid-19?
Create a network to help distribute emergency medicine during the period of social distancing in Ho Chi Minh City and Vietnam to ensure that people living with HIV always have medicine to keep their treatment adherence.
5. How has your organisation catered to the mental health needs of your staff?
We organized training sessions to provide mental health knowledge to employees. We strive for a safe and open space where colleagues can talk about their feelings and we create a family sphere by having lunches together.
6. You have been nominated for the Community Organisation HERO Awards category. What was your reaction?
2022 is the 5th anniversary of Nha Minh Clinic. This nomination is a positive recognition of the community for the dedication of medical staff and personnel of our organization.
7. Despite the fact that the COVID-19 is still with us, what hopeful message would you like to share with the communities in the Asia Pacific?
Regardless of the difficulty or reason, we need to learn how to adapt, accept, overcome and rise.
8. Anything else you want to add?
Thank you for creating such an opportunity to recognize the contribution to public health, helping the PLHIV community to maintain their treatment adherence and have a better life.
---
Share this