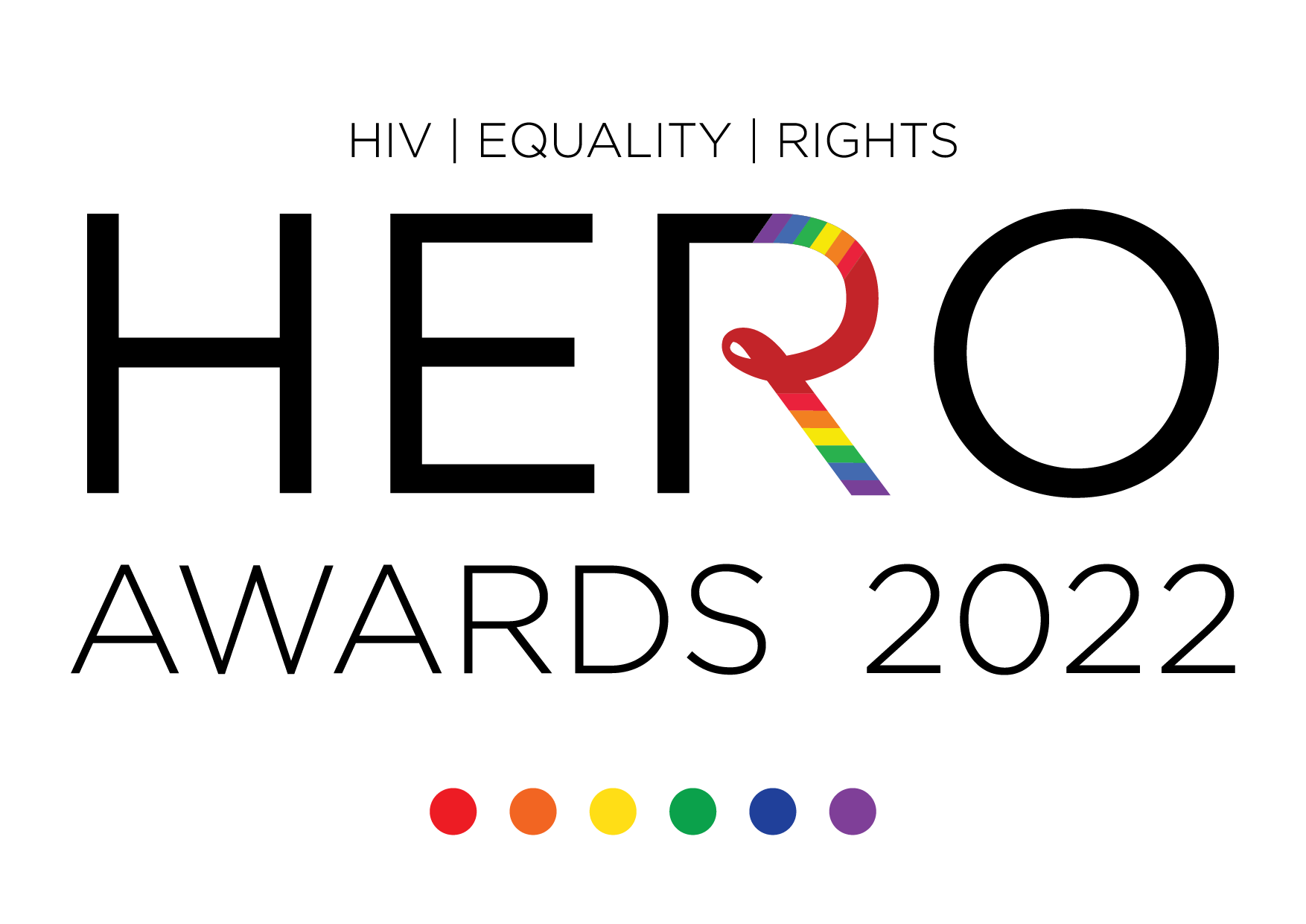 Covid-19 Hero Recipient
Association of People Living with HIV/AIDS (APL+)
(Lao PDR)
1. Tell us about your organisation
A Network of people living with HIV/AIDS was established in 2003 under the umbrella of the Lao Red Cross and the Australian Red Cross. Government registration for the Association of People Living with HIV/AIDs (APL+) was officially approved on June 28, 2012. As of 2022, APL+ works in all 18 provinces of Laos and has organized 13 Self-Help Groups (SHGS) in 12 provinces and Vientiane capital.
Vision: By 2030, all People Living with HIV in Laos have a better quality of life, equal rights in society and live without stigma and discrimination
Key programs:
Advocacy for improvement of the quality and coverage of health services targeting key population.
Strengthen capacity of peer educators and provincial self- help group leaders to increase access of key populations to HIV services.
Work with Provincial Self Groups and local authorities to address all form of stigma, discrimination of PLHIV, including empowerment to live positively in community.
Building a resilience in providing HIV services for key populations during the COVID-19 pandemic as well as other immerging issues that affected their life.
Stimulate and advocate for basic education, livelihood opportunities, vocational training and greater social security coverage for key vulnerable women/children.
2. Tell us about your work
Since the establishment of the Association of People Living with HIV (APL+) in 2012, APL+ has actively engaged PLHIV in the HIV/AIDS response. APL+ has also mobilized PLHIV to join the UNAIDS global Campaign on "Live Life Positively" to reduce stigma and discrimination by documenting on video and print materials the role models of PLHIV who can live in harmony with their community.
The role models are now helping APL+ to stimulate communities in reducing negative attitudes toward PLHIV and reducing self-stigma. APL+ also actively promotes "know your HIV status" and early access to ART through offline and online platforms.
3. What one achievement your organisation accomplished that it is most proud of?
Key achievements include advocacy and policy dialogues with national and local partners on incorporating treatment costs into the National Health Insurance Scheme. As a result, the Ministry of Health agreed to cover some costs of medication for PLHIV (inpatient), pre-ART screening (outpatient), and some OI drugs that were not covered by the Global Fund, including registration of ARV and OI drugs into the National Drug List. Furthermore, APL+ worked with UNAIDS to advocate with the government, development partners and INGOs to increase ART services for PLHIV with stable health conditions.
This effort led to the establishment of additional four Points-of-Care sites in the country for ARV distribution among PLHIV with stable physical health, easing the current client load on existing ART sites.
4. What work did your organisation do differently due to Covid-19?
During the COVID-19 pandemic, APL+ worked closely with the Community Health Inclusive Association and the Centre for HIV/AIDS and STI to build community resilience to mitigate the impact of accessing HIV services due to the lockdown and restrictions of movement. With technical and financial support from UNAIDS, the Global Fund and others donors as well as government sectors, APL+ developed community guidelines on tele health services for PLHIV and community ARV dispensing. These guidelines were effectively implemented during the country lockdown
5. How has your organisation catered to the mental health needs of your staff?
As a community organization, APL+ has been working together like a family and all staff members feel free to share and to talk to each other friendly to reduce communication gaps. We also created online and offline mental health check-ins as well as monthly corporate wellbeing surveys. To get engagement and wellness data in real time, we fully support all staff to become independent and sync their work with personal and organization goals
6. Despite the fact that the COVID-19 is still with us, what hopeful message would you like to share with the communities in the Asia Pacific?
We all know that COVID has affected all human beings and is also still with us somewhere but this will not stop our work and solidarity in the country and the region as we will stay connected with each other to end COVID and HIV
7. Anything else you want to add?
For more information and keep in touch with us:
Facebook: APLPluslaos
You tube: APLPLUSlaos
---
Share this