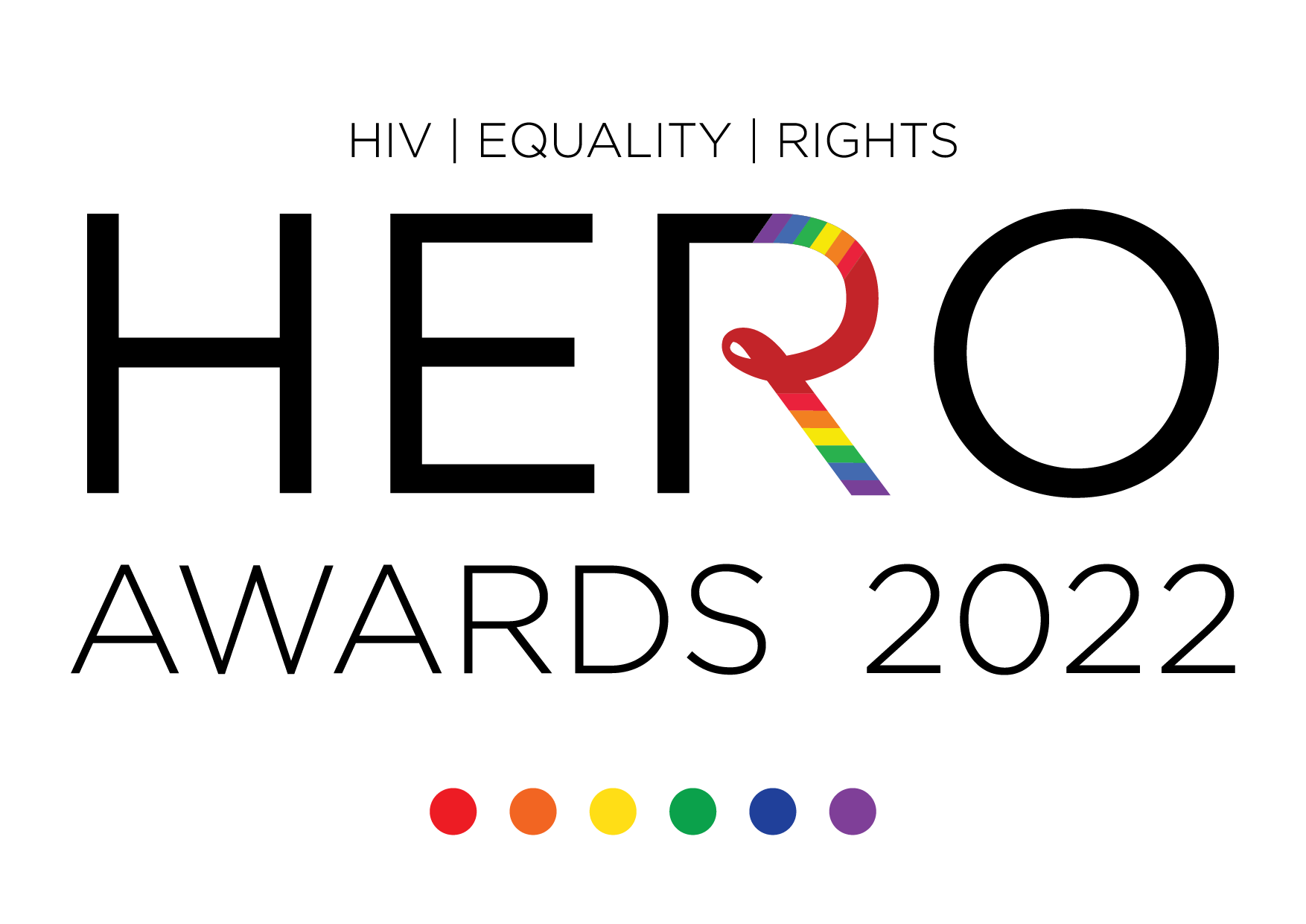 Young Achiever Recipient
Jeremy Tan
(Malaysia)
1. Tell us about yourself
My name is Jeremy Fok Jun Tan from Malaysia. I am from a small town in the state of Terengganu, East coast of Peninsular Malaysia. I identified myself as a member of the LGBTQI+ community and a proud member of the Asexual community. Growing up in a rural and conservative environment has never been easy as I have encountered bullying, oppression, and condemnation while exploring my sexuality. The silver lining of these unfortunate experiences is that I have people who supported me along the way, both publicly and privately.
With the spirit of contributing back to young people who are in a similar situation, I decided to pursue my study for Bachelor's Degree in Psychology. Because I believe that education will strengthen my skills as an advocate to address the right of sexual minorities with the evidence-based approach at the center of my work. I know that improving the well-being of marginalized communities and tackling systematic challenges of healthcare will be my forever calling. Because I am a hardcore believer that marginalized youth, who are often left behind in the mainstream discussion, will reach their potential if their voices are heard and addressed, then they will thrive and shine.
2. Tell us about your work
I started my career as a peer educator on HIV information and awareness when I was with a community-led organization, PT Foundation. I also worked shortly as an Internet Outreach Coordinator, in which I disseminate information regarding HIV using social media and expand linkage to care for the client who required testing and social support.
Then, I progress my career as a Programme and Project officer at the Federation of Reproductive Health Associations Malaysia, where I lead numerous projects pertaining to youth and HIV programmes. These programmes focused on using innovative approaches to eradicate stigma on PLHIV, strengthening the quality of healthcare in community-based organizations, and beyond.
Apart from my programming dominion, I am engaging myself in national and regional advocacy to champion meaningful youth engagements with stakeholders regarding HIV response through Global Fund Country Coordinating Mechanism. I am also a board member of the Network of Young Key Populations in Asia and the Pacific.
Currently, as the Health, Advocacy, and Youth Officer at Terengganu Family Planning Association, I am empowering health organizations to integrate their healthcare model with HIV services such as testing, counselling, and referral of treatment to ensure marginalized communities are able to access healthcare services in resource-limited environment.
3. What one achievement you've accomplished that you're most proud of?
The proudest achievement in my career will always be the time when community organizations come together in helping a young MSM boy who desperately needs PEP in the middle of the night after he had unprotected sex. The legacy of this story is that when community organizations work together, we are able to gather donations overnight for him to travel across states to get the medication and the community health center operated in the middle of the night to address his needs. The collective efforts in making sure that we are leaving no one behind made all of us proud.
4. What do you find most challenging about your work?
The most challenging part of HIV work, in my opinion, would be being the community representative and agent of communication between key populations and government officials. Often, there are many occasions when community members have concerns about the government's strategic plans and interventions in the national HIV response. However, due to diverse priorities, viewpoints, and resource imparity, common grounds need to be found among stakeholders by ensuring that health establishments are providing HIV treatment and care as per national strategy but also relying on evidence-based data to implement human-right-based health policies.
5. What do you do to recharge your battery?
To cope with the volatility of frustration and victories as an advocate, I found it therapeutic to surround myself with allies and communities who shared the same spirit, principal, and aspirations as I do. Besides, I believe that taking time to accept that change is not going to happen overnight, but believe that with continuous engagement with the evidence and data, our voices are able to be heard in a persuasive manner. Also, never work in silo as when we work together collectively, we are able to share the responsibility and prepare ourselves adequately when challenges bestow upon us.
6. What is your vulnerability and how do you overcome it?
I would say that my wilfulness is a vulnerability. Often, I tend to follow my heart, being outspoken, and acting wilfully to meet my desires. When I believe that things are supposed to be in a specific way, I will try my best to make sure the outcome turns out the way I want them to. But I learned that changing perceptions by putting ourselves in the shoes of others does help us understand where others are coming from. At the same time, I comprehended that communication is a linchpin to building trustworthy relationships in both personal and professional life.
7. You have been nominated for the Young Achiever category of the HERO Awards. What was your reaction?
I felt surreal upon knowing about this nomination. I am humbled to be nominated and grateful for this acknowledgment regardless of whether I will make it into the finalists. As youth activist, we are often invited to consultations, meetings, and webinars for various reasons, but often it is just symbolism than really appreciating the work of young people. But the HERO Award itself is all about celebrating the work and achievement of extraordinary individuals but also highlighting the journey of struggle they have in making changes in their respective communities. Able to be nominated is already a recognition that I appreciated.
8. Despite the fact that the COVID-19 is still with us, what hopeful message would you like to share with the communities in the Asia Pacific?
We are in this together. Just like how we are together in battling the HIV epidemic, we are facing the same with COVID-19. The virus might be different, but what is the same is our tenacity in taking responsibility to take care of our community. We can fight COVID-19 if we share our resources, our wisdom, and our burden, then we can walk the talk of leaving no one behind.
---
Share this