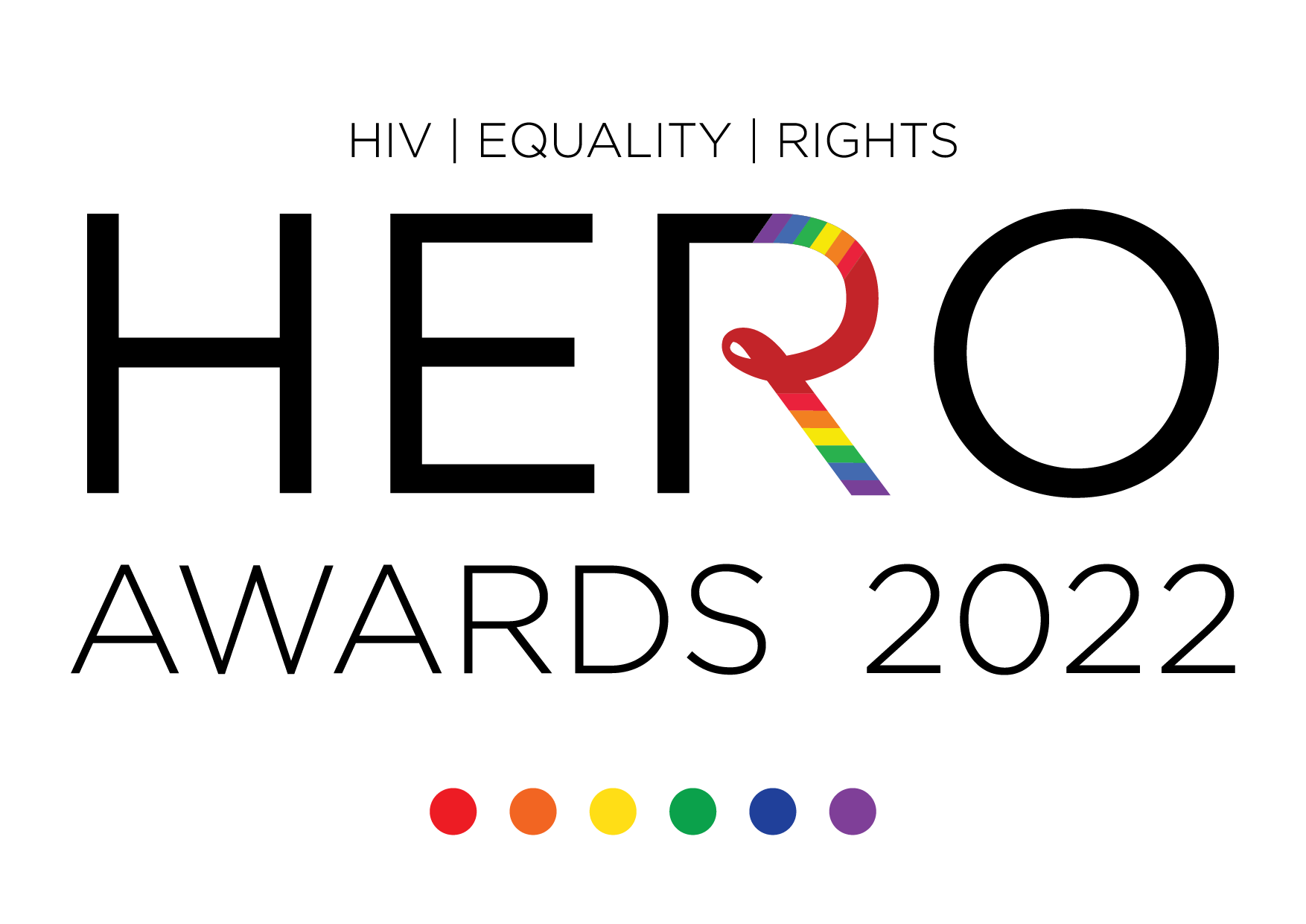 Business Ally Recipient
foodpanda
(Thailand)
1. Brief information about the company and why it puts LGBTQI as an important priority?
foodpanda Thailand is an advocate for diversity and equal workplace that thrives to create respectful work environments for exceptional employee experiences. We support everyone's right to be who they are in all of our offices worldwide including on all other occasions and other conduct that takes place in any work-related context such as conferences, social events and other work functions.
We stand strong to ensure that all our employees regardless of their sex, gender, race, socioeconomic background and so on can be fully themselves at work. foodpanda Thailand has been and will always be the home for inclusion for all employees—a safe workplace that fully accepts employees' identities and never once should they feel isolated or demoralized for being themselves. As we thrive in our best performance at work, we also bring our whole selves to work.
2. Brief information about how your business is able to respond to the Covid-19 pandemic?
Employees were our main focus during the Covid-19 pandemic, thus we ensured to provide different support in all areas such as mental health and physical well-being. During this time, we have created several initiatives to help alleviate the impact of the pandemic such as vaccination support with the help of private companies and the government, mental health support through our Employee Assistance Program where people are given access to mental health advices and consultation, and ensuring our health insurance covers for those affected by Covid-19. We have also implemented several precautionary measures in the office by having it well sanitized, creating health and sanitation policies that employees were expected to comply with 100%. More importantly, we feel that the pandemic has really changed the landscape of the workplace by adapting to the needs of the people, hence our flexible work policies were launched to better support the well-being of our employees. By staying focused on the welfare of the employees, they stay productive and focused in growing our business. We have reached full potential in our earnings during these times, thanks to the dedication and hard work of our people.
3. What one achievement the company has accomplished that you're most proud of in relation to LGBTQI? Why?
As the first company who launched this in Thailand, our Gender Affirmation Leave Policy is designed in supporting additional 10 days of leave for our transgender employees to be able to proceed gender reassignment surgery, psychiatric consultation as well as other medical and/or non-medical transitioning procedures. The reason is that despite zero official legality specifically catered to transgenders in Thailand, this inclusive policy also covers other supportive aspects such as Best Practices for the Transitioning Employee, Using Preferred Name, Privacy & Confidentiality of trans employees as well as Guidance for Colleagues and Managers. This is to ensure that transgenders who are the most vulnerable population among gender-non-conforming groups are being treated with substantive equality.
4. What do you find most challenging about LGBTQI inclusion in your setting?
There are little to none challenges when it comes to LGBTQI inclusion in foodpanda Thailand's setting. Our people are vibrant and accepting towards differences due to the nature of the business. We have been constantly advocating on LGBTQI inclusion through various policies and compliances with a number of educational programs and events in order to establish solid understanding for our employees in foodpanda Thailand.
5. Tell us about other initiatives that the company is currently implementing in relation to LGBTQI?
On top of our Gender Affirmation Policy, foodpanda Thailand aspires to be an inclusive workplace for all employees especially with LGBTQI employees with initiatives in supporting of the gender activism as follows:
The creation of a new office with 'Non-Binary Toilets' for our employees.
We also launched the 'Non-Discrimination Hiring Policy' to prevent any biases or discrimination during our hiring process and making sure that we treat our candidates with respect regardless of their intersectionality or conditions.
To continue our mission in supporting equality, we have trailblazed the initiative #FreePadForPandas in which we provide our employees the sanitary pads in all women's toilets to support their socio-economic aspects as well as to imply the advocacy for the abolishment of pink tax in female products.
We strive for continual progress with Diversity and Inclusion Education Program through our monthly foodpanda Thailand Diversity Talk.
In addition, our Diversity and Inclusion unit leverages our knowledge production by sharing it in a form of lecture/talk with different organizations such as Bank of America, Bain & Co, Mahidol International College, Silapakorn International College, Thammasat University etc.
6. For companies that are not yet considering having LGBTQI inclusion within their company, what would be your suggestion to help move their business to be more LGBTQI inclusive?
We can collectively make this impactful change happen and it already happened here in foodpanda Thailand. It can start from you and your company. LGBTQI employees are human and many of them are talented. Rather than discriminating against them, companies should embrace diversity and individuality because people are the core strength of your business and the inclusion for our LGBTQI member is not just for profitability but a must as we operate a just and righteous business.
7. Your company has been nominated for the Business Ally category. What was your reaction and please, tell us why?
Having distinction and honor like this puts the cherry on top for all the dedication efforts and results that we have for the diversity and inclusion thrust of our workplace. We are sincerely grateful and humbled by noticing our efforts to create simple yet impactful changes in our workplace – this distinction is not about making us the best company – but this distinction should be a strong message to all other companies to also spearhead among themselves this very timely and relevant disruption in the obsolete workplace. We want to inspire and challenge other companies to do the same, we want more companies to be nominated, not just foodpanda Thailand. Because if we see this strong presence of diversity and inclusion to each and every one, we all win in bringing equality to the society.
8. Despite the fact that the COVID-19 is still with us, what hopeful message would you like to share with the communities in the Asia Pacific?
A lot of things have changed and a new normal has been instilled in us all during the pandemic. We should still remain careful and vigilant to the needs of our employees and put their safety in the top most priority. We should remain steadfast in our vision of having diversity and inclusion a normalcy in this world. There's still a lot of work to be done, and we should not stop. The battle is not over and together we should fight inequality and disrespect in the workplace. If we remain solid and one with the vision, everything is possible. Together we can make our workplace truly a place considered as a home.
---
Share this