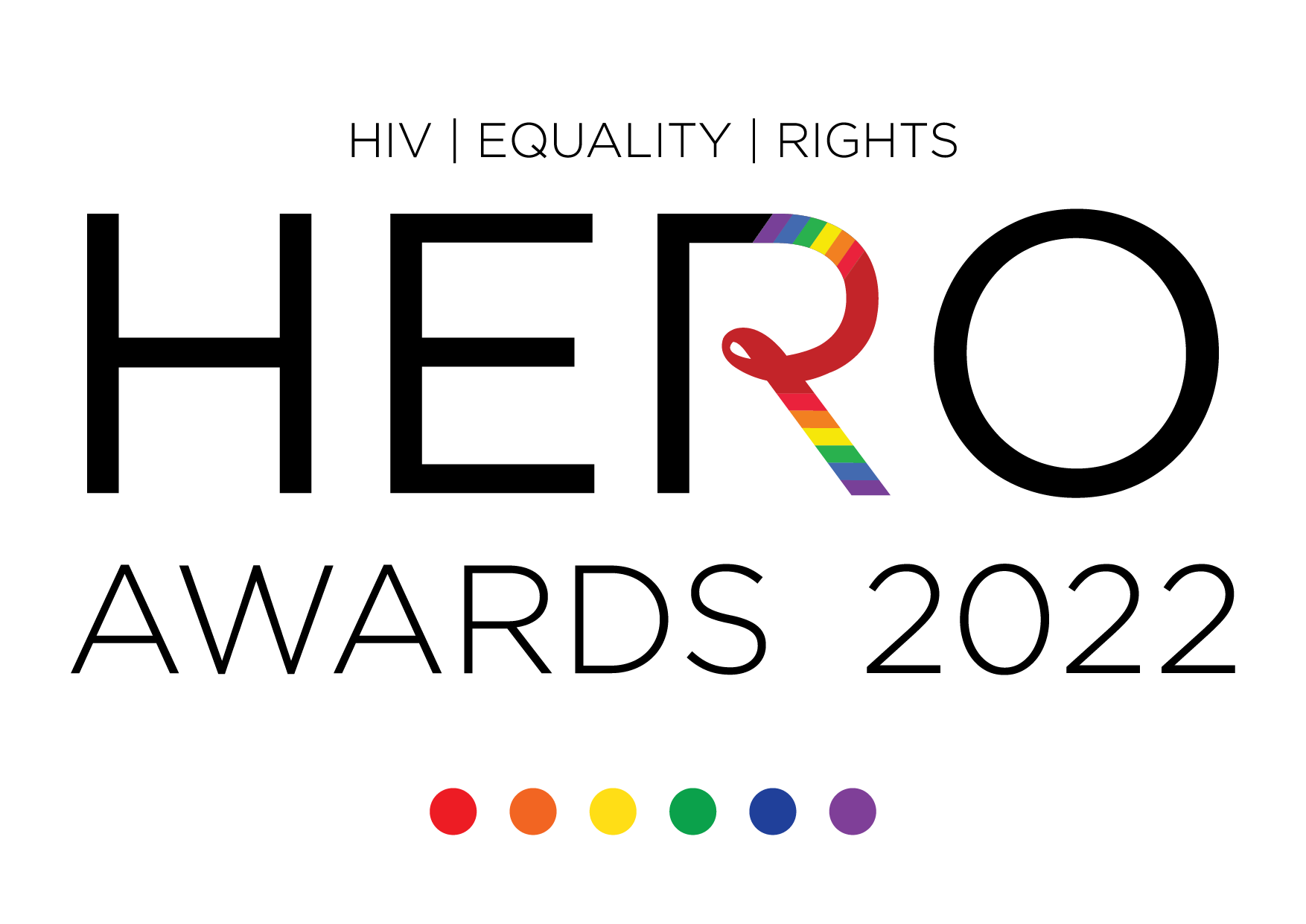 Health and Wellbeing Recipient
Dr Wong Chen Seong
(Singapore)
1. Tell us about yourself
I grew up in Malaysia, but received all my formal education and medical training in Singapore (I am now a naturalised Singaporean!) and have always felt a keen sense of struggling to know where I belong. This existential struggle has informed much of what I do, including my pursuit to study medicine and, more importantly, practise in the field of infectious diseases and HIV medicine in particular. I learned early on that members of the LGBTQI community are disproportionately affected by HIV, and other infectious and communicable diseases due to a variety of intersecting factors, including being less well-served by conventional healthcare structures, prevalent stigma and discrimination on the basis of gender identity and sexual orientation; and a lack of understanding of the specific healthcare needs of the community. I became determined to do something about this, and had the great privilege of befriending and training under the leadership of giants in the field who felt the same way. I am also deeply passionate about the arts and the humanities, including the way they influence the human experience of wellness and illness, and continue to work and enjoy reading and writing for the stage and page.
2. Tell us about your work
I am a Consultant physician with the Dept of Infectious Diseases, Tan Tock Seng Hospital, as well as the National Centre for Infectious Diseases, where I am the Head of the Clinical HIV Programme, and the Deputy Director of the National HIV Programme. In these capacities, I lead a multi-disciplinary team working to co-ordinate the national response against HIV, as well as provide high quality, evidence-based HIV care, prevention and outreach in his community.
My clinical and research interests are in HIV medicine, including HIV treatment and prevention, and the socio-behavioural determinants of HIV and other STIs. He has published in the fields of clinical HIV, pre-exposure prophylaxis, and socio-behavioural and implementation science as it applies to HIV. I am also actively involved in medical education and training, and is the Programme Director for the National Healthcare Group Infectious Diseases Residency Programme, in addition to my appointment as Adjunct Assistant Professor with the Yong Loo Lin School of Medicine, National University of Singapore. I firmly believe in training new generations of healthcare professionals who are compassionate and competent in providing care for all, and especially groups and communities traditionally less well-served.
3. What one achievement you've accomplished that you're most proud of?
What I am most proud of, to this point, is the fact that I have been able to co-create and develop a team at work who is as passionate and committed to providing non-judgmental, high-quality and LGBTQI-affirming care as I am. Our programme is multi-disciplinary and multi-professional, and has undergone training and a wealth of experience to provide a welcoming and professional environment to care for, and provide prevention services for members of the LGBTQI community. Our latest accomplishment was the organisation of the inaugural HIV sensitivity workshop, which was co-created and co-presented with members of key LGBTQI community-based organisations to provide healthcare workers across various sectors with the training to communicate with and serve LGBTQI patients and clients confidently and competently, and with a deeper understanding of their specific needs.
4. What do you find most challenging about your work?
Healthcare is, in my opinion, intrinsically challenging due to its complexities. Health is not merely the absence of illness or diseases, but a holistic measure of wellness, including physical health, but also mental and spiritual wellbeing, and freedom from stigma and discrimination. As a HIV physician who cares for many who come from marginalised communities, including the LGBTQI communities, my main challenge is creating and maintaining an environment where my patients feel that their needs are met – not merely in terms of therapeutics, but also where they are treated well, treated equally, and treated with respect. Luckily, this is a challenge that I love meeting everyday!
5. What do you do to recharge your battery?
I spend as much of my time as possible with my partner, my family and friends and my four cats; and also try and find myself in the gym or on the mat as much as I can. Time spent with my partner in particular is very precious and very healing for me – we are both very busy people, and being able to carve out time to just spend with each other is an essential part of our relationship. I am by nature a fairly shy and introverted person, and hence a lot of my own recharging consists of downtime spent doing solitary activities – reading, listening to podcasts (food, horror and comedy podcasts especially!), and working out or practising yoga.
6. What is your vulnerability and how do you overcome it?
As a cisgender male member of the majority race in my country, I have often been ignorant or unaware of my own privilege, particularly as it applies to the opportunities I have been accorded in my educational, professional and personal lives. I believe that it is important for me personally to be continually educated on this, and to always be aware of this privilege, and work to bring access to healthcare and other services to all, regardless of who they are. I do this through continuing learning, reading, and speaking to others, and also always seeking to do better.
7. You have been nominated for the Community Ally category of the HERO Awards. What was your reaction?
I was delighted and surprised! Being a physician is a lifelong dream and ambition that I am privileged and lucky enough to be able to still do every day, and to be nominated for this work is truly an honour. It is also very heartening to know that the work I do with my team has been recognised as contributing to the work that still needs to be done, and the challenges that need to be faced, in improving the health and wellbeing of people living with, and most affected by HIV, as well as members of the LGBTQI communities. It's a shot in the arm, to be sure – and a pleasure and honour I share with my colleagues!
8. Despite the fact that the COVID-19 is still with us, what hopeful message would you like to share with the communities in the Asia Pacific?
We have made great leaps forward in our response to both COVID-19 and HIV – none of which would have been possible without the close collaboration and partnerships between members of the community, healthcare and scientific professionals, public stakeholders and policymakers. It is this partnership – this belief and faith in a common humanity and a common goal – that will see us through these unprecedented and difficult times as a region, and as a globe.
---
Share this