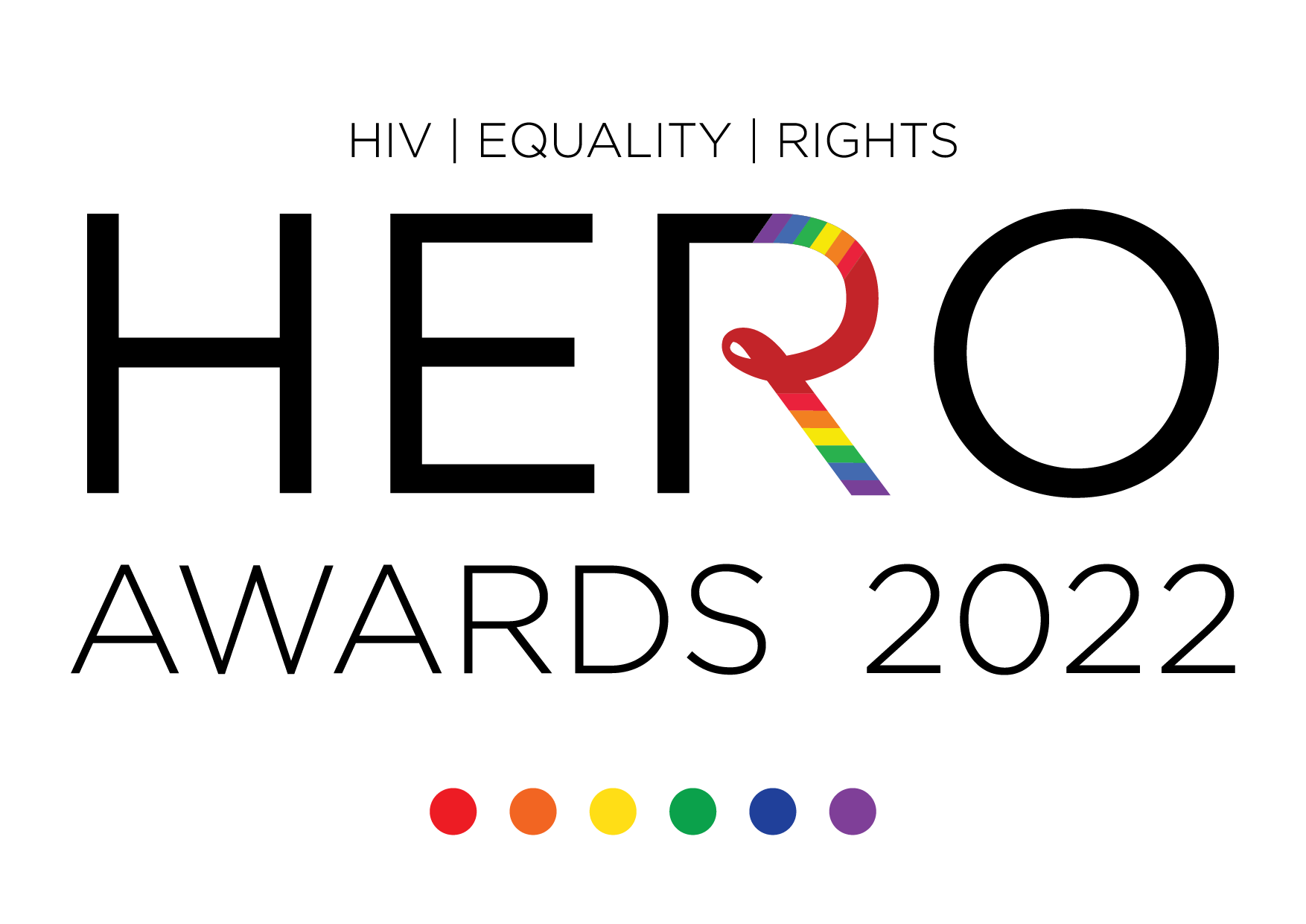 Social Justice Recipient
Nada Chaiyajit
(Thailand)
1. Tell us about yourself
I am an intersex transwoman from Thailand who respects diversity and believes in inclusion—working as Human Rights lawyer and gender equality educator by profession.
2. Tell us about your work
I am the Human Rights Campaign Advisor at Manushya Foundation and serves as the LGBTI focal point of the Thai BHR Network and Thai CSOs Coalition for the UPR. Recently, I acted as a Senior Advisor on Law, Human Rights and Equality to the Board of Rainbow Sky Association of Thailand (RSAT). I strongly believe in community empowerment for achieving social justice and has worked as a Transgender Rights Activist since 2006. My experience and expertise in the human rights field include: LGBTI rights, gender equality, business and human rights, sexual health, and media advocacy, at national and international levels.
In 2019, I was awarded the Chevening Scholarship of the UK Government and holds a L.L.M. in International Human Rights Law from the Faculty of Law at the University of Essex, UK. Prior to her Master's degree, I also served as the SOGIE Project Coordinator for the World Bank Group and as a National Consultant on legal gender recognition for the United Nations Development Programme's (UNDP) Being LGBTI in Asia initiative.
3. What one achievement you've accomplished that you're most proud of?
When I did exercise the Gender Equality Act 2015, successfully won my own case on uniform justice and set precedent for the legal principle regarding gender identity and expression of transgender people. It created a domino effect on other cases throughout the educational institutions and influenced the overall picture of LGBTIQ+ rights in Thailand. Furthermore, it enables me to apply the law on promoting Diversity and Inclusion in the workplace by providing pro bono services when LGBTIQ+ people experience workplace discrimination.
4. What do you find most challenging about your work?
Public opinion regarding SOGEISC rights in the ASEAN context, especially in Thailand, is the most difficult thing to tackle. Being entitled to the LGBTIQ+ paradise creates a false narrative where people believe "everything is already ok, so we don't need to call out for equality."
5. What do you do to recharge your battery?
All of my problems will vanish if you feed me delicious food and let me have a blissful massage!
6. You have been nominated for the Social Justice category of the HERO Awards. What was your reaction?
When I got this email, I was extremely shocked, like I could not believe my eyes! I asked my friend to read it to affirm that I didn't read it wrong.
After more than 15 years of dedicated work for the LGBITQ+ community, I never thought someone will see me and admire the work I do!
7. Despite the fact that the COVID-19 is still with us, what hopeful message would you like to share with the communities in the Asia Pacific?
We will rise again! I stand in solidarity with you all and I believe we will make it through together.
---
Share this