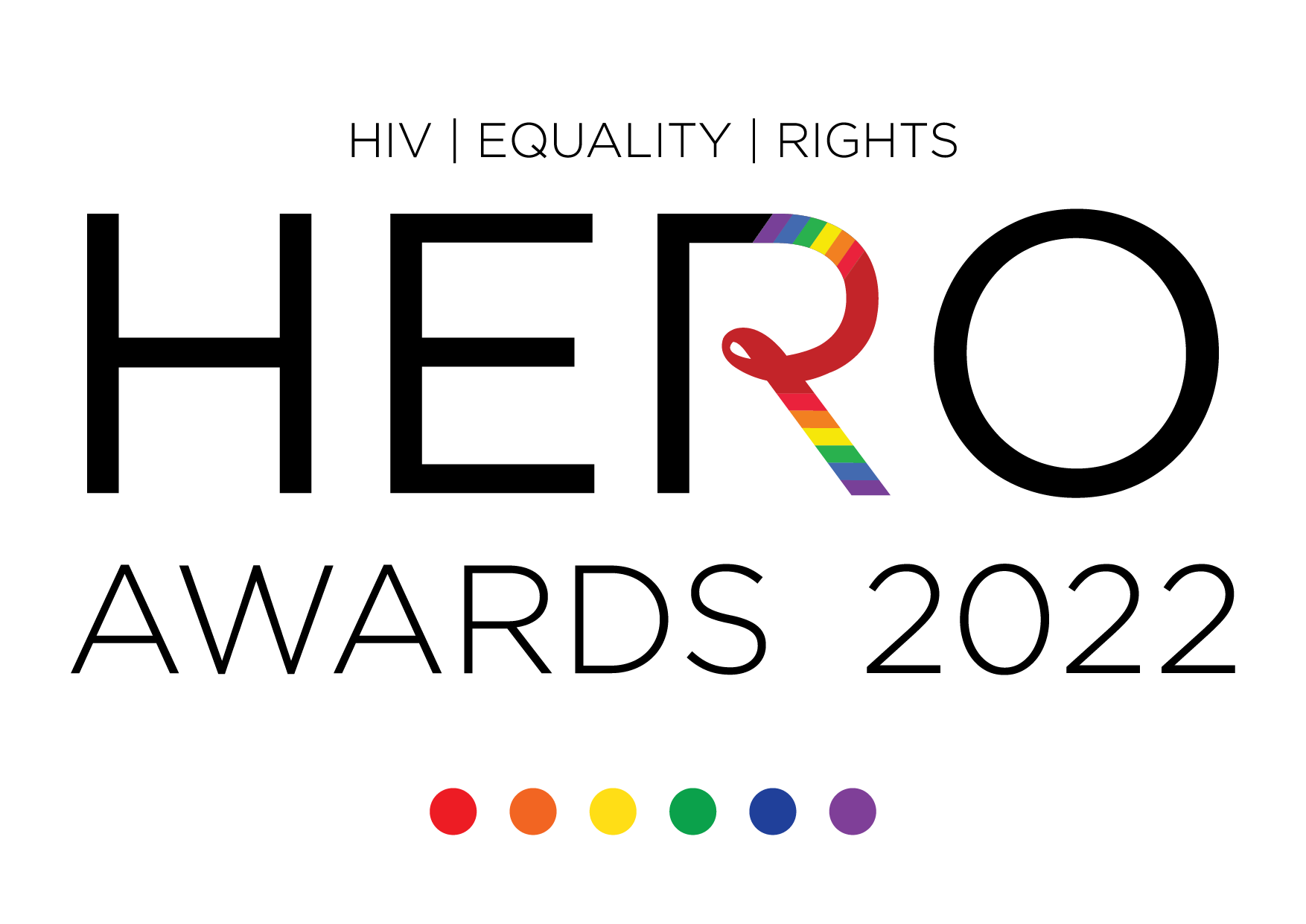 COMMUNITY HERO Recipient
Supported by our Community Partner – ILGA Asia
---
Rosanna Flamer-Caldera
Sri Lanka
1. Tell us about yourself
I am the founder and Executive Director of EQUAL GROUND (2004-to present), one of the oldest and truly diverse LGBTIQ advocacy organizations pursuing LGBTIQ rights as part of the larger Human Rights framework in Sri Lanka. I've served 2 terms as Co-Secretary General of ILGA and am the co-founder and former Chair of the Commonwealth Equality Network, a broad network of LGBTIQ organisations within the Commonwealth. In 2018 I was instrumental in filing the first case of its kind with the CEDAW committee at the UN challenging discriminatory laws in my country that criminalizes consenting adult same sex sexual relationships between women. More recently (September 2021) I spearheaded the first of its kind legal case in the Sri Lanka Court of Appeals, against homophobic, discriminatory, and inflammatory speeches made by police trainers in Sri Lanka.
2. Tell us about your work
Over the past 18 years, with my guidance, EQUAL GROUND has pioneered many programs in Sri Lanka which has brought about meaningful changes in the attitudes of most Sri Lankans regarding the LGBTIQ community. Research and self-help publications, educating and sensitizing both LGBTIQ persons and the public at large were high on the priority list. EQUAL GROUND was the first LGBTIQ organisation to begin Diversity and Inclusion programs within the corporate sector in Sri Lanka sensitizing over 14,000 staff members of over 48 companies in Sri Lanka. Colombo PRIDE was initiated in 2005 and is today, the largest PRIDE celebration in the country. It includes the oldest Queer film festival in South Asia (the Abhimani Queer Film Festival). Our work also includes Treaty Body interventions, sensitizing and educating the public, police, healthcare workers, politicians and many more, forming ally networks with friends and family members of the LGBTIQ community, social media campaigns, and lobbying with parliamentarians. Most recently EG has supported the Joint Opposition Leader's party to include decriminalization and support for the LGBTIQ community as part of party policies and have assisted the party in drafting this section of the party's manifesto.
3. What one achievement you've accomplished that you're most proud of?
I am most proud of the case I filed with CEDAW against the Sri Lankan government. It is the first of its kind globally, and the outcomes and recommendations from CEDAW, has set a precedent that is worldwide. I am also proud of the D E & I work that me and my organisation have been conducting since 2015 in my country. It has made a huge difference having major corporates as allies for LGBTIQ rights in Sri Lanka.
4. What do you find most challenging about your work?
Most challenging of course is the apathy of our government to see the light where the LGBTIQ community is concerned. We have been campaigning for more than 20 years on this. There are some radical groups in Sri Lanka that makes our lives a bit more difficult and dangerous. And lastly, religion plays a huge role in demeaning LGBTIQ lives and placing major obstacles in our drive for equality and the repeal of discriminatory laws.
5. What do you do to recharge your battery?
In the last 2 ½ years, recharging one's batteries has had to take a step back as our country has been undergoing enormous economic and social issues. It has added to all our stress levels and unfortunately it seems there is no end in sight. I try to stay positive and avoid the outside world by concentrating on my partner, my mom and my dog. I read a lot, watch TV, go for walks with my partner and play with my dog – it helps to leave the outside stress outside! I am blessed to have such a loving and supportive partner and a crazy, lunatic dog who loves me totally!
6. What is your vulnerability and how do you overcome it?
Ice cream!!!! I don't want to overcome that!!
7. You have been nominated for the Community Hero category of the HERO Awards. What was your reaction?
Disbelief! I had to check with Midnight to make sure I was nominated! And then I was very happy. It is an honour to be nominated for the HERO Awards.
8. Despite the fact that the COVID-19 is still with us, what hopeful message would you like to share with the communities in the Asia Pacific?
Work hard and stay positive. Even when you think change is never going to happen, it eventually does. Sometimes it is slower than we want it to be.
---
Share this