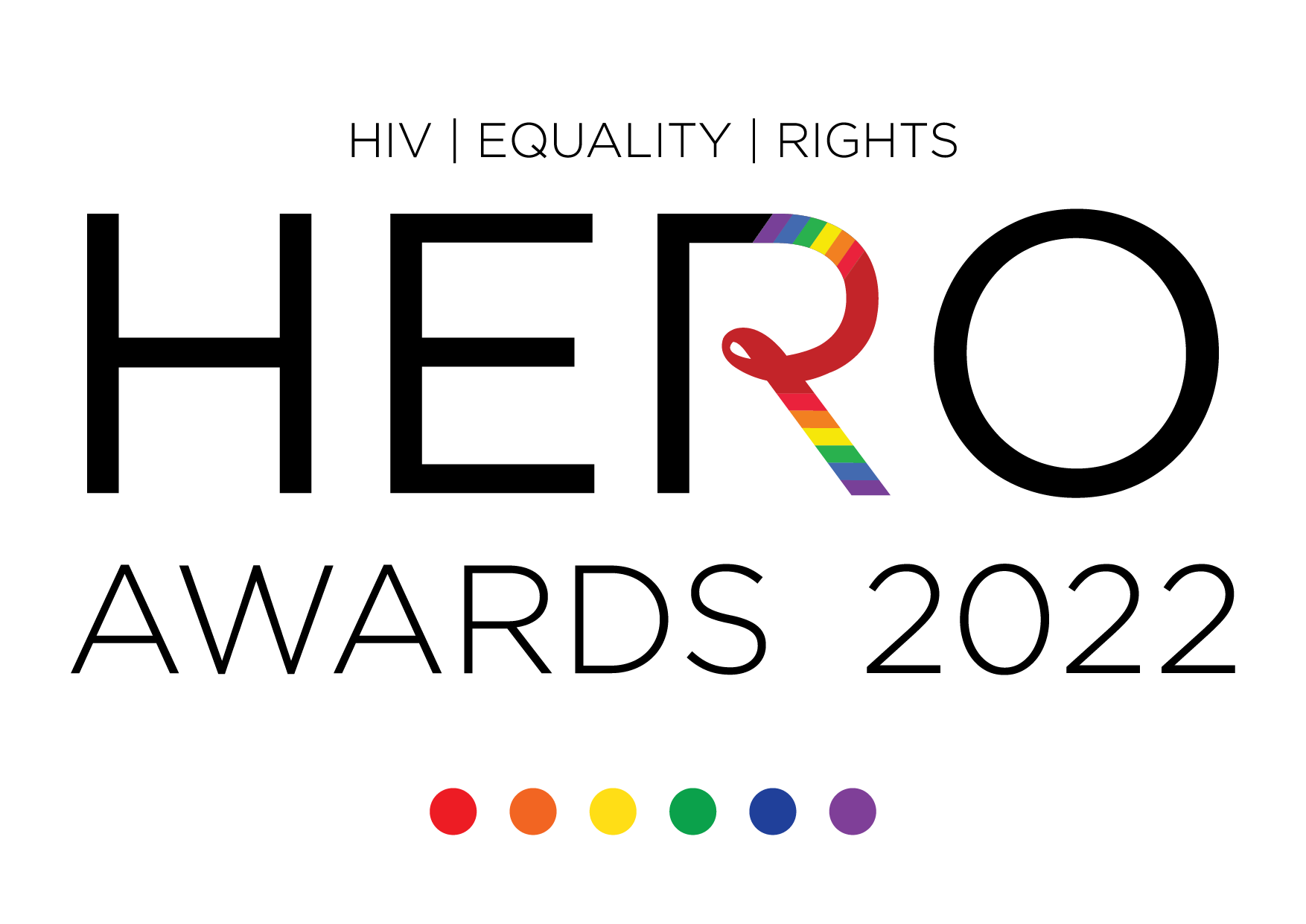 HIV HERO Recipient
Supported by our Community Partner – APN+
---
Yasir Ali Khan
Pakistan
1. Tell us about yourself
My Name is Yasir Ali Khan. I belong to the PLHIV, gbMSM, and chemsex communities. I started a new life as PLHIV in 2009 and completed my Master's in Project Management. I work part-time in Reshape/InternationalHIV Partnership CIC (Community Interest Company) and lead HIV Buddies, an informal initiative based in Lahore, Pakistan. I am running a support group with large numbers of KP-PLHIVs, with chemsex practitioners in Pakistan, and a well-known person in the HIV sector as a PLHIV activist in Pakistan.
I started injecting crystal methamphetamine in 2017 during some chemsex activities and badly depended on it; I started raising my voice on the issues of chemsex for my community, and in 2019, with my willpower, I left the dependence on injecting crystal methamphetamine and started a chemsex response campaign, leading to increased community knowledge, research and donor engagement. I also lead chemsex support groups and am still running with the help of HOPE with my live experiences and some expertise.
2. Tell us about your work
I work part-time in Reshape/International HIV Partnership CIC (Community Interest Company) but lead HIV Buddies, an informal initiative based in Lahore, Pakistan.
I also lead a support group with a large number of chemsex practitioners, dependents of substances, and PLHIVs through a digital platform of HIV Buddies and with the help of the HOPE organisation.
My work includes one-to-one meetings, online sessions, and sometimes group settings for storytelling. Intervention work includes care support; help provides to communities move beyond limitations and boundaries. I also work on digital outreach with the use of various dating applications. I provide small video messages on Facebook and small discussions of different digital platforms and link the community to National CBOs for HIV testing, condoms, lubricants, and needle exchange to reduce harm. I help users during the overdose support with hotline services to save their lives and help newly diagnosed PLHIVs initiate ARTs in collaboration with the help of located CBOs, Government and civil society organisations.
Along with the initiative of raising the voice on chemsex, I have done the first research on chemsex in Pakistan
I developed the first SOGI Inclusion index pilot in Pakistan.
Initiate to start Asia chemsex Forum with International chemsex experts
Part of the many policy-making and decision-making initiatives of chemsex and HIV
I started the first Pakistani community-led network of people who use drugs.
Also, providing technical expertise to a regional network of Asian people who use(NAPUD) as vice-chairperson
3. What one achievement you've accomplished that you're most proud of?
It isn't easy to share one achievement. However, still, I am proud of one achievement have developed a digital platform with the name HIV Buddies, where I do digital outreach with the help of various dating applications. I provide small video messages on Facebook and link them to CBOs for HIV testing, condoms, lubricants, and needle exchange to reduce harm. I help users during overdoses with hotline services to save their lives and support newly diagnosed with HIV to initiate ARTs with true collaboration with national CBOs.
With this platform, I saved various life of PLHIVs as a role model in Pakistan to show them that a PLHIV can also do anything like others.
4. What do you find most challenging about your work?
Activism on sensitive matters and more marginalised communities is challenging in Pakistan, where Cis women are still fighting for freedom and rights. Being an activist with a chemsex history of chemsex brings a lot of stigma and discrimination. So acceptance and safety are key challenges.
Working with others, I need to address government ministries more strategically.
We need to train new activists and bring them into leadership positions.
Working with others, we need to develop resources and funding. We need money to bring community members into structured platforms. We need money for media campaigns.
5. What do you do to recharge your battery?
First, I try to spend more time with my mother and family to recharge my battery.
If it's still low, I visit Ali Park Lahore with some food or juices, where my community friends (MSM, TG, FSW, IDU, PLHIVs) live under the open sky and spend the whole day with a long conversation.
When someone appreciates my work and says Thank you for supporting them, and I am doing excellent work in Pakistan, my battery shows overcharge, which helps me to work more.
6. What is your vulnerability and how do you overcome it?
My history of dependence on injecting crystal methamphetamines is my vulnerability, so I overcome it by not purchasing it with my willpower. When it's more heavily attacked on me to use more, I share issues with my friends and also make an appointment with physiologists.
I obey my rule to not purchase any substances for myself or others; it helps me to overcome my vulnerability.
7. You have been nominated for the Community Hero category of the HERO Awards. What was your reaction?
The Hero Award is also an appreciation for us who work for others without any incentives. I am thrilled and excited to think I am also nominated for the hero award of HIV Hero.
8. Despite the fact that the COVID-19 is still with us, what hopeful message would you like to share with the communities in the Asia Pacific?
We as a community are influential people, face many stigmas, discrimination, hate, taboos, diseases, and infections, and we never lose hope. We survive as survivors and fight as fighters due to our strong strength, which is that we all are together, so a strong relationship helps us to do anything and live how we want to; we all are together, just like a strong Mountain.
---
Share this