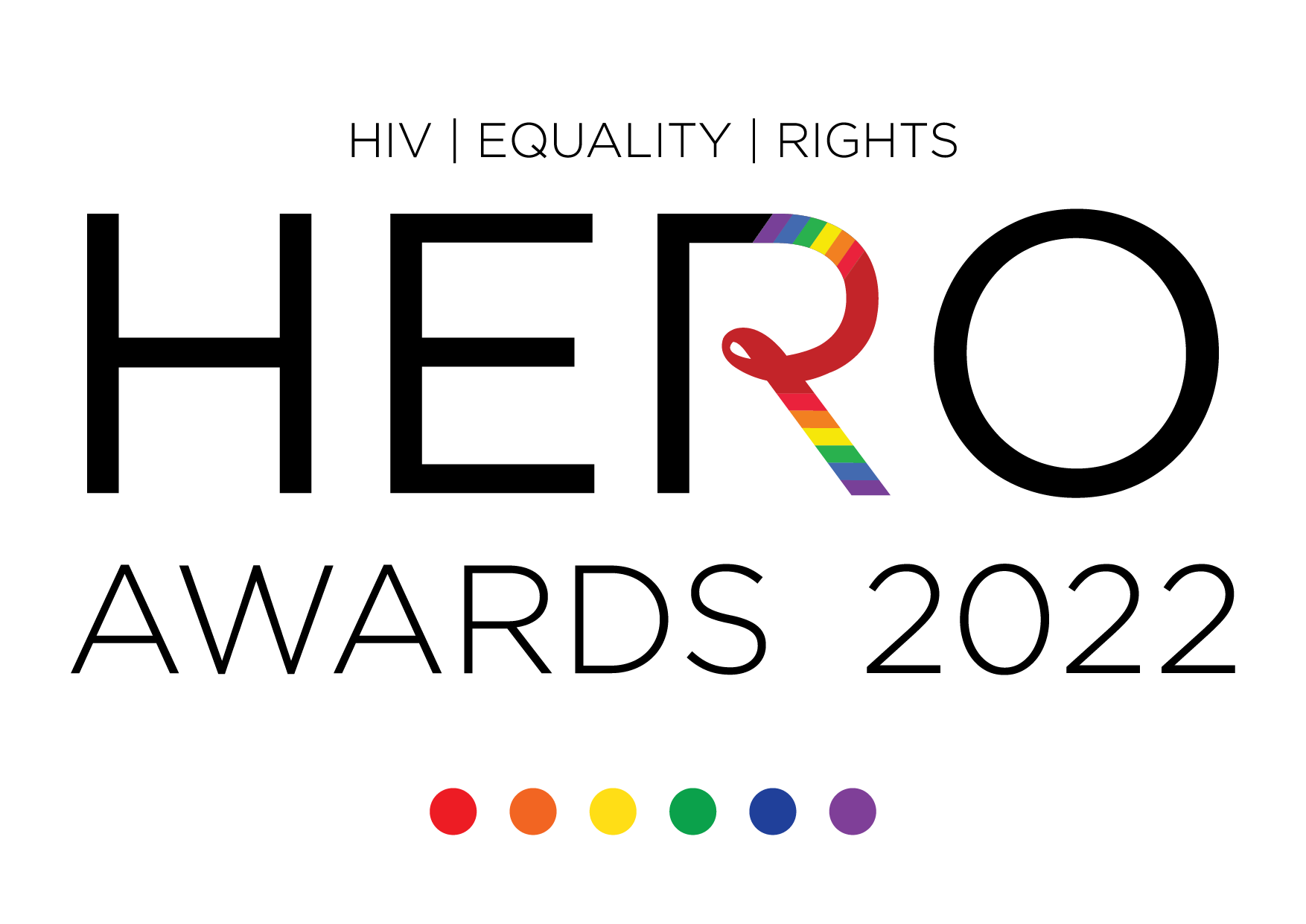 HIV HERO Honourees
Supported by our Community Partner – APN+
---
Noshi Jaan
Pakistan
1. Tell us about yourself
I am Noshi Jaan, a 43 years old transgender person living in Lahore Pakistan. I was diagnosed with HIV in 2000. At that time national television used to telecast the message that HIV/ AIDS is not treatable, but in 2003 I got information about HIV/AIDS medication, and I immediately decided for myself and for my family. I put myself on ARV and took all necessary measures that were identified by the Special Clinic. I had decided I would fight against HIV and do my best in raising awareness and work to survive. Today, after 22 years, I am still present in this world and living a normal life. I started volunteer work with different organizations and in 2007 I started my own platform "Trans Care Foundation" to work with PLHIV. In the time of COVID 19 I collected ARVs from hospitals on behalf of our registered friends and dispatched ARVS to their home towns voluntarily all across the province of Punjab.
2. Tell us about your work
In 2006 my best friend who was also HIV Positive died. She was not on ARVs and her death was a moment that changed my life and I decided that I have to do something for my community. My technical and field related training started and I got more involved with people suffering from HIV infections. I have established a Trans Care Foundation, an organization working for the betterment of PLHIV on every level possible. Since 2007 I counseled more than 100 HIV positive people who had no information about HIV infections. I had regular meetings and counseled them, took them to hospital for registration, provided financial support for testing and medication in special treatment centers.
3. What one achievement you've accomplished that you're most proud of?
When Covid-19 first hit Pakistan, it was a very bad situation. I collected ARVs from hospitals on behalf of our registered friends and dispatched ARVS to their home towns voluntarily all across the province of Punjab. I saved more than 100 lives which is an extraordinary achievement for me. I don't have any resources or funds because currently my organization's registration is being processed and I did perform my responsibility in my personal capacity.
4. What do you find most challenging about your work?
1st The registration of my organization is still pending and that affects my daily work
2nd There is still a lot of stigma and discrimination with regard to HIV infections in the transgender and general population because of sexual taboo
3rd We live in a third world country, do not have enough resources to provide medicine and don't have centers in all cities.
5. What do you do to recharge your battery?
I am a stage performer and dancer along with my work. Whenever I am tired and fed-up I start my dancing or stage work to refresh myself and charge my batteries. I love performing as part of KhwajaSira Culture.
6. What is your vulnerability and how do you overcome it?
Every saint has a past and every sinner has a future. I am not proud of my past but my biggest vulnerability is that people judge me for my past and forget my struggle and work for the community. It affects me a lot but I have decided to keep working and fighting and focus on myself.
7. You have been nominated for the Community Hero category of the HERO Awards. What was your reaction?
I was very surprised and honored. I have been working for PLHIVs for over 15 years now and this is the first time that I have been nominated for any award. I am humbled.
8. Despite the fact that the COVID-19 is still with us, what hopeful message would you like to share with the communities in the Asia Pacific?
ARVs are boosting your immunity so don't miss a single dose. We are currently dealing with one pandemic after the other.
---
Share this