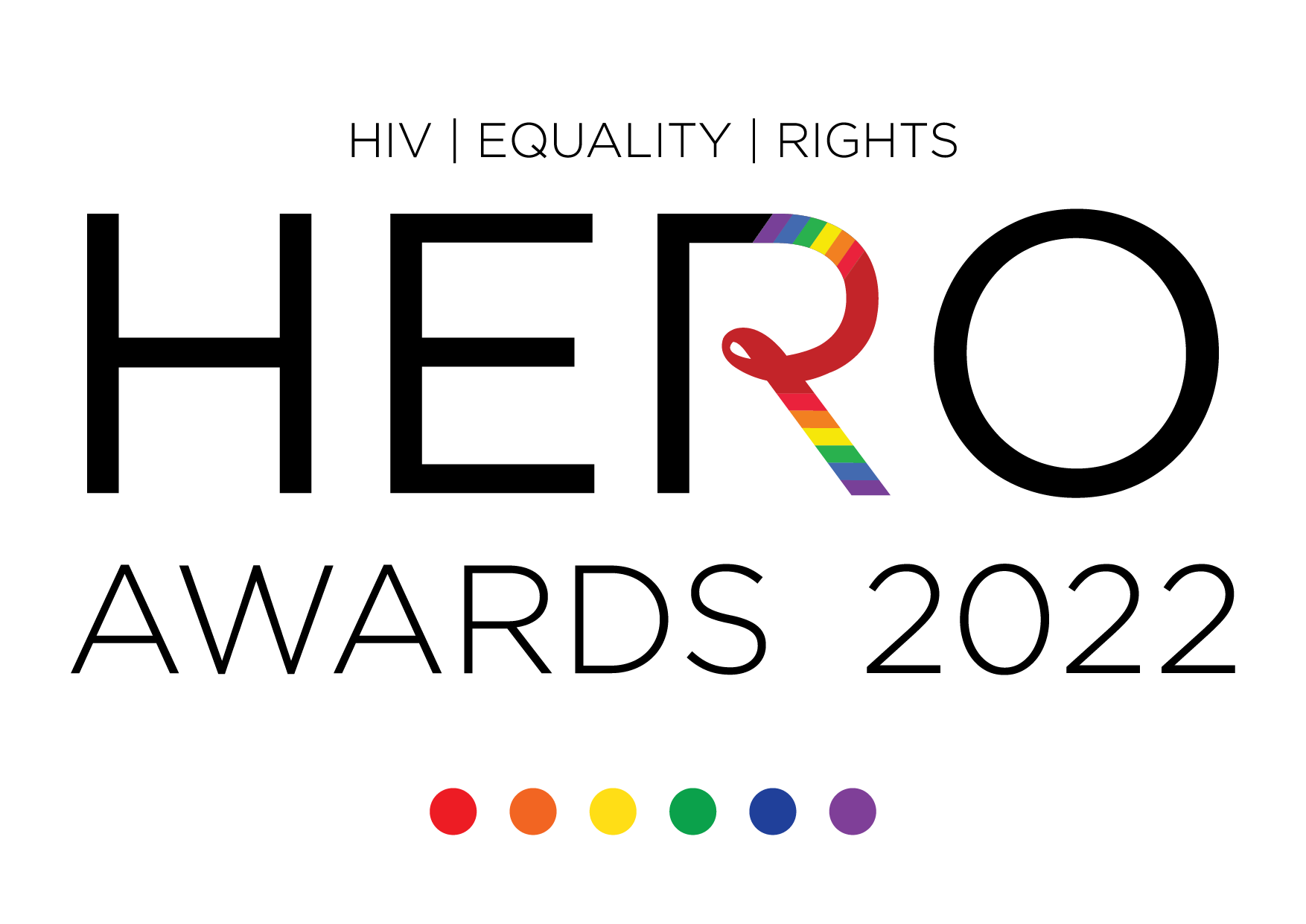 Transgender HERO Recipient
Supported by our Community Partner – APTN
---
Rully Mallay
Indonesia
1. Tell us about yourself
My name is Rully Mallay. I was born in Bone, South of Sulawesi on 24th March 1961. My father was a soldier who taught me discipline and moral values. As a child I lived in the city of Surabaya from elementary school until secondary School.
I spent my High School in SPG Negeri Majene, South of Sulawesi from 1975 to 1978. After graduating from the Vocational Educational School I was assigned by the Government to be an elementary school Teacher in West Sumba, a small town in NTT Province.
Ten years of teaching with the life choice as a Transgender I experienced very complex challenges in living life from the environment where I taught to where I live. But I've always been optimistic that I'm able to survive indifference. Until one day I gained the trust of the people in my hometown to be involved in a party and I managed to win in the 1987 elections and was elected to the legislature. I only had a stint for one period and then I quit and since then I have been working in an NGO in west Jawa. Since 2003 I live in the Transgender Community in Yogyakarta.
2. Tell us about your work
My current job is as a volunteer at the Transpuan Community in Yogyakarta Indonesia. I help organize communities, strengthen the capacity of organizational administrators and carry out economic empowerment in increasing community resilience from various vulnerabilities.
Together with the community, we advocate for access to health, social and gender equality, legal justice and promote diversity as an integrated part of civilization. We want to reclaim public space and reduce stigma and discrimination from people who still have a different perspective. We aim to resist violence and injustice against Transgender people due to stereotypes and subordinations from the ruler.
Since 2003, I have been assisting the Transpuan community of buskers and the elderly along the railway crossing in Java Island. In 2004 I volunteered after the earthquake and tsunami in Banda Aceh, Calang and Meulaboh and in 2006 volunteered after the Yogyakarta earthquake in Bantul and Klaten.
From 2007 to 2019 I treated PLHIV at the Kebaya Shelter Yogyakarta and in 2020 managed 9 Transpuan soup kitchens in three cities / regencies in the Special Region of Yogyakarta. Since 2021 I have been caring for the elderly at the Waria Crisis Center Shelter.
I advocate for Transpuan recognition by the bureaucracy to enable us access to get vaccines, health insurance and social security.
3. What one achievement you've accomplished that you're most proud of?
One achievement that I am proud of is the establishment of the Waria Crisis Center (WCC) as a response to the pressure of the mainstream society and the rulers who have always placed stigma and discrimination on Transpuan which results in a lot of violence against Transpuans.
Why I am proud of this is because the existence of the WCC has provided a safe space for the Transgender community especially in emergency situations. When there was a crisis during the Delta variant of the Covid-19 pandemic, I raised donations to support the lives of 284 trans people in the Special Region of Yogyakarta, buying medicines and nutrients .
4. What do you find most challenging about your work?
The greatest challenge in my work is to change the perspective of ordinary people who are still bitter towards transgenders. Because the majority in Indonesian society is influenced by patriarchal and heteronormative values it is difficult to accepting transgenders.
Another challenge is the support of family and the people close to us who are still lacking the acceptance of transgenders and a lot of reflection is still required to equalize perceptions in fighting for the dignity of humanity. Often the majority religion is supported by a government stance that underpin a series of attempts to criminalize queer groups as a disaster in the family.
5. What do you do to recharge your battery?
To recharge my batteries I relax myself by reading to expand my knowledge and gather more information. I also made a series of trips and visits to the residences of transgenders and the elderly in the far reaches of the community to listen and assess their needs, and this re-energized me. Then I analyzed it and I found it as a new energy. When I get bored during the pandemic, I relax by growing vegetables and ornamental plants and also taking care of the wild and cute cats that came out of nowhere.
6. What is your vulnerability and how do you overcome it?
My current vulnerability is financial as it becomes more and more difficult to cope with the high needs of life because there are still many people depending on me, from the closest family to elderly colleagues who are no longer productive and need support. The system I built was not enough to solve this problem because our local fundraising is still minimal. I have my own way of dealing with this situation by continuing the art of ngamen (singing on the street), working as event organizers or working on other art such as batik.
7. You have been nominated for the Community Hero category of the HERO Awards. What was your reaction?
I feel touched and grateful for the nomination because this is honestly not the purpose of my struggle. Through my work I want others to appreciate and address social solidarity. I also wish to all who work on human rights access.
8. Despite the fact that the COVID-19 is still with us, what hopeful message would you like to share with the communities in the Asia Pacific?
To all Transgenders around Asia and the Pacific: I hope to keep holding hands, sharing positive energy and still doing good things to strengthen each other in facing the challenges of being a vulnerable community. Just do what you can do wherever you are with all support possible to strive to achieve human dignity.
---
Share this