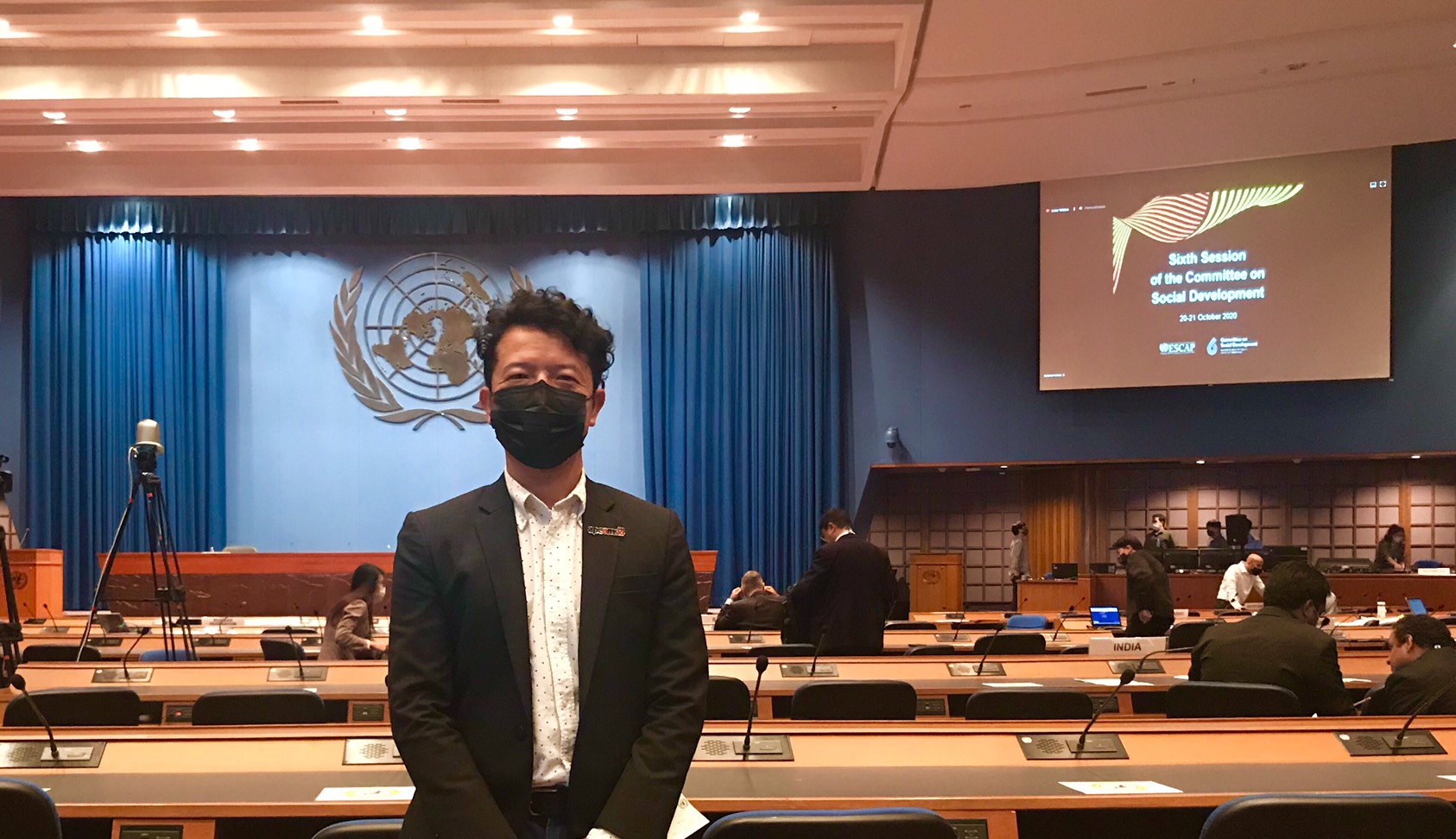 The 50th UNAIDS Programme Coordinating Board (PCB) will be taking place as a hybrid event 21-24 June 2022.
APCOM, represented by its Executive Director, Midnight, along with other NGO delegations from Africa, Asia and the Pacific, Europe, Latin America and the Caribbean, and North America are set to meet physically for the first time in Geneva.
The PCB is the governing body of UNAIDS which is made up of 22 voting Member States, 10 Cosponsors and 10 representatives of non-governmental organizations.
The thematic segment topic is "Positive learning: harnessing the power of education to end HIV-related stigma and discrimination, empower young people and provide a comprehensive HIV response" and will take place on 24 June 2022.
Photo credit: NGO Delegation to the UNAIDS PCB
The thematic segment provides an opportunity for the PCB to discuss the need for national programmes that holistically address the needs of young people in all their diversity, especially young women, young key populations and young people living with HIV. It will highlight the role of the education sector as an entry point for promoting comprehensive sexuality education – including HIV knowledge and awareness, prevention, testing and treatment, and ending stigma and discrimination. It will also emphasize the importance of linkages to youth-friendly sexual and reproductive health services and social protection services.
Please visit the 50th PCB website for more information about the meeting:
https://www.unaids.org/en/whoweare/pcb/50
For more information about the NGO Delegation to the UNAIDS PCB:
---
Share this