Save the date 25 November 2022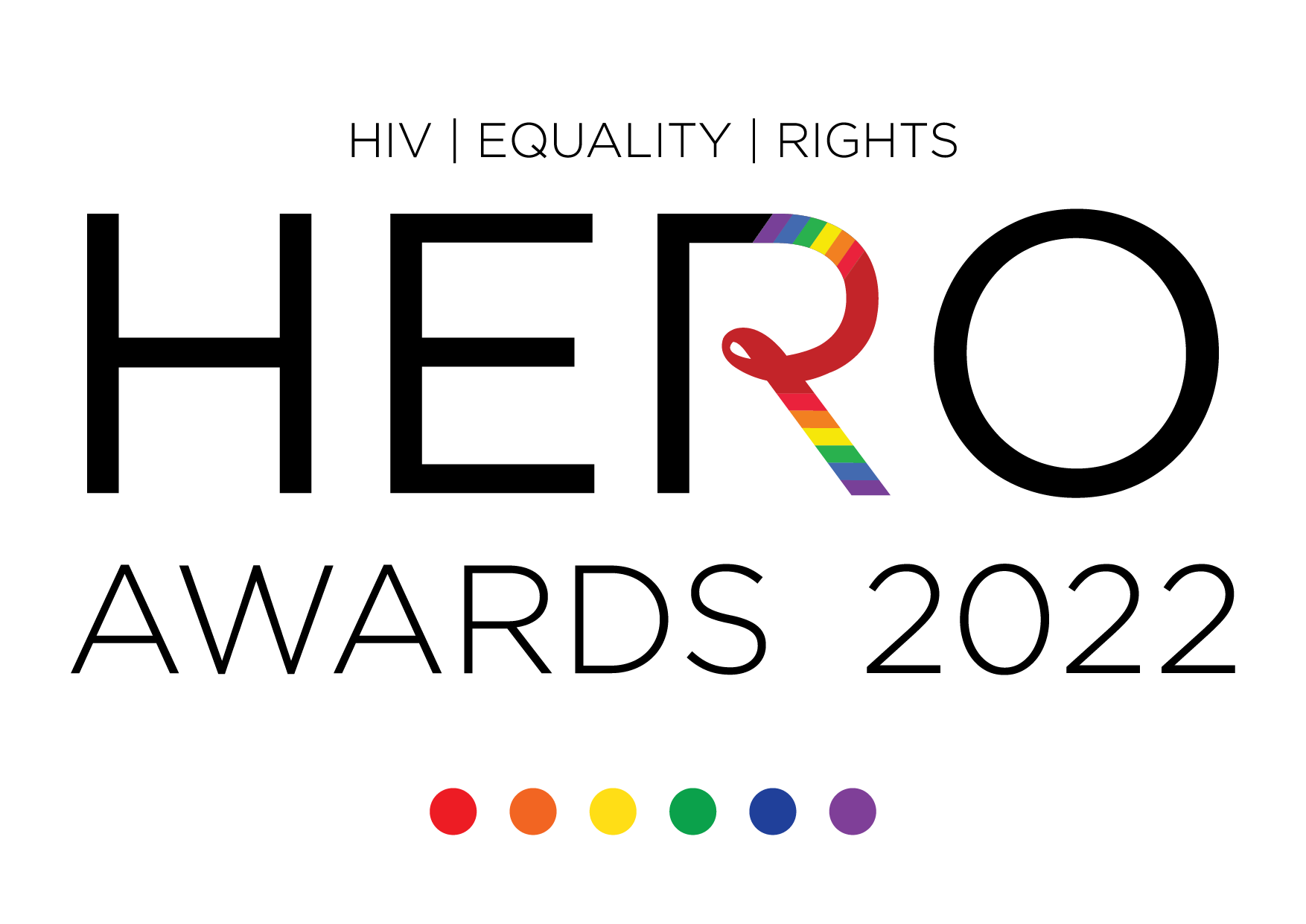 Standing for HIV, Equality and Rights, the HERO Awards is an annual event which acknowledges outstanding service to the HIV response in Asia and the Pacific, and to the region's lesbian, gay, bisexual, transgender, queer and intersex (LGBTQI) communities
The 6th HERO Awards 2022 will be hosted under the concept of "Unity&Diversity" at Australian Embassy, Bangkok on Friday 25 November 2022. The event is also a fundraiser for the Bangkok-based APCOM Foundation, a leading NGO which works to fight HIV and advance LGBTQI health and rights across the Asia Pacific region. The Awards are being supported by a range of corporate sponsors, community organisations and diplomatic missions.
"Australia is proud to host 2022 HERO Awards at its Embassy in Bangkok as APCOM celebrates its 15th anniversary. This unique event not only celebrates some extraordinary leadership from LGBTQI and HIV communities in the Asia Pacific region, but also highlights some key challenges in terms of human rights, health, and wellbeing of the marginalized communities, made worse due to the COVID-19 pandemic – and that we all need to support",

said HE Dr Angela Macdonald PSM, Australian Ambassador to Thailand. 
"The struggle of LGBTQI people did not start from Stone Wall, but a long way back. However, there have been good developments in the Asia Pacific region in terms of decriminalistion of being LGBTQ, and recognizing SOGIESC and marriage equality. There is work to be done as a community, but change is happening in the right direction. Thanks to HERO Awards and APCOM who contributes to this as well"

Hon. Michael Kirby, APCOM LGBTQI Human Rights Ambassador, shared that
The event also promises a wonderful evening of inspiration and celebration. Up to 300 guests will gather in the Australian Embassy, in the heart of Bangkok for an inspirational awards ceremony and fabulously fun cocktail reception with delicious canapes accompanied by fine wines and premium beer. There'll be great live entertainment from singers, musicians, and performers as well as an exciting fundraising auction with holidays, fashion, art exhibition, standup show, and dining up for grabs at bargain prices. The VIP guest lists, co-presenters, and our surprising celebrities will be announced together with the nominated HERO Awards finalists on APCOM's official website and social media platforms soon.
"HERO Awards are our token of appreciation to the tremendous work of the community on the ground and also recognition of their efforts in the HIV response, therefore it's such an honour that APN+ once again work with APCOM for the HERO award this year",

added Harry Prabowo, Programme Manager of APN+, one of the regional community network partners. 
"I am proud on behalf of UNAIDS to join APCOM in promoting the 6th HERO Awards 2022 and premier annual Thailand Pride Festival 2022. These extraordinary events celebrate gender diversity, social inclusion, human rights, human dignity, and respect for all. The HERO Awards event is a unique platform that honours LGBTIQ activists and advocates and celebrates their achievements, it inspires everyone to do more and better for the people we serve, it contributes to strengthening our partnerships and finding new allies in our fight against HIV, stigma, inequalities and social injustice.",

said Taoufik Bakkali, UNAIDS Regional Director, a.i., for Asia and the Pacific
You can also be a hero!
HERO Awards giving ceremony – 2021 Social Justice: Dr. Pyae Phyo Kyaw and Dr. Aung Soe Tun. Awards presented by: HE Dr Angela Macdonald PSM and Hon. Michael Kirby

APCOM's survey of LGBTQI situation in Thailand and in the region during COVID-19 pandemic found that mental health issues mainly in anxiety, depression and helplessness and hopelessness due to joblessness and/or loss of income, particularly for trans people and people living with HIV. Some respondents reported cases of discrimination and violence due to their sexual orientation and gender identity, and/or living with HIV.
You can also be a hero by supporting APCOM emergency fund and sponsoring the event to ensure that those most marginalized and affected by the pandemic can rebuild their livelihoods.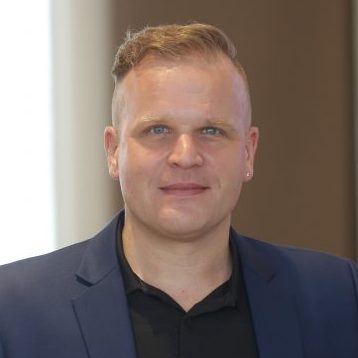 "this year's HERO Awards represent a fantastic opportunity for the business community to come together with government and civil society to celebrate the accomplishments of LGBTQI community leaders and Allies working to ensure people from our community can live the lives we want, and deserve. Our heroes demonstrate the critical role members of our community play in helping us all live more healthily, love more openly, and succeed more fully."

Michael Bäk, APCOM's Private Sector Ambassador explained that
Stay tuned for the ticket sales at https://www.apcom.org/
For further information, please visit https://www.apcom.org/hero-awards/
---
About APCOM's HERO Awards:
Meet your Real Heroes
(not any more on your screens) 
And join the HERO team on 25 November 2022
#HEROAwards2022 #Unity&Diversity
Interested in sponsoring this event? See our sponsorship package here
please contact: [email protected] or 02-3991145

---
Share this