Contributor:
Selvan Antony
Community Based Monitoring Officer
---
APCOM is pleased to release our revised Community-Based Monitoring (CBM) guide for strengthening the community's capacity to effectively advocate for improved HIV services and access for the key population. The guide was developed with insights gained from organizations and stakeholders in Bhutan, Laos, Mongolia, Papua New Guinea, the Philippines, and Sri Lanka, and conducted a team of community consultants who have taken part in similar process in their country.
Our guide defines community-based monitoring as
"a framework, which is designed, led and driven by key population community and their networks in identified health service delivery facilities to measure the quality of HIV services, document or gather data and report potential challenges affecting the service delivery chain, and assess the stigma and discrimination experienced by key population communities in health care settings. The gathered data can be used to improve the services and hold service providers to account"
"Approaching and involving us for this CBM guide development has hit our interest to share our ground level experiences of CBM in Bhutan. CBM is a new concept for all of us in Bhutan, however, community guided APCOMs CBM tool will assist us in improving health services accessed by key population communities in Bhutan."

Tenzin Gyeltshen, the Executive Director from Pride Bhutan commented.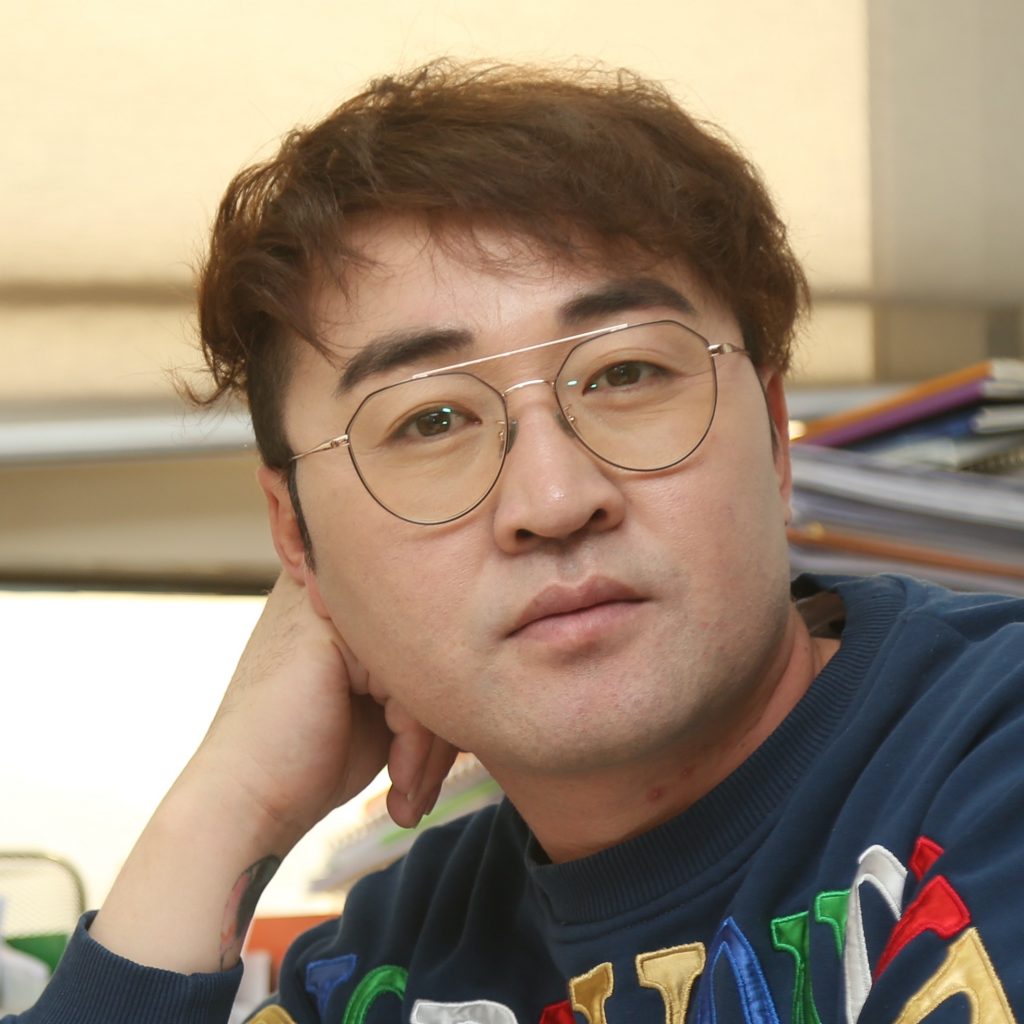 Mongolia, in our country, regular feeding of information to community health service centers for quality improvement will be practicable through key population communities if effective and simplified CBM tools are available. Key population community insights captured CBM guide of APCOM will boost our CBM efforts in Mongolia to continue assessing health services for evidence-based advocacy with the health care workers."

Nyampurev Galsanjamts, Community-Based monitoring and Demand Generation Officer from Youth for Health comments
After the launch of this guide, APCOM will convene a consultation meeting on 30 May 2022 with the key community members in the Asia and Pacific region to develop an agreed description of Community-Led Monitoring (CLM) that can be used to guide the CLM interventions at the country level. Following the community consultation meeting, a 2-day virtual workshop will be conducted in early July 2022 for the identified community members from the CLM/CBM implementing country in Asia and the Pacific region. Overall this 2-day workshop will build the community champions on CBM/CLM intervention work who will further train their constituency members with the purpose to diffuse their gained knowledge and expertise from the workshop.
The said consultation and workshop came from the recent recommendations from PEPFAR/USAID/EpiC supported webinar on Optimizing the key populations for community led monitoring tools for improved HIV Access and Services, to build the capacity of partner organizations and community members on their monitoring intervention work to enable them to strengthen HIV intervention programme at the country level to get the HIV response on track to end AIDS by 2030.
"The Guide is for us, the community to be able to carry out routine, ongoing monitoring of the quality and accessibility of HIV treatment and prevention services in our country. The main challenge for us is the support for the key population community to lead and own this process, that our data will be used, and that this process will be supported in a sustained manner,"

Midnight Poonkasetwattana, the Executive Director of APCOM says.
The revised CBM guide revolves around three crucial areas under the HIV treatment and prevention services; Availability of services, Accessibility of services, and Quality of services. Also, it presents simplified three CBM approaches below for the gathering of data for improving the quality of services. Below are the approaches that can be used by several countries in implementing community-based monitoring for different purposes, depending on the scope of monitoring and the capacity of the community. In implementing the community-based monitoring, it is important that the community gather their members and relevant partners to discuss and agree on which approach to use.
Community scorecard
Key population perception beneficiary survey
Community feedback and response mechanisms
The CBM guide also expects the CBM users to deliver the following outputs:
Establish a sustainable community-based monitoring feedback mechanism at the country level
Community-level information about the availability, accessibility and quality of services of HIV services for key population communities and monitoring of local conditions or environments for key populations in their access to services;
Set of recommendations from the community-based monitoring in improving the HIV services through contributing to the development of National AIDS Strategies.
Facilitating synergies and collaborations at the Asia region level directed towards developing greater scope for engagement of regional key population networks for capacity strengthening and support to national networks and organizations for developing and implementing an effective CBM mechanism.
Thank you to the following for ensuring we have the revised guide:
International Treatment Preparedness Coalition (ITPC)
The Community Rights and Gender Department of the Global Fund
UNAIDS Regional Support Team for Asia and Pacific
United States Agency for International Development (USAID)
Bhutan – Save the Children, Pride Bhutan, Lhak Sam,
Laos – Community Health and Inclusion Association (CHIAs)
Mongolia – Youth for Health
Papua New Guinea – Burnette Institute
The Philippines – Love Yourself
Sri Lanka – Family Planning Association
Fazlur Rahman Gulfam (independent consultant)
Mona Sheikh (independent consultant)
Mr. Lekey Khandu (National HIV/Hepatitis & STIs Control Program Ministry of Health, Bhutan)
Mr. Oudone Souphavanh (FHI 360, Laos)
Ms. Phayvieng Philakone (FHJI 360, Laos)
Simran Shaikh (independent consultant)
---
CBM related efforts of APCOM
---
Share this