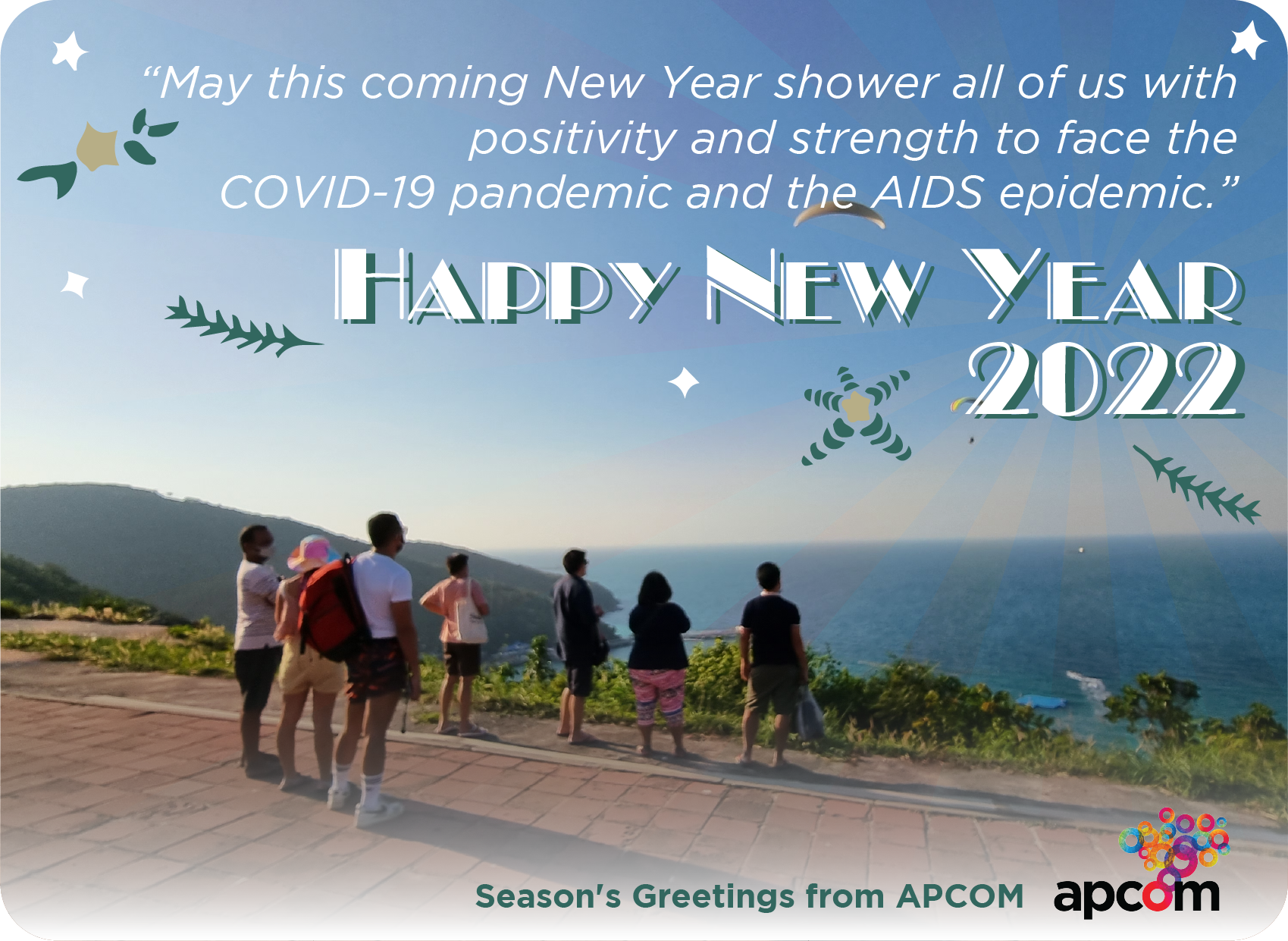 Advocating for LGBTQI Social and Economic Inclusion
APCOM and our country partner organizations in Cambodia (Micro Rainbow International Foundation Cambodia), Indonesia (Suara Kita), Lao PDR (Community Health and Inclusion Association-CHIAs), and the Philippines (Babaylanes), continue to engage various stakeholders, specifically the business and financial sectors for LGBTQI inclusion.
(IM)PART builds on the previous work on LGBTQI inclusion, FINANCE Inc., where we engaged the Asian Development Bank and private companies.
As travels and gatherings are still limited, we are maximizing online platforms to continue our advocacy for LGBTQI social and economic inclusion.
APCOM was once again resource during the Asian Development Bank's online session for the International Day Against Homophobia, Transphobia, and Biphobia (IDAHOTB) 2021, 'The Face of LGBTQI Exclusion in the COVID19 Pandemic'
Last October 29, 2021, part of APCOM Summit 2021, we organized 2 panel discussions on LGBTQI inclusion. A regional panel titled 'Are We Leaving No One Behind: The LGBTQI Situation in Select Countries in SEA' discussed Discuss the LGBTQI situation in Cambodia, Indonesia, Lao PDR, and the Philippines focusing on health, education, employment, financial inclusion based on the research conducted by panelists. Panelists also shared how COVID19 affected the LGBTQI individuals and communities in their respective countries, and responses of LGBTQI organizations to COVID19. Link to the session can be found here: https://fb.watch/9Wt_JdRe-T/
The Thailand LGBTQI+ Biz Forum 2021 was also part of the APCOM Summit. It was composed of a session on LGBTQI situation Thailand. Another session focused on the experiences and ways forward for inclusion in the private sector, where speakers were from Unilever and other business in Thailand.
Link to the session can be found here: https://fb.watch/9WtW-9CBx-/
---
Share this