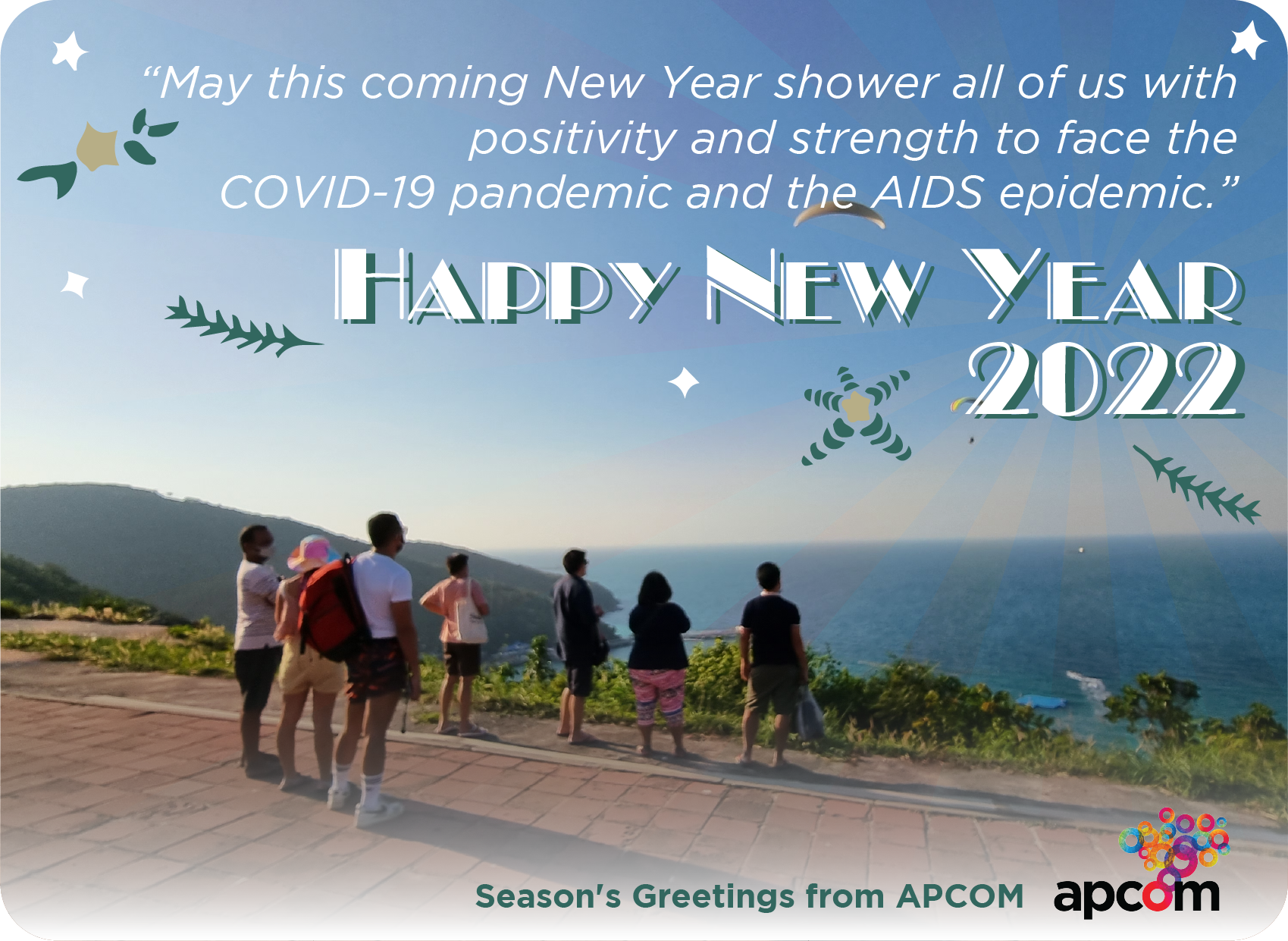 Demand Generation for PrEP
As one of the first community organizations that have been championing PrEP as an option for combination prevention, and also considering the need to scale up PrEP uptake in the Asia Pacific region, APCOM, with technical support from UNAIDS and WHO, developed "Get. PrEP. Done. – PrEP Demand Generation Toolkit", a resource guide specifically developed for community organizations looking for online strategies to generate demand for PrEP among their communities.
The handy new toolkit covers the inception to monitoring phase, along with several easy-to-understand strategies for effective implementation. This toolkit could help complement existing initiatives, trigger more community-led interventions and also support key population communities to actively participate in decision-making processes for the inclusion of PrEP in the programmes at country level.
APCOM has been receiving great responses since its launch in July 2021. To ensure sustained action, APCOM, with support from UNAIDS and The Global Fund's SKPA project, has translated the toolkit into 14 languages from 9 countries, with a dissemination plan to community organizations set to take place in January 2022.
See More:
---
Share this