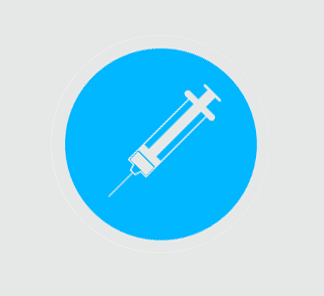 Bangkok, 22 May 2020 – APCOM welcomes the news of the HPTN 083 trail that evaluate the safety and efficacy of the injectable drug cabotegravir (CAB LA), for PrEP in HIV-uninfected cisgender men and transgender women who have sex with men, including two countries in Asia, Thailand and Vietnam.
"This is indeed a very good news that long-acting injectable PrEP is safe and effective, for preventing HIV among men who have sex with men, and also for transgender women who have sex with men. We look forward to seeing more countries in the region adopting PrEP as a prevention option, as PrEP access is still out of reach for many countries in our region."

Said Midnight Poonkasetwattana, APCOM Executive Director.
"As an already PrEP user, the results make me more conformable with injectable PrEP because it will be more convenient as it takes away the daily taking of the PrEP pill."

PrEP user, 27, Thailand
APCOM has a PrEP website that aims to improve awareness, through a resource database, and to advocate for and build demand in our communities for the right to access proven and comprehensive prevention approaches. It is the work of contributions from community activists, civil society organisations and policy advocates to co-create an educational and advocacy platform.
---
More information on HPTN 083
UNAIDS welcomes new tool for HIV prevention for gay men and other men who have sex with men and transgender women
More information on PrEP in Asia:
PrEP in Indonesia:
PrEP in the Philippines:
PrEP in Thailand:
Share this