At the onset of the Covid-19 health crisis, the Global Philanthropy Project (GPP) launched, on 28 May 2020, the 2017-2018 Global Resources Report: Government and Philanthropic Support for Lesbian, Gay, Bisexual, Transgender, and Intersex Communities.

APCOM has produced a summary of the report for the Asia Pacific region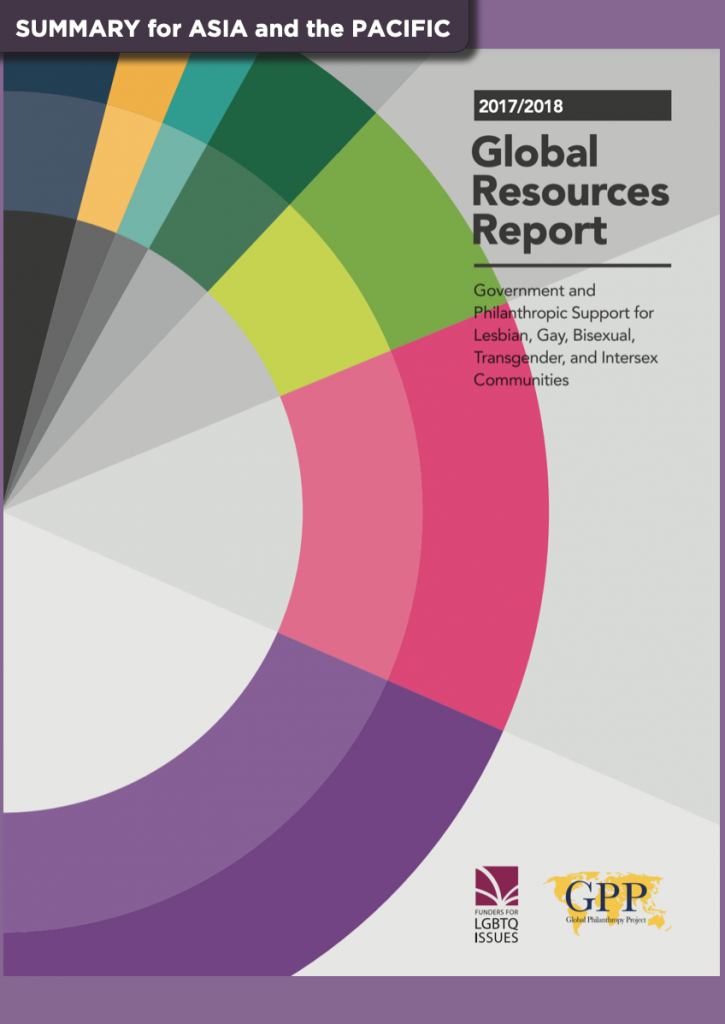 Key highlights include:
While the Asia and Pacific region saw an increase in funding compared to the previous period, the funding for 2017-2018 only represents 5.5 percent of the global LGBTI funding reported.
Resources are still coming from outside the region, which highlights an important advocacy point for regional resource mobilization and partnership building in Asia and the Pacific.
Only little money is made available for community empowerment. Future resource mobilization and grants focus for LGBTI communities may look different for the time of COVID-19 and beyond.
GPP calls on grantmakers and philanthropic partners to listen to civil society in order to build stronger development assistance response and encourages the LGBTI civil society to use the report as a tool for engaging with existing and potential new funders.
APCOM Executive Director, Midnight, was an advisory committee member for the report, and was part of the launch of this important report that is made available during a global health crisis caused by COVID-19.

"The report is one of the good cases to call for increased investments and direct investment into the indigenous organizations, and to use it in discussion with for example private corporations to advance equality and social justice in favor of the LGBTI community
As stated earlier, Asia Pacific does not have a community-led granting mechanism, and having such mechanisms will help direct funds quickly to the community according to their needs.

CSOs in our region are strong, connected, the structure is there. Thus, in this time, funding for the region should be channeled through the community in the region. We have seen in the COVID-19 pandemic that CSOs are very adept to pivot their work to serve the needs of the communities much quicker than larger institutions, such as providing PPEs, to food distribution.

We bring expertise, the data on the gaps and inequality our community faces. I would encourage grant makers to talk to people and organizations in the region on their needs and support them to directly do this."
To read the full report click below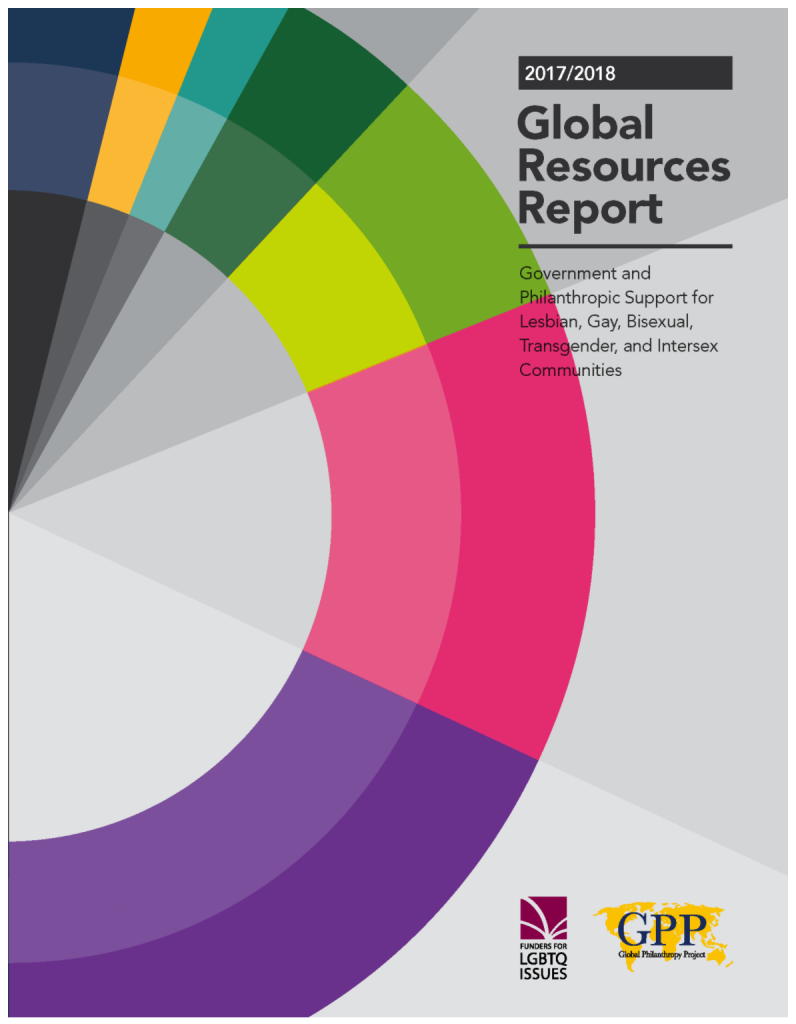 ---
Find out more about fundraising
---
Share this