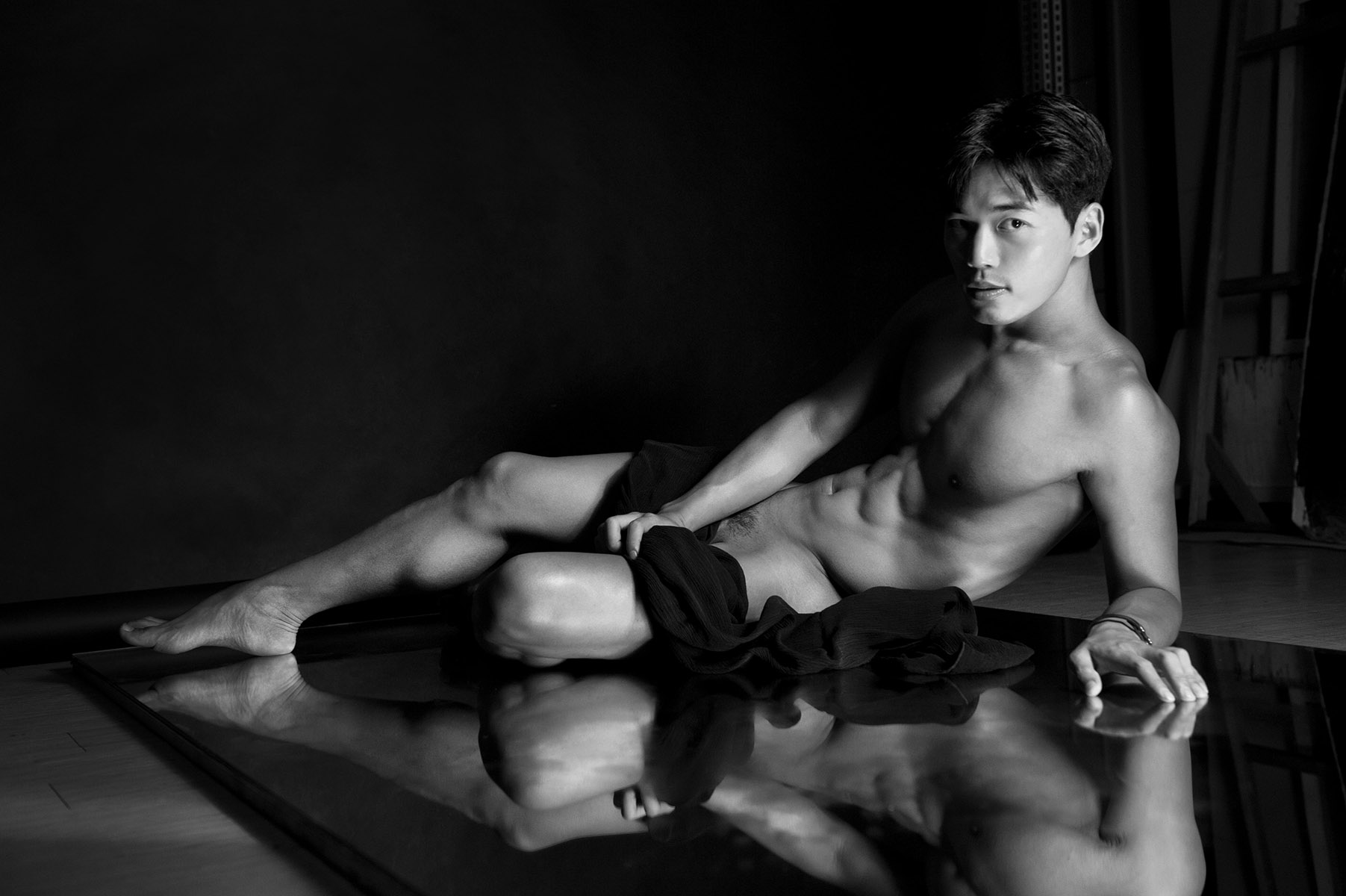 Contributor:
Norm Yip, Hongkong
---
I am an intellectual and introverted visual artist, living and working in Hong Kong. If I am not doing the things I really love in life, I can become very irritable. Other than that, I am a pretty nice guy. My work ranges from artistic nude photography to abstract expressionist paintings.
What was originally planned for 2020 before COVID-19 hit
My plan for 2020 was to continue my work as an artist, regardless of Covid-19. Hong Kong was already suffering from the ongoing protests that surfaced in 2019. There is no change in the vision that I have as an artist nor in the work I do.
How has the pandemic affected your life, work and the sector
I mentioned to other friends in Hong Kong that my work has not really been affected. I have worked independently in my studio for years. I don't have a team of people helping me so this 'work from home' is something I am comfortable with. Mind you, I had some cancellations of commercial portrait shoots but they were not big jobs. A recent business decision however, is to discontinue this service—which you will not find on my website.
How have you been occupying yourself during the pandemic
Contrary to the majority of artists and galleries that rely on brick and mortar exhibitions to showcase their artists, I have sold most of my work via online channels. I have sold several large paintings since the start of 2020 and I am now working on several large commissions for a building lobby space.
What have you been most proud of during this time
I am proud of what I have accomplished in the past which led up to the present time. I am grateful for those individuals that have not pigeonholed me as a 'gay artist' or the 'nude photographer'. My artistic work is very diverse and I have been privileged to do many kinds of artwork that describes me as a whole.
What are your main worries
I am not worried about Covid-19, but I just follow the precautions, e.g. wearing masks and washing hands on a regular basis. I don't think it is entirely possible to be 100% safeguarded against the virus, except for doing our best within our means to prevent the spread of the disease. I am concerned more about the governing bodies in many other countries and their policies—which I have no control over.
What do you think will happen to your sector post COVID-19/new normal?
If you mean the arts sector, it has already taken effect. For the large galleries and art fairs, they have had to make enormous changes to deal with Covid-19. As a result, there are more online exhibitions than ever before. For the individual artists, I think the majority may have a difficult time if they are not set up online to sell via a website. I don't think selling only via the gallery route is the most ideal. Artists need to diversify their sales models and art shows.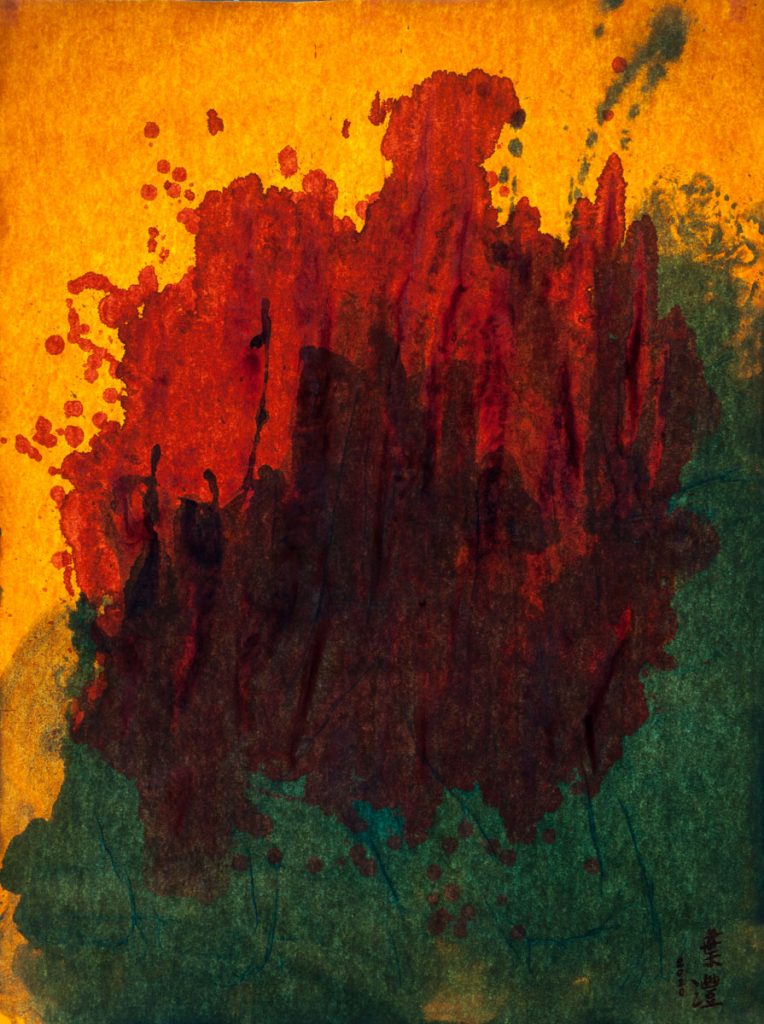 What do you/artists need support on, and what is not currently being met?
Being located in Hong Kong, I find that the most pressing thing is finding venues to exhibit artwork that is not exorbitantly expensive. Secondly, I don't think there is enough internal dialogue nor connection between artists themselves. I think galleries have become the focus in art; and not the artist and what drives us to do the things we do. I would like to see the return of the real artists coming together to pave the path forward and not the gallerist and collector. However, not being represented by a gallery, I have in some ways found my own direction unencumbered by their market strategies.
Are there any tips that you could share with fellow LGBTI artists?
(from work, to dealing with mental health etc.)
I have personally not liked the association of being an 'LGBT artist'. I am a person who expresses my internal feelings through my art and just because I am gay, doesn't mean that I use it as an identifier. So to the many artists out there in the world seeking to make your art heard or seen, create from your soul. Right now, I think the higher ideal of compassion, oneness, beauty and love is more important than ever before. You can certainly have your niche and create your own form of propaganda art, but that is limiting. Do it and move on.
Anything else you wish to add?
Yes, a bit of blatant promotion of my work…
---
Share this