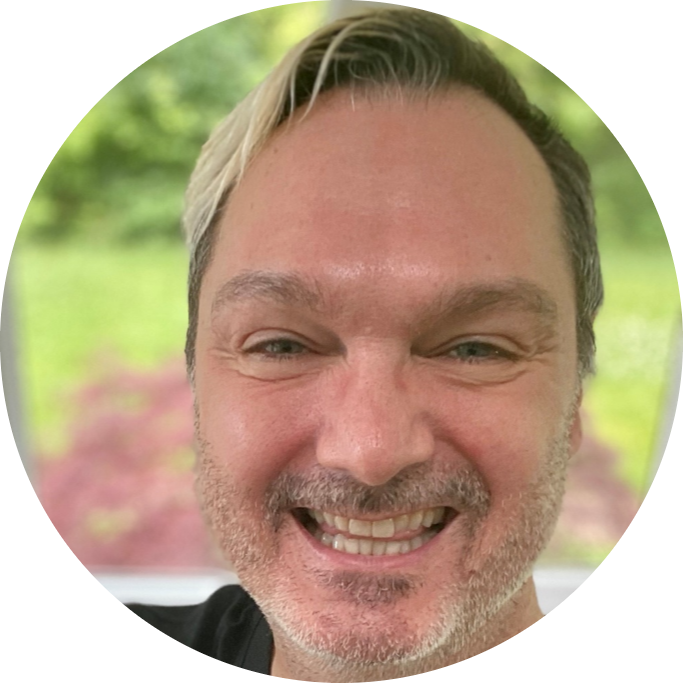 Contribution :
Cameron Wolf
USAID's regional office based in Bangkok as a Senior Regional Technical Advisor
---
Midnight Poonkasetwattana is a champion for the equal rights of LGBT people, to access and to shape the future for HIV services, in Asia and the Pacific. A champion has the courage to risk failure, knowing that setbacks are lessons to learn from and to then train and work harder to improve performance.
Midnight is one of those unique souls that I am proud to work with and learn from over many years spent fighting AIDS. I first met Midnight in my role at USAID's regional office based in Bangkok as a Senior Regional Technical Advisor. Clif Cortez, our USAID Regional HIV Team Leader, first introduced me to Midnight and the Purple Sky Network. MSM were being prioritized regionally for the first time in Southeast Asia, after intense advocacy efforts to include them in national AIDS strategies in the Greater Mekong – Cambodia, southern provinces in China (Yunnan and Guanxi), Laos, Myanmar, Thailand and Vietnam made up this first regional network. They built national and regional plans and shared information and helped launch new leaders' voices throughout the sub-region.
This was a new movement that came into being as new data showed us alarming HIV rates wherever we had data. And yet there were so many data gaps in countries where we had no studies — we had to challenge the ignorance and stigma of powerful HIV program managers and donors, who were happy to ignore male-to-male sex and gender identity.
It seems obvious now, that Midnight would help take this experience into a much broader map of Asia and the Pacific, with APCOM. While the region had some successes, MSM and transgender communities were largely left behind and increasingly bearing the burden of new HIV and STI cases.
Midnight works through partnership. He steered an evolving strategy and vision by recruiting an army of heroes from different countries, agencies, cultural contexts, ages, identities, and resource levels – many who have been honored at the APCOM HIV and LGBT Heroes Awards, which is a celebration of personal and collective triumphs. Through the years, Midnight has spear-headed and shared many successes, and fought with dignity and persistence for more funding, targeted research and dedicated programs to fill the gaps, including innovative online and sex-positive approaches to testing, launching PrEP in the region, moving community-led responses to the forefront of international and national responses, and taking sustainable programs to new cities and nations. While we must never rest on our past, it is amazing what has changed over these years.
Midnight, our champion, congratulations on your 10-year milestone with APCOM! And thank you for all you have done over the years for the global AIDS community, especially young key populations, MSM, transgender communities, and PLHIV. You have been an inspiration to so many, and I am proud to call you my friend.
---
---
Share this