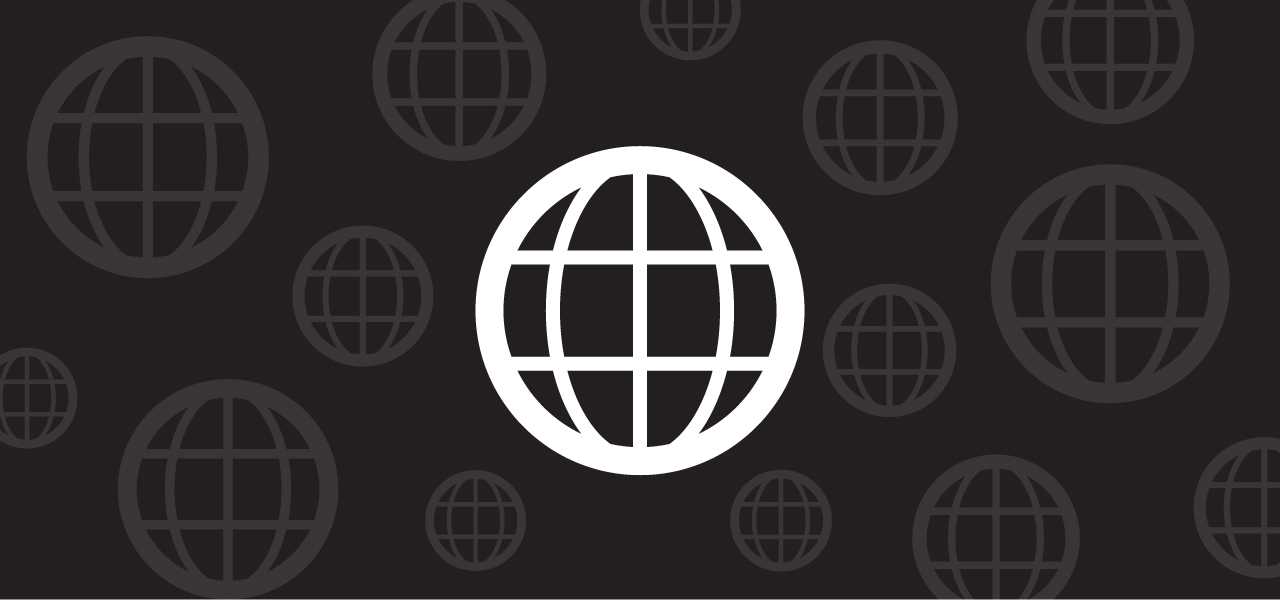 In 2008, the Commission on AIDS in Asia published the report2 Redefining AIDS in Asia, Crafting an Effective Response in which they asserted that the HIV epidemic in Asia will be sustained in only three subpopulations: sex workers and their clients, people who inject drugs, and men who have sex with men. The report states that "in many cases, the response has lagged behind or faltered for long periods. There is still not that needed degree of urgency and coherence in every country to curb the epidemic." The report goes on to say, "Although there has been a major increase in external funding available to countries for fighting their HIV epidemics, domestic investment has not grown at a similar pace." In modeling the HIV epidemic, the report projects that 80% coverage with condoms and lubricant in male-male sex will be required to reverse the current trends among men who have sex with men. However, the report does not estimate the costs needed for this scale-up, but only projects that a per-capita expenditure of US$0.50–US$1 per year in every country in the region would reverse the epidemic in the three main affected groups.
Source: USAID | Health Policy Initiative in the Greater Mekong Region and China
Copyright: This publication was produced for review by the United States Agency for International Development. It was prepared by RTI International.
Share this