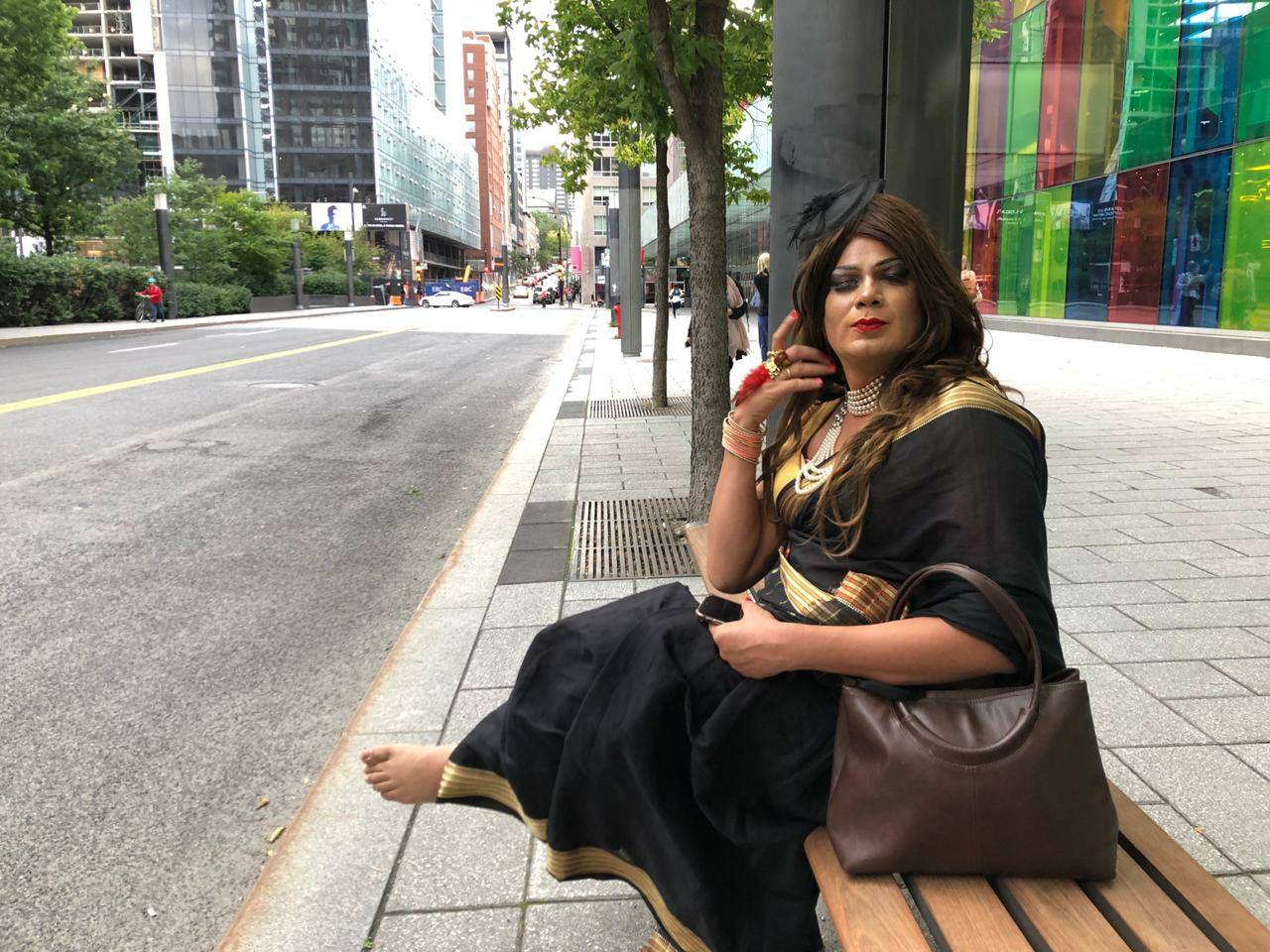 Contributor:
Lisa Nova Jena, The Humsafar Trust
---
What was/were you or your organization's engagements for AIDS2020 in San Francisco, if any?
Response:
My name is Lisa Nova Jena from "The Humsafar Trust," located in Mumbai, India. During the AIDS2020 virtual Conference, the Humsafar Trust's staff were engaged by presenting almost ten posters and four film screenings.
I had done an oral presentation on the following title: Placement of transgender youth as corporate employees: Help to mainstream the community and reduces the vulnerabilities to HIV & AIDS. My session is about the employment of trans youth incorporates and how this was achieved.
Have you attended any of the previous AIDS conferences? What the advantages and disadvantages of virtual conferencing?
Response:
I attended the previous AIDS2018 Conference in Paris in 2019. However, the latest AIDS2020 Conference is different from the previous one, because here all the sessions were shifted to online venues.
Advantage:
Cutting back on costs: There's no need to travel to another office, city, or even country with online meetings.
Disadvantages:
Very monologue.
Limits community engagement.
Real conference essence will be missed
Connection instability.
Point to be considered in organizing a Virtual Conferencing?
Response:
To organize a virtual conferencing the following points could be considered;
Proper planning;
Seek support from technical experts;
Educate participants about meeting platforms and functions ahead of real meetings.
What are the challenges faced by the country-based CBOs/ Key population communities (in your country) in accessing virtual platforms in online meetings or conferences?
Response:
In India, most community-based organizations/networks possess inadequate knowledge/ information about online venues or platforms. At the same time, most of them do not have a stable internet connection and equipment or appliances. All these factors limit key communities to engage in virtual conferences effectively.
We are now operating in a COVID-19 era where most activities are conducted online. How do we strengthen the technical capacity of the CBOs/KPs to engage effectively?
Response:
There is a requirement to build the capacity of the community on digital platforms – For this come up with video tutorials with limited technical jargon. Besides this, develop content in the local language, as this will allow communities to engage in online meetings effectively.
Have you or your organization received any support from APCOM in engaging in the AIDS2020 Conference?
Response:
Unfortunately for this AIDS2020 Conference, "The Humsafar Trust" has limited engagement with APCOM.
What are your recommendations for APCOM in organizing regional meetings which involve online platforms to make it as effective as, or more effective, face-to-face meetings?
Response:
1. Keep the session more interactive
2. Continue interacting with participants
3. Pay attention to pre and post-event essentials.
Besides the above suggestions, APCOM should provide the participants with necessary takeaway materials, such as the key discussed points of the session.
What did you like about this AIDS2020 Conference? Things you learned from this platform
Response:
What I like: The use of the online platform
What I learned:
I was adapting to the use of the platform, and it turned out to be okay. Many of the sessions were indeed very useful. I think now is the mark of a new era, and there might be more virtual conferences like this in the future. Using technology to come together is promising, energy-saving, and cost-effective.
---
Share this