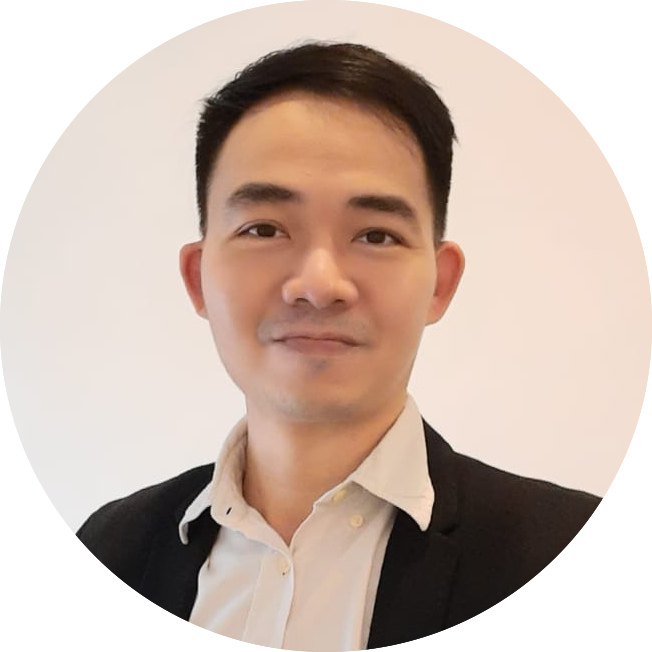 ---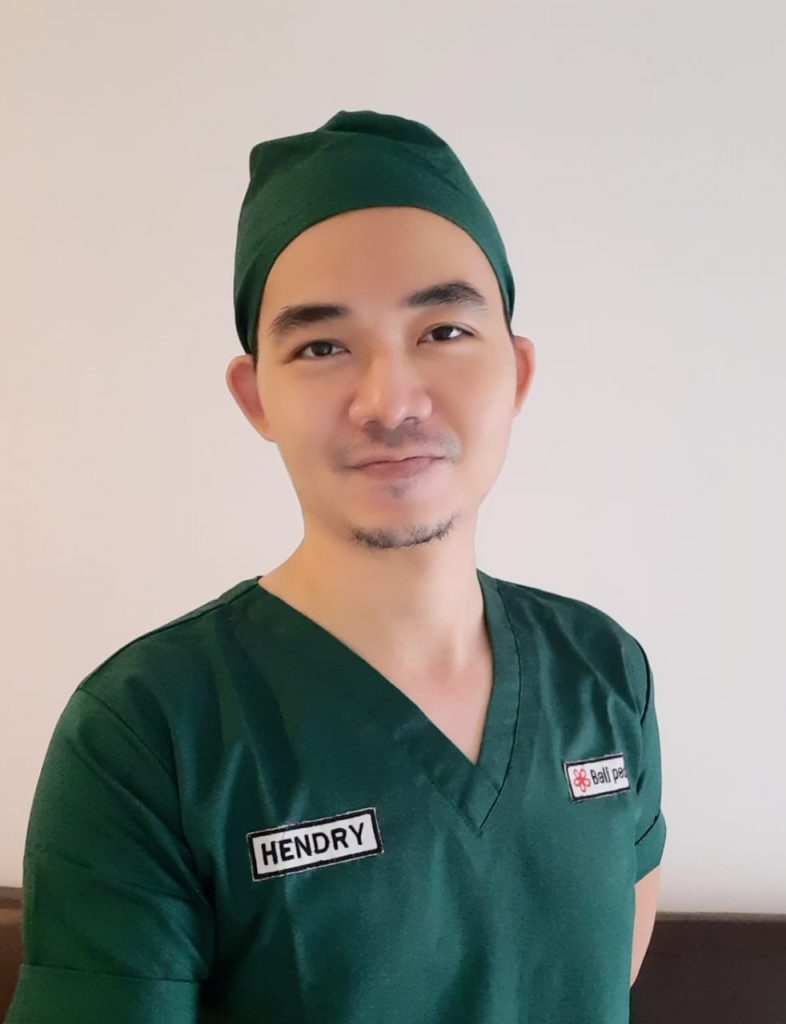 Currently there is no exact data on the availability of PrEP in Indonesia. The current barrier to PrEP implementation is a policy one. Though PrEP is not officially adopted as a method of HIV prevention in Indonesia, PrEP may be available in the near future on a limited basis in implementation of pilot demonstration study.
It is important to bring PrEP closer to communities at substantial risk and high burden of HIV in Indonesia, especially for men who have sex with men (MSM). Based on most recent data, the estimated prevalence among MSM is 25.8% on the national scale, and as high as 36% in Denpasar, the capital of Bali province.
Several preliminary studies in Jakarta and Bali showed low literacy on PrEP amongst MSM and transgender communities, although PrEP was well accepted by the communities. The low PrEP literacy could be caused by the lack of PrEP literature in the local language, Bahasa Indonesia. There are many myths and misconceptions about the benefits and use of this powerful HIV prevention method. Stigma and prejudice of PrEP users and prescribers may occur to some degree. This, of course, will hinder efforts to prevent HIV itself.
Community-led clinics like Bali Peduli, which eliminate barriers to HIV services by providing one stop services, with low costs, time efficiency and of course friendliness, can integrate PrEP with the existing HIV prevention program. Delivering PrEP via community-based clinics not only provides more comprehensive prevention options suited to the diverse needs of the community, adding PrEP to the clinic services will also generate another avenue of sustainability. Community clinics and community-based organisations can play a role in advocating demand for PrEP and PrEP roll-out, in Indonesia, while also being a role model for PrEP delivery, which can then be scaled up and implemented into health prevention policy.
The optimal response to HIV/AIDS requires political will and commitment from the state. The human rights-based approach needs to be integrated into the HIV/AIDS cascade of care. Indonesia has regulations and laws in relation to the HIV/AIDS elimination program in accordance with the principles of human rights. The right to treatment for people living with HIV (PLHIV) is guaranteed and protected by laws and regulations, but the right to disease prevention, including PrEP access as an HIV prevention, is not yet implemented and has to be implemented at scale. The right to disease prevention is essential and needs to be enforced in order to achieve the target of ending AIDS by 2030.
---
Share this