Contributor :
DSC or Department of Sexually Transmitted Infections Control Clinic, Singapore
The DSC (or Department of Sexually Transmitted Infections Control) Clinic is a specialist outpatient clinic for the diagnosis, treatment and control of Sexually Transmitted Infections (STIs) in Singapore. The clinic is funded by the Ministry of Health, Singapore.
How have you been able to adapt the way that you deliver services during the pandemic? How has your clinic been affected by the pandemic?
During the pandemic, DSC had to ensure the staff adhered to safe distancing measures and we had to split into two teams and seeing less than 50% of the usual patient load. Some nurses were also been deployed to the designated COVID screening facility and dormitories.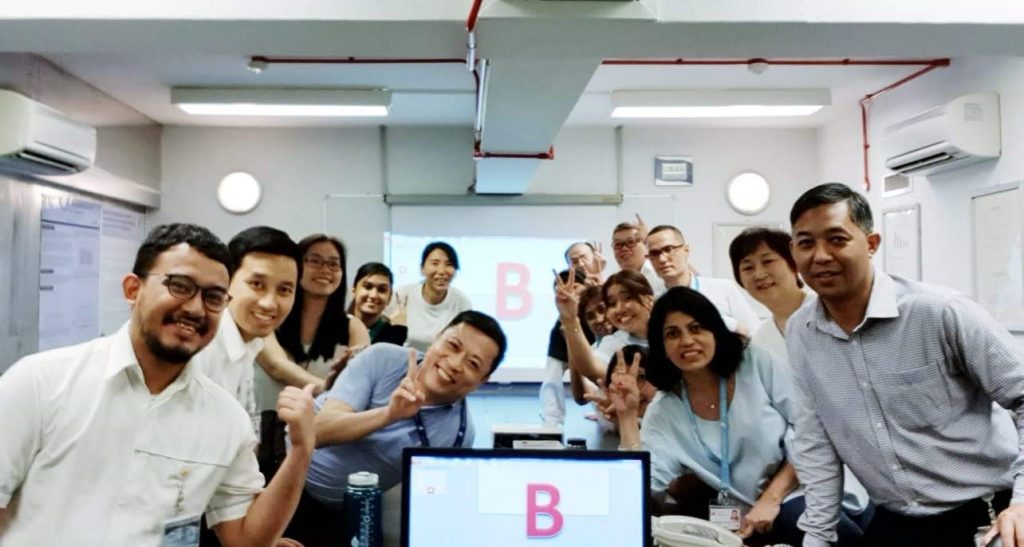 All patients were strongly encouraged to make an appointment, we prioritised symptomatic patients.

Patients who has STI symptoms also presented with Upper Respiratory Tract Infection (URTI) symptoms were seen in an isolation room and staff had to don on a full PPE.

Patients who needs a repeat prescriptions were provided without the need to see the doctor, this allow us to see little bit more urgent cases.
Did you initiate specific response to COVID-19 in relation to the community you serve? Would it be possible to briefly share these responses? What are the main needs of the community during this time?
The responses were to attend to which required urgent medical attention and patients who are symptomatic such as having ulcers or penile discharge. Patients who wanted STI screening or vaccinations during the pandemic were informed to check on the situation after the COVID-19 lockdown.
What are the challenges experienced in your response to COVID-19 and how did you address these challenges?
What lessons learned, insights and reflections has COVID-19 resulted in?
Open communication and teamwork, regular updates & small perks to maintain the morale of HCWs.
Moving forward, what do you think is needed to adjust/rethink in service delivery post COVID-19?
STI services are essential services & should be maintained during pandemics. Resources for PPE / staff with buffer should be planned & allocated during 'peacetime'
Share this