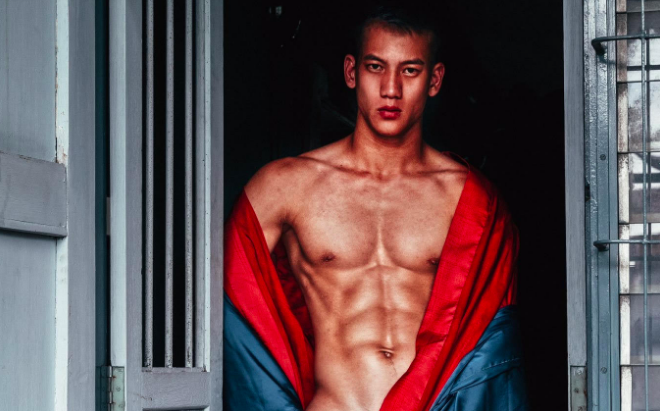 Contributor:
Quan Nguyen
---
My name is Quan Nguyen, I am gay, and I'm 25. I live in Ho Chi Minh City in Southern Vietnam.
I was an escort, but I am more famous for my roles in adult movies. I first started as a fashion model, moved into nude arts and the end of 2017, I was offered a job as a model for a magazine, shooting nude photographs and videos – only to realise later that it was for a gay magazine. My family thinks that I am doing just modeling as they see on the run way, and photographs.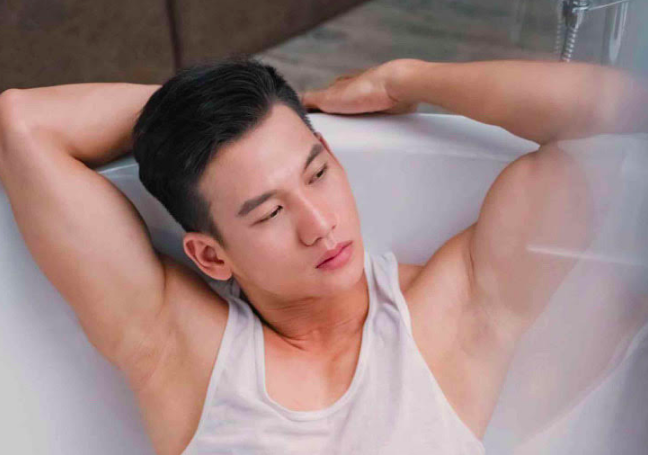 When I started doing adult videos, an agent approached me to work as an escort and I tried a few times but was disappointed with the low price paid to me, so in the end I stopped working with the agent and found my own clients. The clients are usually older than me, around 30-45 years old, and we would normally go a hotel to have sex, and I earn about USD 350 each time.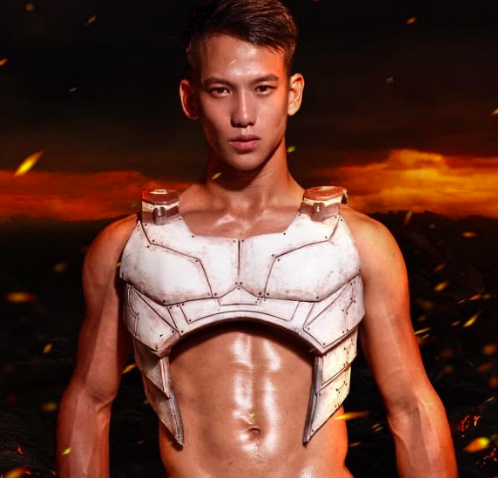 I am sexually versatile, and when I have sex customers, I am always careful, and don't do bareback, and don't take drugs. I am also on PrEP, and use condoms. I know that PrEP only protects against HIV, but not other STIs. I also go to an LGBT community clinic every 3 months to take the HIV test and get my PrEP. I have been on PrEP for 2 years now. I know about PrEP from someone who works at the LGBT community clinic and recommended my work can be risky to HIV. There's a lot more LGBT visibility in Vietnam now, and people are coming out more, and I feel more acceptance as well so it makes access to services easier.
During COVID-19 and the government lockdown, customers were worried about their safety, and wanted to protect themselves from COVID-19, so there was not much demand. I was just at home alone, doing work out, and I didn't do any more adult movies and escort work. I decide to change my life. I am learning English. After COVID-19, I want to work and try my luck being a cabin crew.
My boyfriend used to be my client, and he wants me to stop doing escort work. We chat to each other messenger and meet up about once or twice a week. I am lucky to have a supportive family and boyfriend.
---
Share this