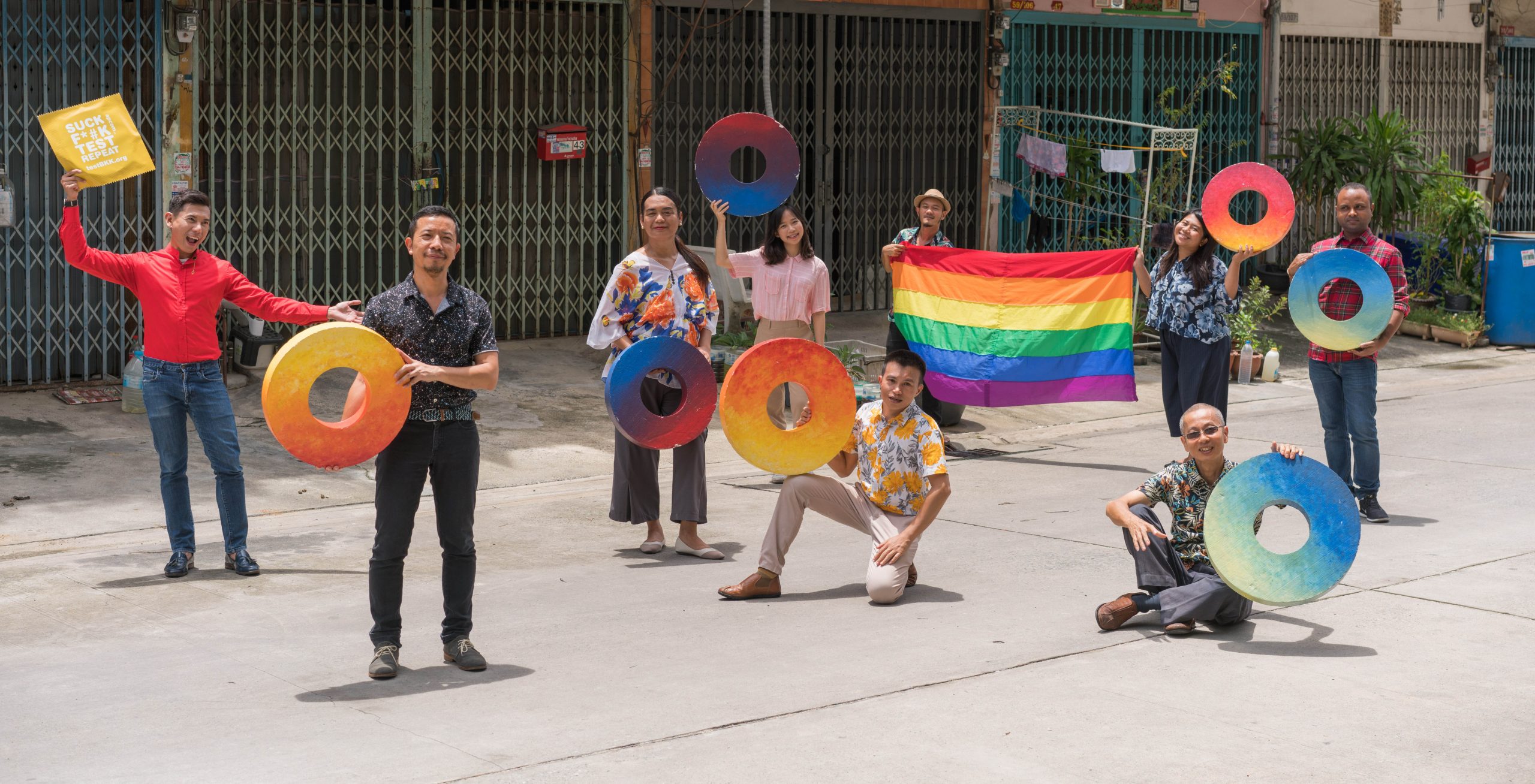 APCOM's Executive Director, Midnight is featured in The Alliance for Affordable Internet (A4AI) for their Pride celebrations. 
"Having a voice online is imperative for the LGBTQI community. Many are still without a voice because they feel scared or victimised online. The internet can bring out the worst in people, but it also brings out the best when a collective group advocates for freedom of expression."

Midnight Poonkasetwattana, APCOM Executive Director
For Pride Month, many leaders in the Asia-Pacific are driving initiatives to ensure that all people are respected and confident to use their voice to fight discrimination, homophobia, transphobia, biphobia, intersexphobia online and offline. They are raising awareness of LGBTQI rights online, commemorating Pride and listening to the stories and experiences of individuals who have faced injustices.
A4AI is a global coalition working to drive down the cost of internet access in low- and middle-income countries through policy and regulatory reform.
Share this