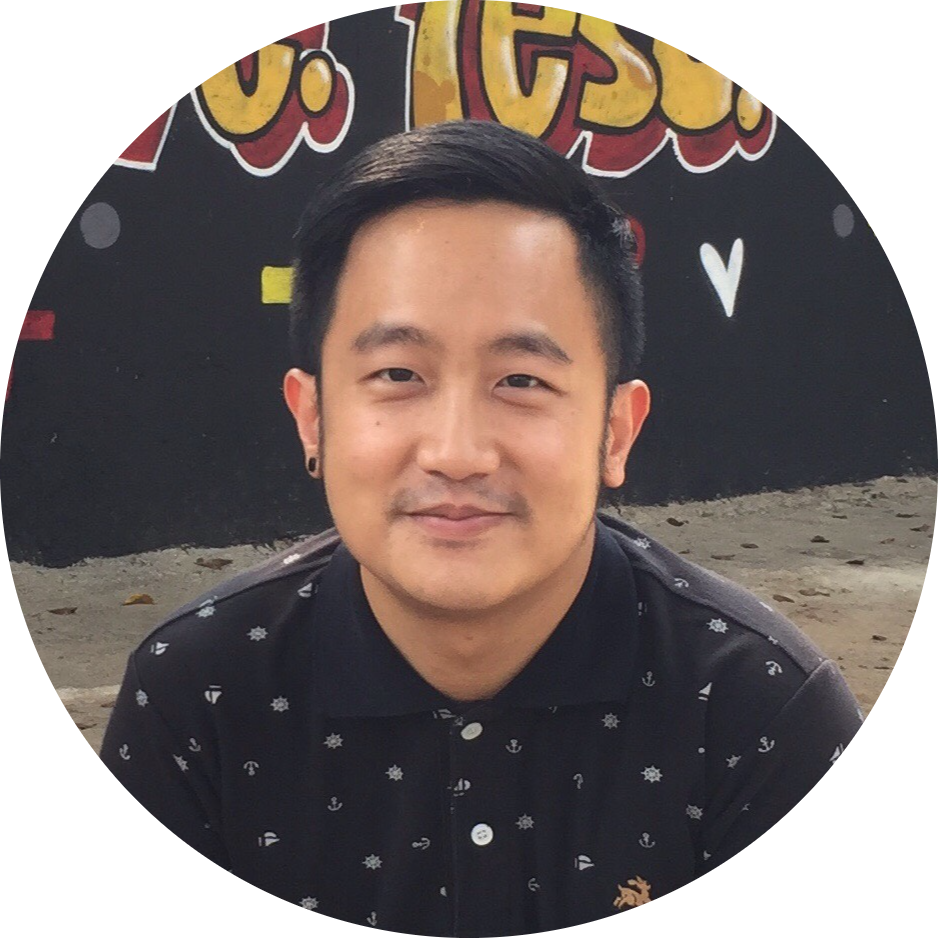 Contributor : Nicky Suwandi
APCOM Communications and Demand Generation Officer
---
In mid-July 2021, APCOM launched "Get. PrEP. Done. – PrEP Demand Generation (DG) Toolkit", a resource guide specifically developed for community organizations looking to online strategies to create or generate demand for pre-exposure prophylaxis (PrEP) among key population communities. Developed with technical support from The Joint United Nations Programme on HIV/AIDS (UNAIDS) and World Health Organization (WHO), the handy toolkit covers the inception to monitoring phase, along with several easy-to-understand strategies for effective implementation.
Following on from the launch, which was sent through APCOM newsletter subscribers, the WHO Global PrEP Network and through social media, APCOM have received overwhelming positive responses on the toolkit, with some inquiries if the document is available in several local languages. Thanks to the UNAIDS Regional Support Team for Asia and the Pacific and The Global Fund to Fight AIDS, Tuberculosis and Malaria through its multi country grant Sustainability of HIV Services for Key Populations in Asia Program (SKPA), APCOM has secured support to translate the toolkit into 14 languages from 9 countries across the region: Cambodia, Indonesia, Laos, Mongolia, Nepal, the Philippines, Sri Lanka, Thailand and Timor-Leste.
"Our community needs the knowledge and tools in local languages as they are the ones who will implement the programmes. The translation of the PrEP DG toolkit aims to ensure more community members can access this resource and implement PrEP in their countries,"

Midnight Poonkasetwattana, APCOM Executive Director.
Acknowledging the gap in the region, Dr. Heather-Marie Schmidt, Regional PrEP Advisor for the UNAIDS Regional Office for Asia and the Pacific & the WHO, who had also provided technical support for the toolkit, commented,
"A major problem is that a lot of information, toolkits and demand generation campaigns are only available in English. I hope this toolkit, now available in several local languages, helps local civil society organizations to build demand and accelerate PrEP uptake within their communities. Together we can make PrEP happen."

Dr. Heather-Marie Schmidt, Regional PrEP Advisor for the UNAIDS Regional Office for Asia and the Pacific & the WHO
PrEP Demand Generation Toolkits in
15 Languages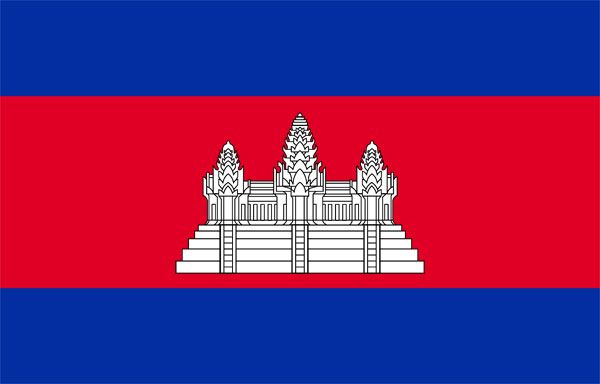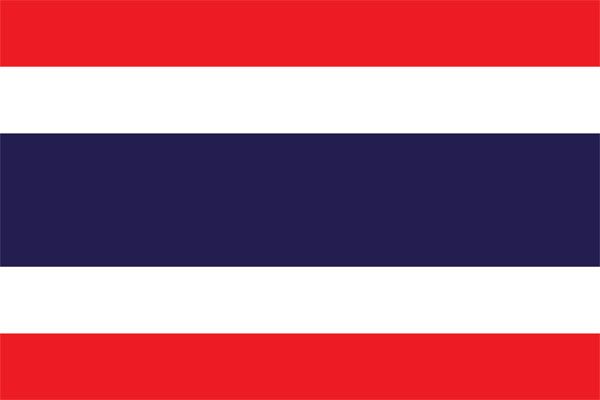 Professional translators for each language are selected under special arrangement with esteemed partners of APCOM in respective countries, who later also provide support in the proofreading process to ensure consistency and fluency, setting a tone that is easily digestible by the community. In addition, country partners also support the process related to dissemination by providing an extensive list of country level community-based organizations (CBOs) and other stakeholders who are working on PrEP and other HIV-related responses that might potentially benefit from the toolkit. These countries are a good mix of where PrEP is currently being implemented and those that are in the pipeline for implementation.
The toolkit is expected to help complement existing initiatives, trigger more community-led interventions and also support key population communities to actively participate in decision-making processes for the inclusion of PrEP in the intervention programmes at country level, among others. Considering issues related to language barrier, which often posed as a great challenge for community-based organizations and ground level key population communities in the region, the translated versions of the toolkit would provide a better sense of its purpose and allow its reader to have a deeper understanding to deliver effective initiatives that are adapted to local needs.
"Localizing the DG toolkit does not only promote better appreciation, but also encourages greater utilization of the knowledge product. The CBOs who will be using the toolkit would have a better grasp of the DG concepts and strategies included in the toolkit because it is delivered in their most comfortable language–their mother tongue. Better understanding and appreciation of the toolkit's content and importance would therefore encourage these CBOs to utilize it to improve their strategies in generating demand for PrEP services. We are hopeful that the toolkit can guide CBOs in thinking of more innovative and COVID-19 adaptive strategies to promote PrEP to their respective communities. This is important more than ever as many people in the Philippines are still unaware about it, and the pandemic has really impacted key populations' access to PrEP information and services."

Edgar Bagasol, Jr., Senior Project Officer of The Philippines' LoveYourself Inc.
In Indonesia, PrEP was just rolled out in a pilot project at the near end of last year. Implemented in the form of a study research targeting 7,000 participants across several big cities across the archipelago, this relatively new HIV intervention requires massive promotion efforts that aim to raise awareness and increase its uptake, particularly among key population communities. Educational efforts are equally important in a country with a challenging situation like Indonesia. Several myths and misconceptions about the ground-breaking drug are inevitable, not only among communities but also in the healthcare settings.
"The toolkit is highly beneficial for PrEP campaign implementers in Indonesia, as it provides a step-by-step guide for preparing a campaign, provides an overview of a campaign, as well as general guidelines to help empower both beginner and advance campaign implementers,"

Faid Nawawi, GWL-INA Media, Campaigns & Communications Coordinator, a national network for MSM and TGW in Indonesia.
The toolkit is based on APCOM's extensive experience since 2014 in online demand generation activities. These include the highly successful testXXX campaign series implemented in eight Asian cities and APCOM's advocacy work on PrEP starting from the 2014 PrEParing Asia Consultation and subsequent in-country technical assistance activities. While the toolkit has been designed with men-who-have-sex-with-men (MSM) as the primary focus, but the principles are universal to be adapted and implemented for other key population communities and other targeted audience. Tips and examples provided based on APCOM's experiences in Asia might also be applicable to other regions as well.
At the time when this article is published in early February 2022, the toolkit has been disseminated to more than 130 community-based organizations and other stakeholders across the 9 countries. As suggested by The Global Fund to Fight AIDS, Tuberculosis and Malaria, there will be an evaluation to assess the effectiveness of the toolkit and its utilization at the country level, set to take place sometime between the coming March or April. Evaluation tools will be developed after methodology and approach determined through consultation with stakeholders. Collected data will supplement the development of a comprehensive report, that will not only include recommendations to improve demand generation activities going forward, but also act as a baseline for future evaluation-related processes of this regional initiative in the future.
Any ideas, concerns or other related feedback and recommendations for the PrEP DG Toolkit will be greatly appreciated. Share your thoughts by participating in a short survey to improve the PrEP DG Toolkit through the link below.
Special thanks to:
---
Share this