Contributor
Nicky Suwandi, APCOM
---
Many countries in Asia including Mongolia is recording an alarmingly high number of HIV infections among men who have sex with men (MSM). The most recent Integrated Bio-Behavioural Study (IBBS) was conducted in 2019, and the study reaffirms sexual transmission as the main mode of HIV transmission in the Mongolia – 48 cases of HIV were detected among MSM, of which almost 60% were found in Ulaanbaatar. A significant work remains in Mongolia to contribute to end the HIV epidemic and fulfill 90-90-90 global targets.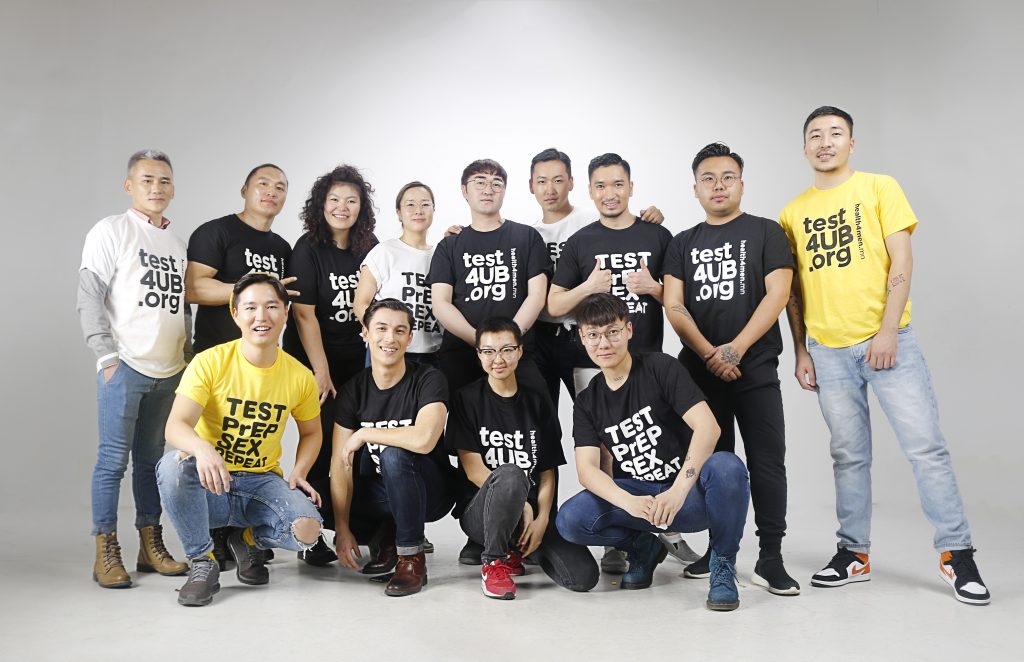 To address this ongoing concern, Youth For Health (YFH) will soon launch an online digital campaign titled "test4UB" under the regional Global Fund grant Sustainability of HIV services for Key Populations in Asia Program (SKPA), which APCOM is one of the regional partners supporting country partners on community-based monitoring and demand generation, with AFAO in Bangkok as the Principal Recipient. The SKPA program covers eight countries Bhutan, Laos, Malaysia, Mongolia, Papua New Guinea, Philippines, Sri Lanka, and Timor-Leste, to scale up and promote HIV prevention services for communities most affected by HIV, with an aim to stop HIV transmission and AIDS-related deaths by 2030.
test4UB campaign will reach wider MSM audience and encourage them to uptake HIV related services regularly. While focusing its coverage on the capital and largest city, Ulaanbaatar, the campaign will reach those in other parts of Mongolia – with its vast area of 1.564 million km²
and only 3 million people – thus will also serve as the center of information related to PrEP (pre-exposure prophylaxis), HIV/AIDS and other sexual health issues. test4UB campaign will have a catchy and appealing slogan: TEST. PrEP. SEX. REPEAT.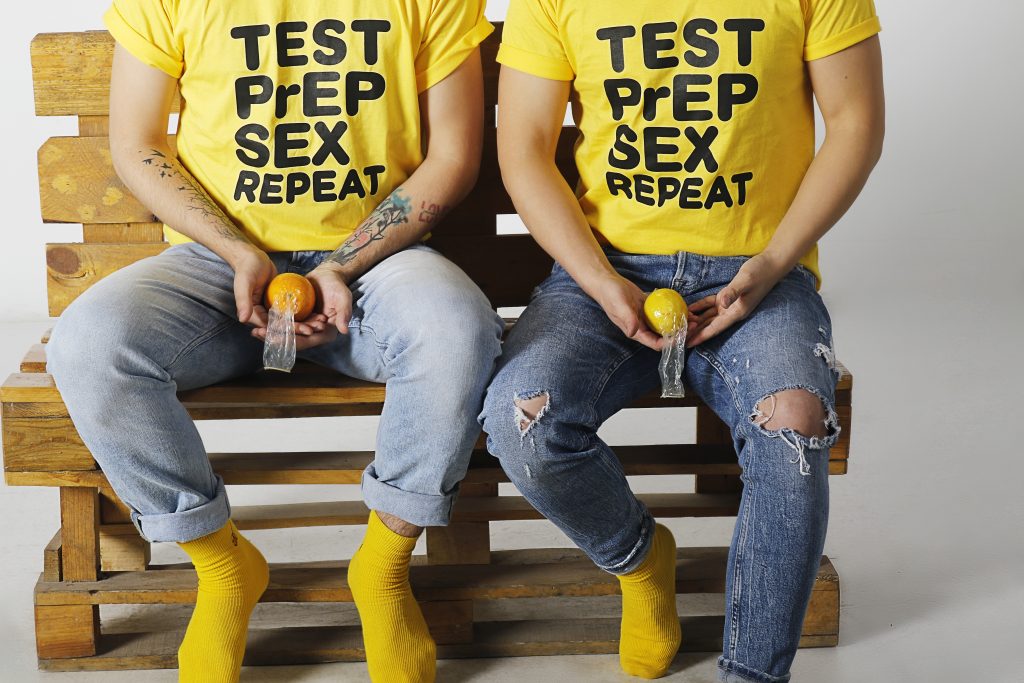 "APCOM has a technical support role under the SKPA project, and we're providing our expertise from the regional TestXXX campaign by working closely with Youth for Health to localise the campaign to reach those that are present on-line to HIV services," remarks Midnight, APCOM Executive Director, "It is also exciting that Mongolia is looking to provide combination prevention, and offer PrEP as well."
Simple, interactive and engaging materials will be put into the campaign website test4UB.org along with other social media platforms and massively advertised in these platforms and other popular dating applications. Not to mention a series of creative promotional videos and podcasts, an episodic series of spoken word digital audio files that can be streamed and downloaded on a personal device for easy listening. This campaign will also engage the community beyond the online world, with printed educational manga comics and numerous offline campaigns at key community events will be set in motion.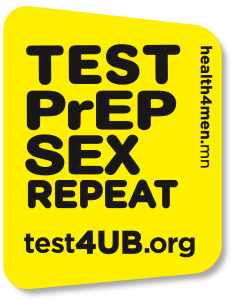 test4UB online campaign will contribute to increase HIV testing uptake among MSM living in Ulaanbaatar through the campaign clinical partners across the city.
Share this