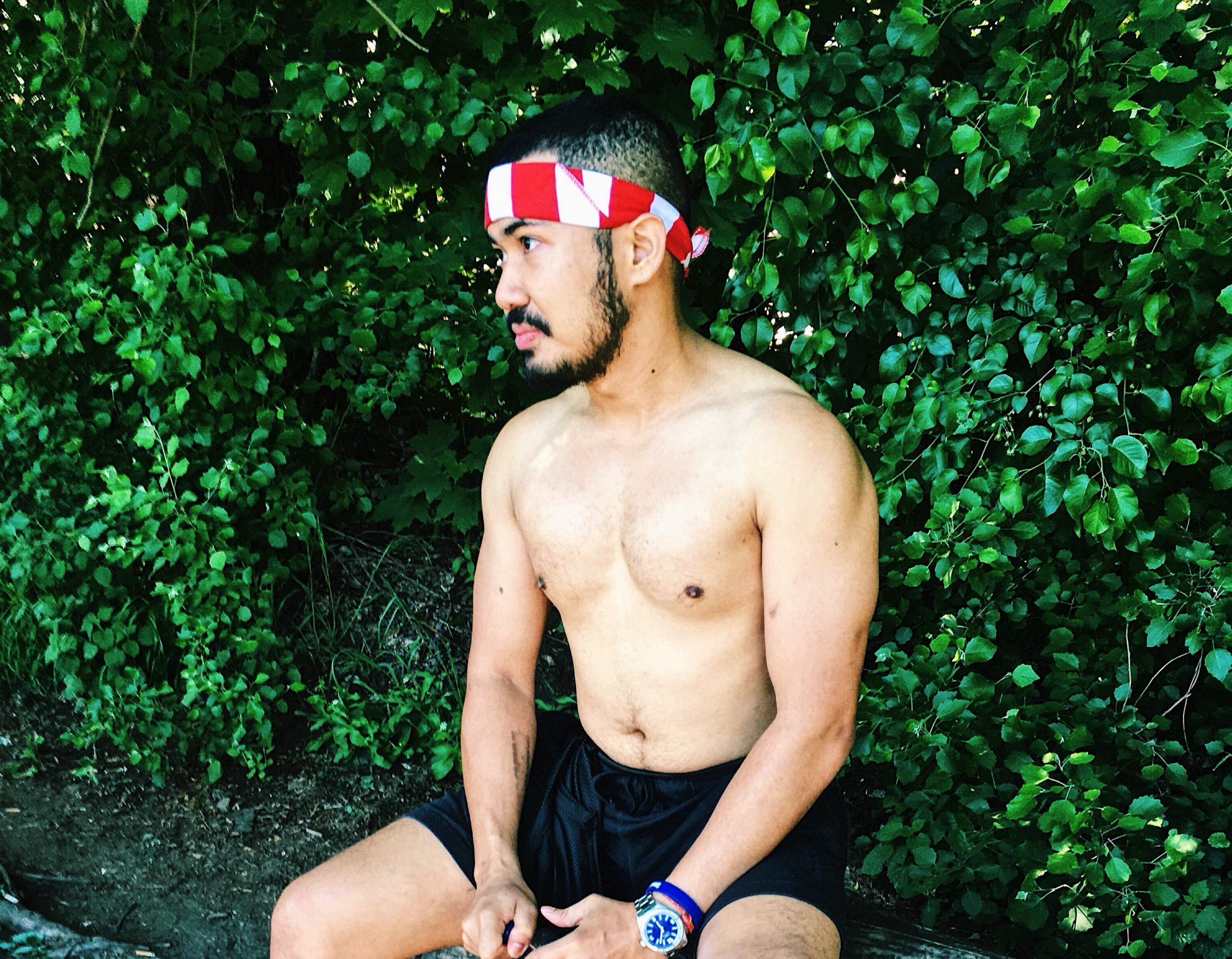 Contributor:
Thisanut Keawnukul, APCOM
---
As part of Pride Month celebrations, Grindr hosted on their Instagram a live event on 22 June 8pm UK time (2am in Thailand). PrEPster curated the speakers, and as a staunch organisation that advocated for PrEP since 2014, APCOM was one of the speakers to discuss about activism, sexual health, PrEP, U=U and staying safe.
"I was so happy and nervous to be on Grindr Instagram live – it is an application that I use, and I follow a lot of people on Grindr. At 3am, I was worried that I might make mistakes, but my friends that were on Grindr were very supportive."
Our Campaign Officer, Bright, 27 single gay Thai man is a PrEP user – not only he had to be awake, look lively but also had to sound coherent at 3am in Thailand when the Grindr Instragram live was taking place. Here's a summary of the conversation between Bright and Marc Thompson of PrEPster.
"I reflected on myself when I was younger and moved from Hat Yai in Southern Thailand to Bangkok. I was very conservative about sex and sexuality and that you can only have sex after marriage, and there was not a lot of information out there for young people to access. This is why I enjoy what I do, through TestBKK we provide information on awareness of HIV and other STIs, harm reduction, prevention and treatment.
For COVID-19 time, I was stuck at home since the end of March with three other housemates, I feel lucky that I was not alone. I did a lot of cooking. I am single, and I did not hook up due to fear of the COVID-19, but I was still taking PrEP as usual, as we didn't know when the lockdown would be lifted.
Thailand is one of the few countries in the region to have PrEP provision and our government is also supportive. As part of my work we actively promote PrEP information and knowledge to our community.
We planned to provide information at circuit parties in April during traditional Thai New Year in Bangkok, and in Pattaya in June, but of course this did not happen. However, APCOM was able to still provide sexual health prevention kit – Party Pack which includes condoms, lubricates, post card with HIV awareness link access to sexual health, harm reduction and HIV prevention information. We also started our emergency funding campaign #coronaAPCOMpassion to provide funding to LGBT and HIV organizations facing difficulties during the pandemic. For example, during COVID-19 lockdowns, sex workers lost their income and cannot access government relief fund because sex work is illegal in Thailand.
Many people might think that Thailand is a paradise for LGBT people, but this is far from it. There's still stigma and discrimination attached to living with HIV. For example, some businesses still require you to do an HIV test before working, and we don't have an out famous person who is living with HIV. We need comprehensive sexuality education – so that we can talk openly about sex and sexuality. Thailand is still very conservative. Lastly, harm reduction information and services for LGBT in Thailand is still limited due to criminalization of drug use.
Challenges that APCOM will face are sustainability of community organizations, and ensuring new and up-to-date information to be provided on-line to our community members around sexual health, and livelihood support. We need to continue to ensure the voices from our community is heard, and that their needs are met. We need everyone to support each other – we have the same home to live together which we call the earth. And at the end of the day we all want to live our lives with happiness."
---
Share this