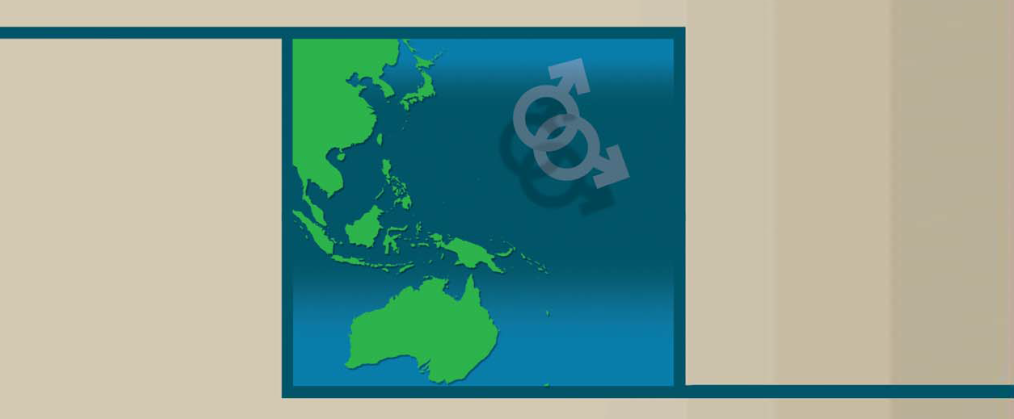 In many areas of the WHO's Western Pacific Region, the number of HIV cases among MSM has tripled in the past few years. HIV prevalence has reached 2–10% in cities in more than 10 countries, and over 10% in a few. Several promising interventions are under way in the Region, but most are limited in scale. Development and implementation of a response have been impeded by insufficient political commitment, highly prohibitory legal and social environments, limited capacity of implementing partners and service providers, and insufficient resources.
In response to the recommendation of a global consultation on "Prevention and treatment of HIV and other sexually transmitted infections among men who have sex with men and transgender populations" held in Geneva in September 2008, and the requests for action expressed by Member States, the WHO Regional Office for the Western Pacific (WHO WPRO) took the lead in organizing the first regional consultation on "Health sector response to HIV/AIDS among men who have sex with men" in Hong Kong (China) from 18 to 20 February 2009.
The aim of the consultation was to discuss ways of scaling up the health sector response to the emerging HIV epidemic among men who have sex with men (MSM) and transgender persons (TG) in the Western Pacific Region. The specific objectives were related to the use of strategic information, role of advocacy and promotion of a single comprehensive package of services for MSM and TG.
Eighty-five participants from 13 countries attended the Consultation. APCOM was among the participants representing civil society,  along with the governments, national AIDS programmer, international development partners, WHO, the United Nations Development Programme (UNDP) and other international agencies.
Together with these key players, APCOM recognized the urgent need to scale up access to comprehensive services for MSM and TG in the Region. To achieve this, advocacy for changing the legal and social environment and mobilizing resources is a priority, data collection and analysis need to be harmonized and the capacity of health-care workers strengthened.
A set of conclusions and recommendations agreed on by the participants at the Consultation includes APCOM's commitment to assist UN agencies to strengthen and harmonize data collection and analysis, promote sharing of data across countries of the region and achieve comparability of data among countries.
Share this