HEALTH & WELLBEING Honourees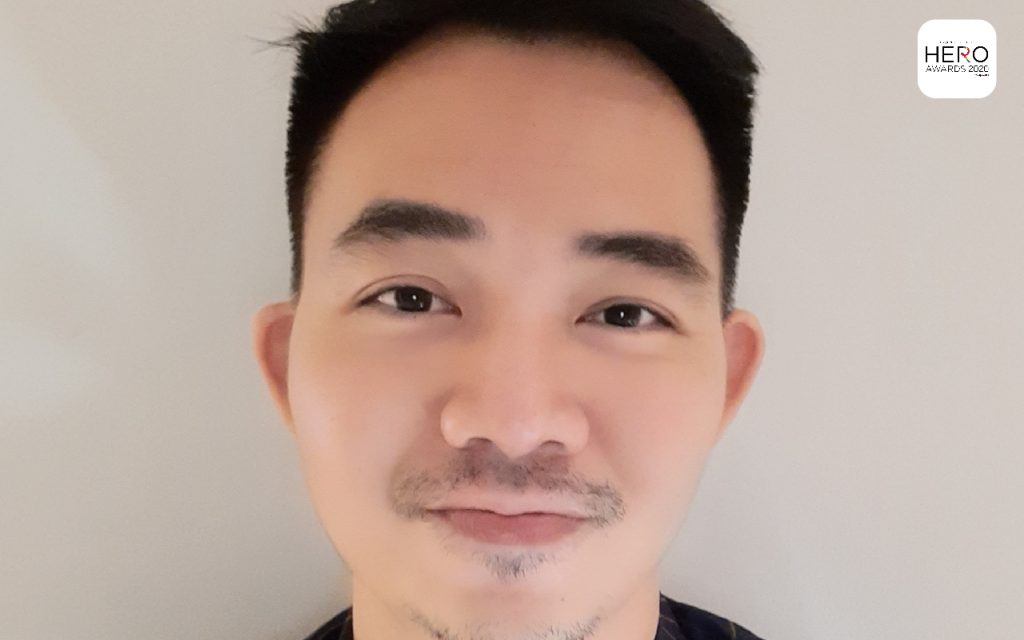 Hendry Luis
Indonesia
I am a physician, a General Practitioner trained in HIV & Sexual Health, working in a non profit bali based NGO named Yayasan Bali Peduli (YBP). Yayasan Bali Peduli, is a Bali based NGO working in the field of HIV and Sexual Health, YBP works across the cascade of HIV care, from outreach to linkage to care and prevention. The services provided are free, low cost and community friendly. The services are predominantly accessed by men who have sex with men and transgender people.
"Surprised! I, myself don't think I've done that much in the community compared to the founder of Bali Peduli, Dr. Steve Wignall."
---
Lionel Rogers
Fiji
I am 34 years of age and I am a Fijian national. I am a single father to a beautiful daughter, Trinity Rogers and I am a passionate advocate for mental health, suicide prevention, human rights and gender equality. I am a passionate advocate and have volunteered in this area for the last 10 years because of my own personal experience with gender based bullying in schools, depression and abuse of all forms throughout my childhood and adolescents. I am the President for Youth Champs 4 Mental Health—the leading youth led mental health and suicide prevention organization in Fiji and the South Pacific region. I also work as a Counsellor with the Fiji Corrections Services to generate the resources needed to carry out my voluntary work.

"I am still in shock, and I am truly honored to be considered for this award—a young Fijian from the Pacific being nominated for such a HUGE award. Who would have thought? A dream!"
---
Share this