COMMUNITY HERO Honourees
Supported by our Community Partner – ILGA Asia
---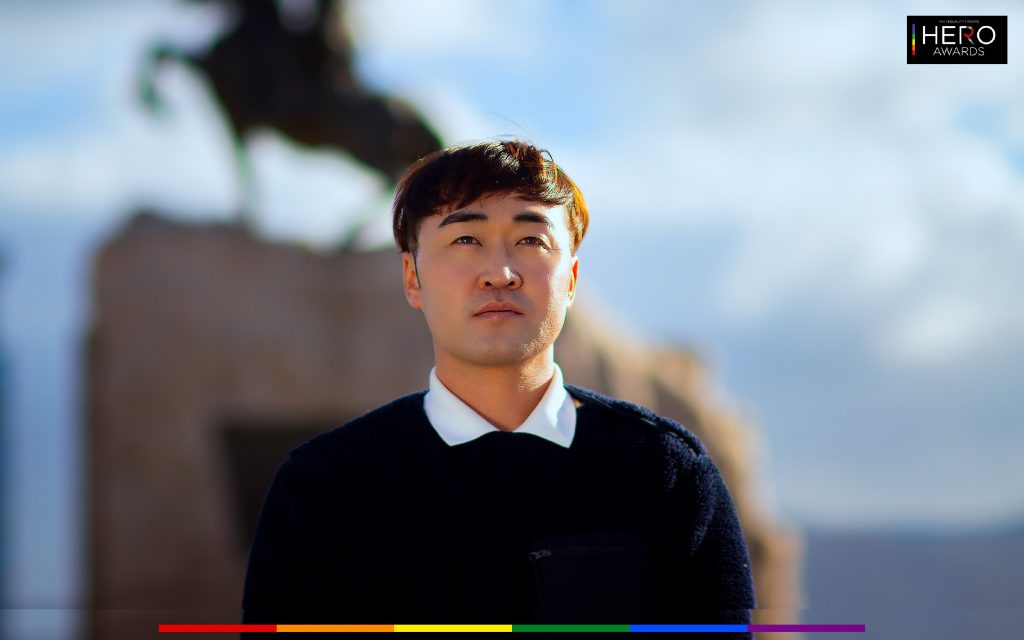 Galsanjamts Nyampurev
Mongolia
32 year old, Nyampurev "Nayamka" Galsanjamts is a proud and openly gay who lives and works in Ulaanbaatar, Mongolia. Currently a SKPA Project Officer at the Youth for Health Center, his career as an LGBTIQ+ and HIV activist began in 2008 after joining an MSM NGO, Together Centre. Later on he became the Health and Youth Program Manager for the LGBTQ Center of Mongolia in 2013, the Outreach Program Manager at YFHC in 2015 and a CCM member since 2016.
"This made me happy and I'm humbled and honored with this nomination. Now I'm more encouraged and thankful that I'm working for my community."
---
Hiker Chiu
Taiwan
Hiker Chiu, a senior Intersex activist from Taiwan, is the Co-chair of Intersex Asia – the first regional network of intersex organizations in Asia– and currently serves as a member of the advisory board of the Intersex Human Rights Fund at Astraea Foundation for Lesbian Justice. As the founder of OII-Chinese, a platform for Chinese-speaking intersex people and intersex human rights advocacy organizations, Chiu is devoted to working on building intersex connections as the pioneer of the intersex human rights movement in the Asian region since 2010.
"I've never seen myself as a community hero but a server. Serving the intersex community is serving myself. It means I respect myself and take responsibility for myself. I am happy to serve. The more I serve, the more happiness continues. What I do, is share my good luck by bringing joy to my intersex community."
---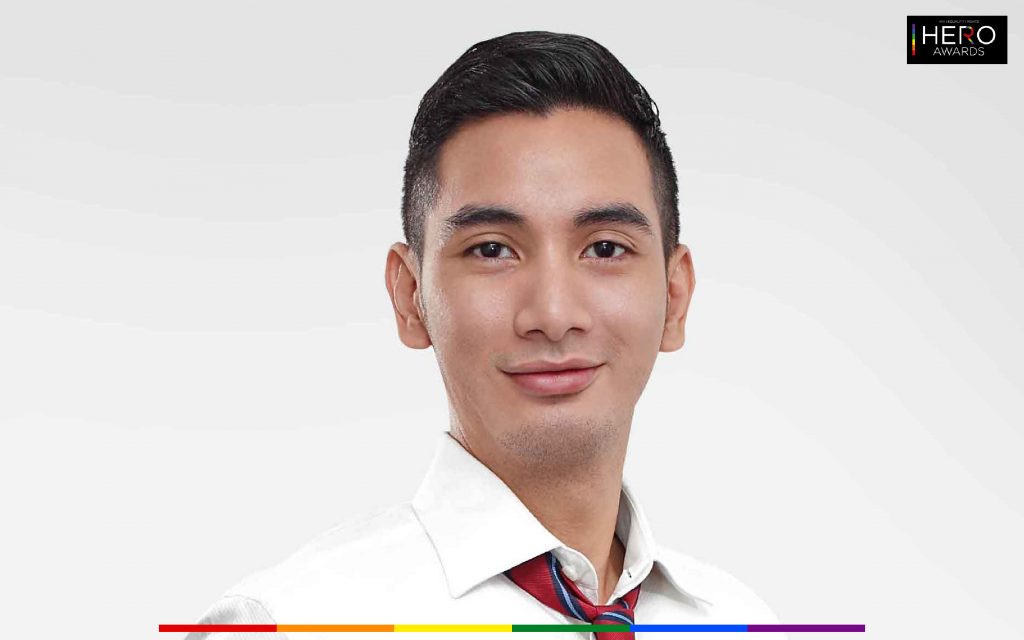 Rio Damar
Indonesia
Rio Damar is a 36 years old journalist from Jakarta, Indonesia. He started his career as a journalist for five years before moving to a social business company in the sector of education and establishing a website www.melela.org in 2013. Named after the Indonesian word for 'coming out', Melela means 'showing yourself in a graceful manner' which, as the name suggests, the website publishes coming out stories in hopes of inspiring people to accept themselves.
"I've always thought of myself as an outsider among the activists and I didn't expect someone would nominate me, so it was a surprise to me. I am humbled in many ways."
---
Share this