2020
COMMUNITY ALLY
Recipient
---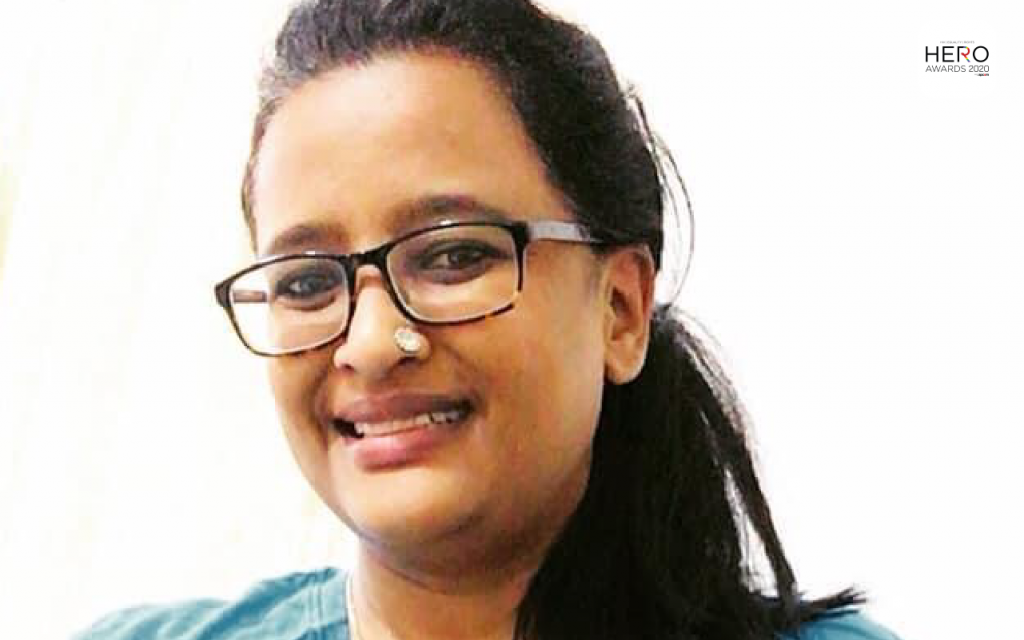 Jyoti Dhawale
India
This award recognizes an individual or a commercial organization whose work or support has been of significant benefit to LGBTQI people and/or people affected by HIV in specific countries in Asia and the Pacific or across the region more broadly.
Jyoti Dhawale is a counsellor and guide, helping people in regards to HIV Health and Wellness as keeping mental and physical health in top condition is very important for PLHIV. Jyoti herself has a chronic condition called Eosinophil Asthma, where the white blood cells in her body cause inflammation and swelling in the airways and respiratory system.
What you get by achieving to do good is not as important as what you become by achieving to do good. Therefore I like to thank the people who believed in me and showered me with a lot of love and acceptance which made me become who I am today despite my hearing disability and HIV stigma. Thank you APCOM. This will continue to inspire me to do a lot more.
---
Share this