2020
YOUNG ACHIEVER
Recipient
---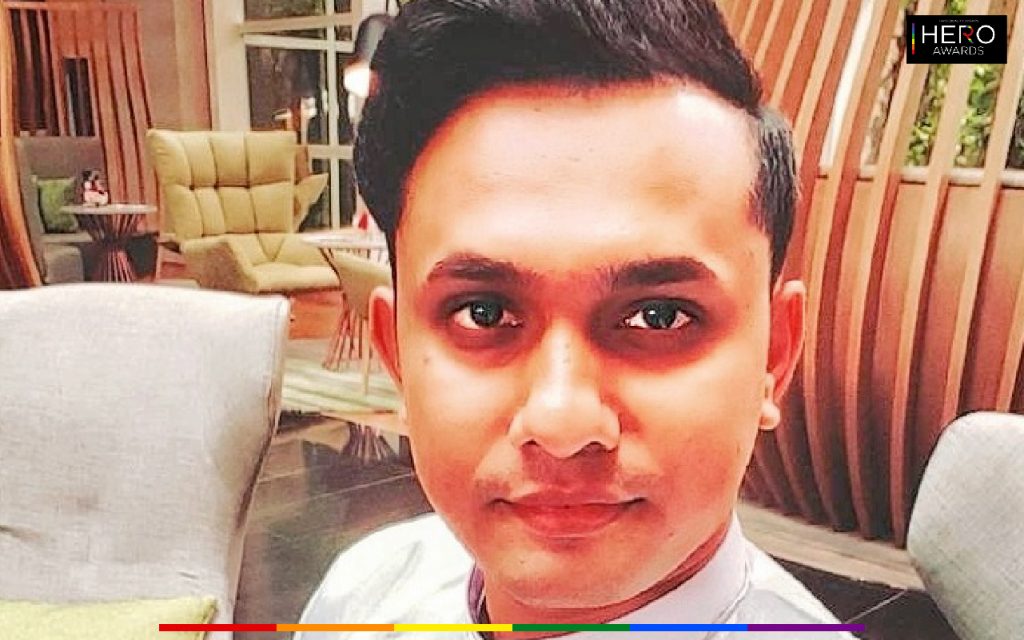 Aung Phyu Htut
Myanmar
This award recognizes the work of an LGBTQI person or person with HIV under 30 years of age who has improved the lives of LGBTI people or people with HIV in any capacity.
Aung Phyu Htut is a LGBT activist in Myanmar working as a Senior Operation Officer and Central Executive Committee Member at Myanmar Youth Stars Network (MYS), strengthening the capacity and leadership of LGBTI youth networks by advocating for rights and inclusion, youth entrepreneurship and social innovation and capacity strengthening.
I have never dreamed of receiving this award but it really happened in my life. This award is very meaningful for not only the recognition, but also emotionally as it has strengthened my belief in myself. As we all know our KP and LGBT community has more equal opportunities and less discrimination than ever before, but much remains to be done to improve the situation. So, we all need to put our effort in our work together for this. I also believe that this award will give me the strength to do more for the Key Population and LGBT community in my future!
---
Share this