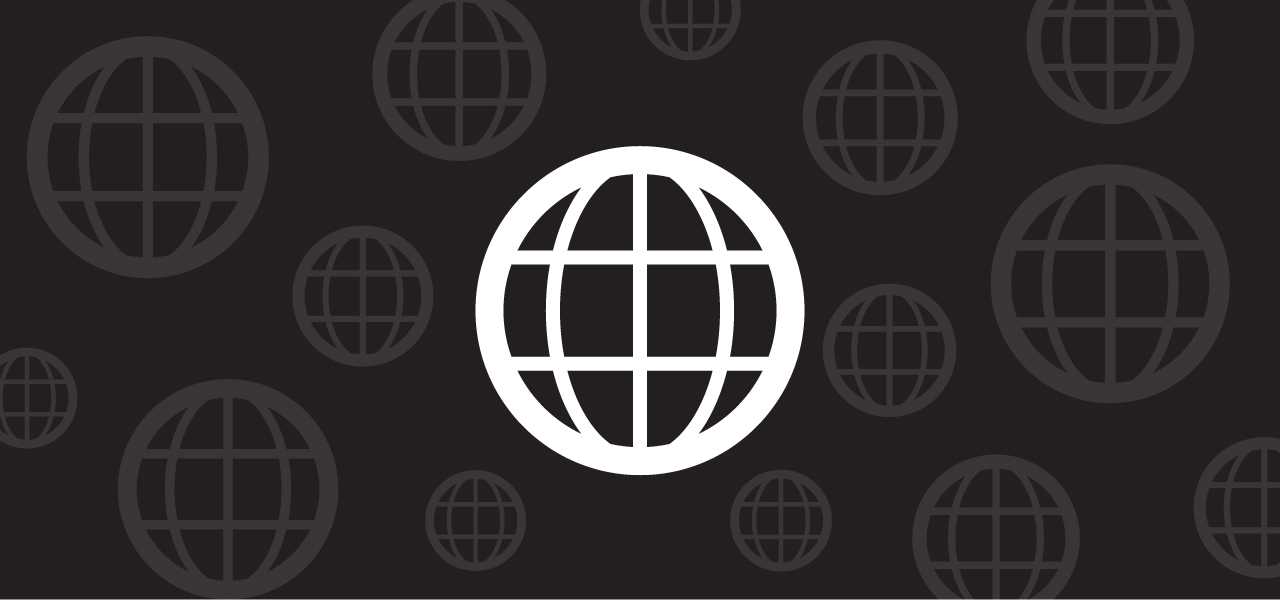 AIDS Concern Foundation, Hong Kong
AIDS Concern, has been working with the men-who-have-sex-with-men (MSM) community for almost 18 years, founded in 1990 they were the first non-governmental charity organisation in Hong Kong committed to the service of AIDS care and consultation. Their mission is to keep HIV prevalence in Hong Kong low through targeted prevention and care programmes for vulnerable communities, and to eliminate the stigma attached to people with HIV and AIDS.
AIDS Concern currently implements MSM projects aimed at reducing the incidence of HIV infection among the MSM community in Hong Kong. These include providing VCT services, physical and internet outreach to deliver HIV/STIs knowledge, promoting safer sex practices, and young MSM peer-led support groups. They also run a project to increase the condom usage and HIV testing of cross border MSM (from Hong Kong to Shenzhen) and their sex partners in mainland China.
One of the most successful campaigns by AIDS Concern is called 'Protect our People' (POP). The campaign aims to promote sexual health by encouraging safe sex practices and promote early and regular testing through the participation of community members and LGBT-friendly merchants. The graphic design used was the concept of two men wearing traditional Peoples' Republic of China's uniforms, with Hong Kong as the background.
If you would like more information about AIDS Concern, contact:
Tel: +852 2898 4411
Email: [email protected]
Website: www.aidsconcern.org.hk
Facebook: www.facebook.com/AIDSConcern
---
If you would like more information on other countries and territories throughout Asia and the Pacific including most recent HIV surveillance data and information on the legal environments for MSM and transgender people, please follow the link to the MSM Country Snapshot Series.
---
Photo Caption: A copy of a poster from AIDS Concern's 'Protect Our People Campaign'.
© AIDS Concern Hong Kong
Share this