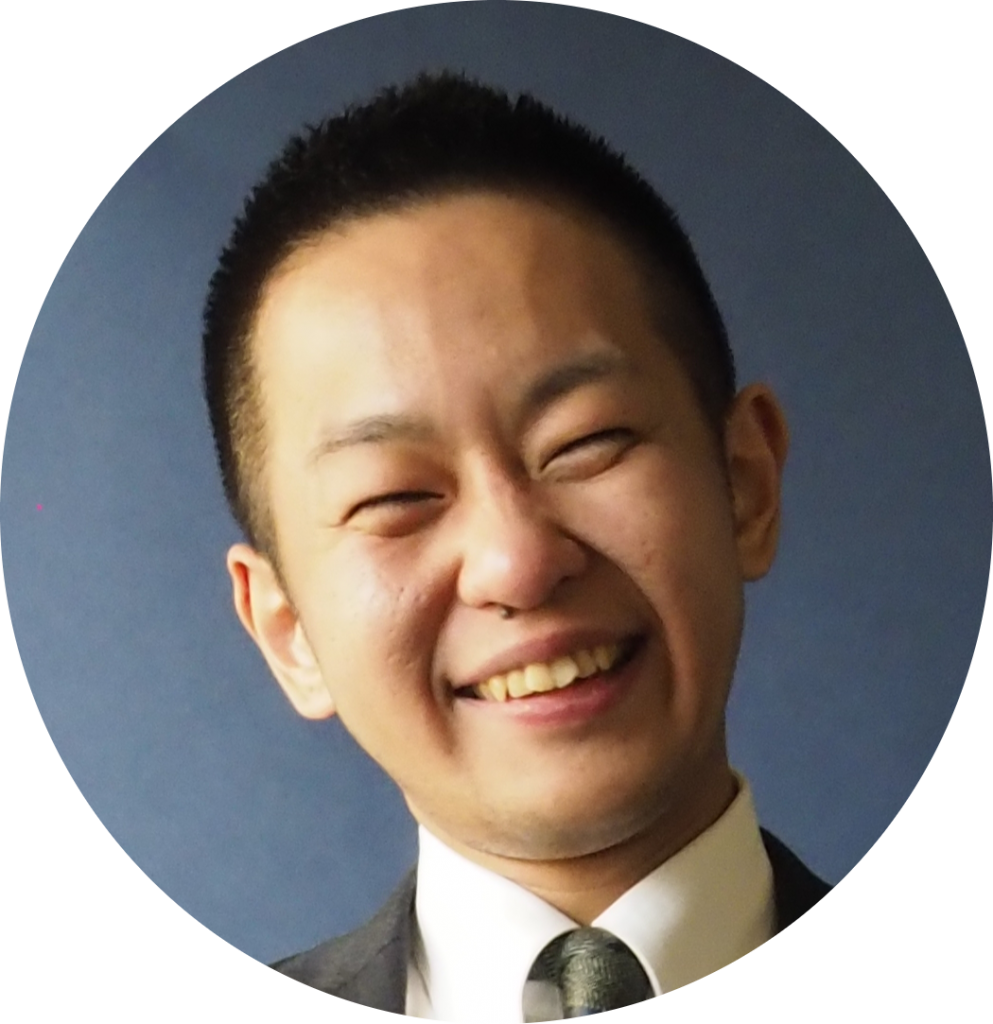 Contributor :
Mika Yakushi
Representative Director of ReBit
Mika is Representative Director of ReBit, a non-profit organisation which tackles LGBTQI youth issues in Japan, and a Director of Pride House Tokyo, the first LGBTQI center in Japan. He is a member of the Global Shapers, a young leader's community born out of the World Economic Forum, and in 2019 was chosen as the Obama Foundation Leader of Asia-Pacific.
---
"オバマ財団リーダーのなかには、LGBTのテーマに取り組む人たちも多数いて、各国のロールモデルたちと出会える素晴らしい機会でした。また、オバマ財団としてもLGBTについてのメッセージを常に発信していて、心強く感じています。"

Many of the Obama Foundation's leaders are working on LGBTQI issues, and it was a great opportunity to meet role models from around the world. I am very thankful that the Obama Foundation is also inspires many by sending out messages on LGBT rights.

Mika Yakushi
Representative Director of ReBit
COVID-19 has hit the Japanese LGBTQI community hard. In order to visualize such difficulty quickly, ReBit, together with Pride House Tokyo, conducted an emergency survey on LGBTQI youth in May and June 2020.
According to the survey, 37% of LGBTQI youth had no one or place where they could consult about their sexuality with safety. Thirty six percent said they have lost their connections and experienced difficulty to connect with friends and partners, increasing their anxieties and psychological burdens.
In addition to staying at home, 73.1% of LGBTQI youth had difficulties living with family and other cohabitants that they didn't have choice to live with. Many "must hide that they are LGBTQI from the cohabitants," and 28% said that "cohabitants act negatively towards LGBTQI." Survey participants also mentioned about being subjected to violence by family members, and asks emergency housing.
LGBTQI youth unemployment was high at 25%, due to COVID-19. The survey also highlighted anxiety about the decrease in income in part-time jobs and employment, which led school drop outs and finding it harder to find a place to live.
Besides the COVID-19, various movements also took place in Japan in 2020. "Pride House Tokyo Legacy Center", Japan's first permanent LGBTQI community center was established in October. Tokyo 2020 President Seiko Hashimoto visited the center and emphasized the importance of respecting gender diversity in sports, including the Olympic and Paralympic Games. In March 2021 a Japanese district court for the first time ruled that not allowing same-sex couples to marry is unconstitutional. The verdict by the Sapporo District Court was a result of simultaneous lawsuits against the nation demanding marriage equality as well as compensation for psychological damages. It was a symbolic triumph for the LGBTQI community in Japan.
As of 2021, it has become a watershed moment as debate continues to mount toward the enactment of the LGBTQI Equality Act, which protects the rights of LGBTQI people. With COVID-19's deteriorating economic and mental health conditions for LGBTQI people, legislation to protect LGBTQI rights could protect the lives of many.
---
Share this