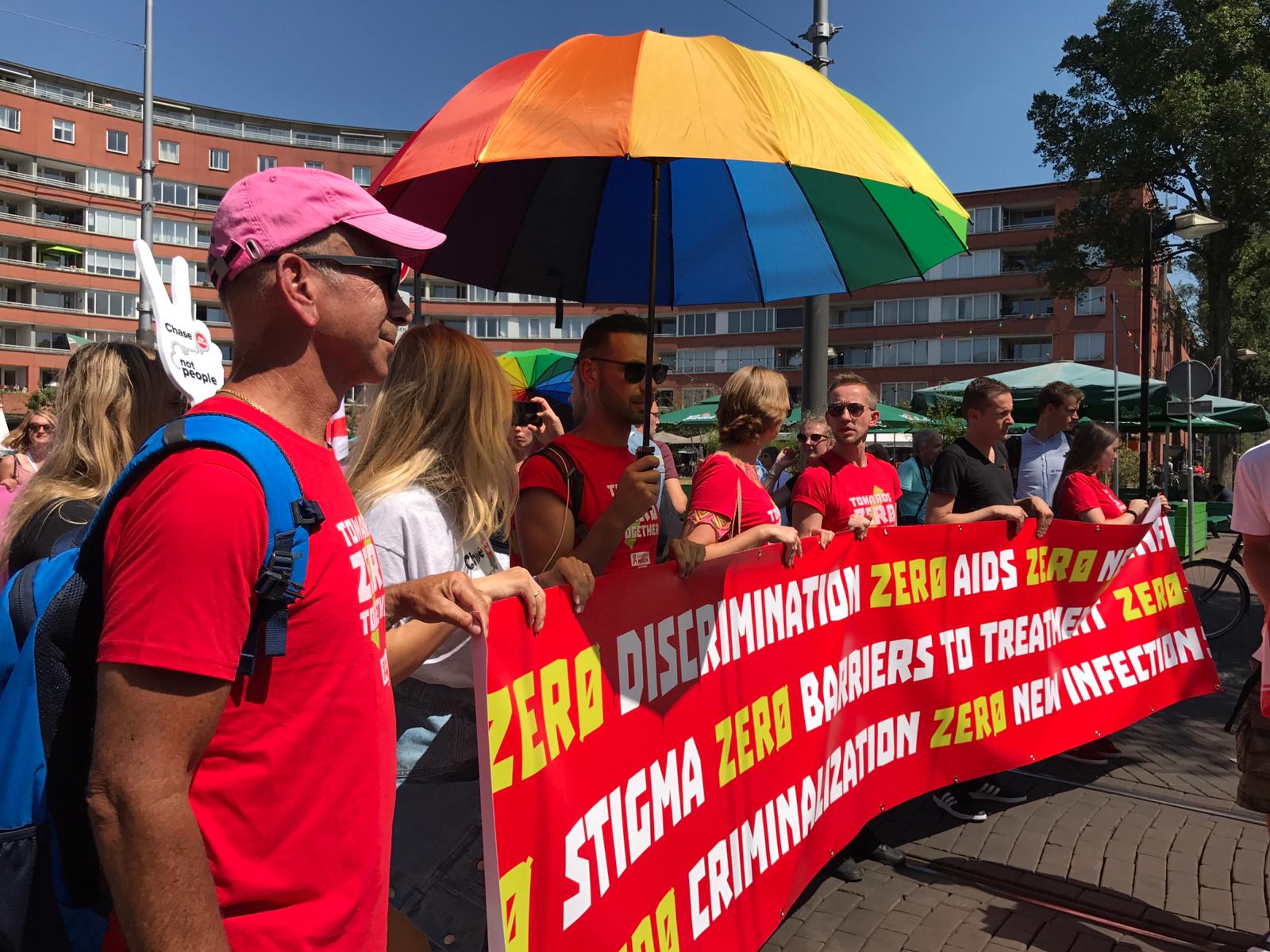 Contributor:
Inad, APCOM
---
KEEP CALM, CARRY ON AND JOIN APCOM AIDS2020 PRE-CONFERENCE
APCOM hosts a Pre-Conference for AIDS2020 Virtual from 30 June 2020 to 03 July 2020. Titled Rights, Resources, Resilience 2020, the Pre-Conference applies thelearning from the discussions during the Rights, Resources, Resilience in Asia Pacific (RRRAP) Summit in 2017. We aim to bring global perspective into the three main cross-cutting themes affecting the gay men and MSM in the provision of and access to services, and in the fight to end AIDS by 2030.
APCOM calls to address the challenging human rights situation and punitive legal environment against Asian and Pacific gay men and MSM, heighten political will to increase investment to MSM-led HIV programs and build partnerships and collaboration between networks in Asia-Pacific, North Americas, Canada and across the Regions.
As it is timely and relevant, APCOM will organise sessions with key population networks, community organisations, and technical agencies about the effects of COVID-19 pandemic to the sustainability and continuity of HIV programming and service delivery in Asia Pacific.
APCOM will host one virtual session per day during the Pre-Conference Week. The session details and schedules will be announced later. For more information.
---
Share this