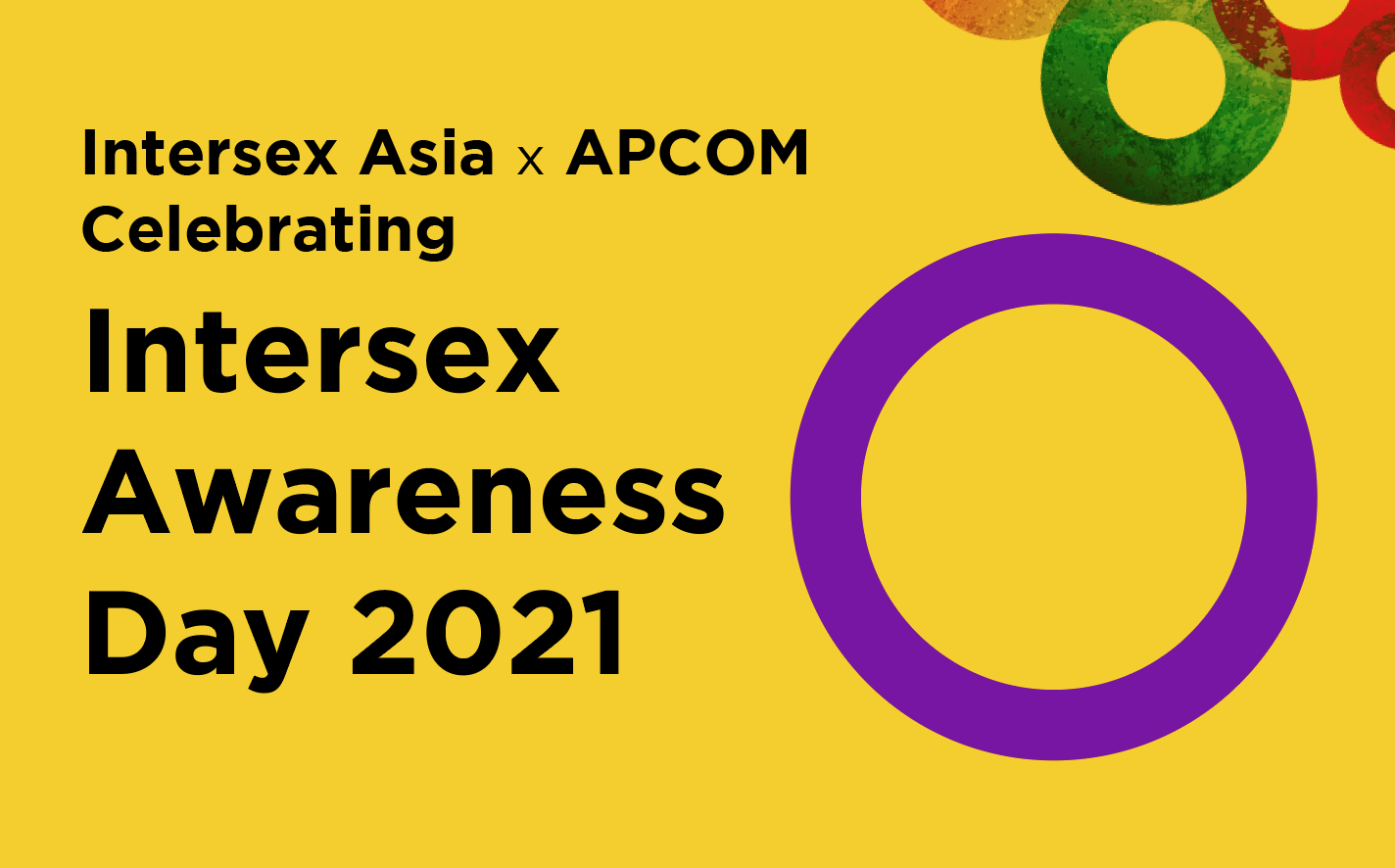 Inspiring work of Bangladesh Intersex Forum (BIF)
Capacity-building of intersex activists and intersex organizations is the main goal of Intersex Asia. Bangladesh Intersex Forum (BIF), an intersex-led organization established in December 2020, is a new star rising from the grassroot intersex community in Bangladesh.
BIF, in collaboration with Safety and Rights Society and Oboyob – Diversity Circle recently conducted a campaign with the support from Outright International to provide the local intersex and Hijra communities with essential financial assistance, daily necessities and essentials for sanitation during the COVID-19 pandemic. The campaign reached out to 6 districts of Bangladesh.
Supported by Intersex Asia, the first community meeting of BIF was held December 7-9, 2020 in Dhaka. With 10 participants from different parts of Bangladesh, this was the first opportunity for intersex people in Bangladesh to meet each other. Many intersex people were not able to get an education due to discrimination and bullying. Some of them were sent to the Hijras' community. Bias and misunderstanding make employment a big challenge for them. Improving livelihoods and access to shelter were the two main focus areas during the meeting. The organisation has come a long way since then and has worked extensively to support the intersex community in Bangladesh. BIF provided urgent financial support to intersex people and organised skills, leaving no stone unturned to be a pillar of support for the intersex community.
During the meeting, Shihab – the young leader selected by the community – took the lead to listen to the heartbreaking stories from the intersex community. Shihab is the victim of correction surgery without consent early in life and faced domestic discrimination and exclusion from her family. Shihab gained strength and persevered during those difficult times, but she doesn't want others to go through the same suffering.
Some important activities and initiatives taken up by Bangladesh Intersex Forum (BIF) are:

Provision of urgent funds and relief work: The COVID-19 pandemic created a catastrophic situation for many intersex people in Bangladesh. BIF raised funds to support 15 intersex people whose financial situation was so critical that they were starving. Further, in association with Oboyob – Diversity Circle, BIF has helped more than 30 intersex people so they can have better sanitation and meet their basic needs during the COVID-19 pandemic. The help included sanitary products, food, basic daily equipment and cash amounts to help them overcome day to day obstacles. The help was distributed in person in 6 districts all over Bangladesh.

Organising skills development workshops: BIF partnered with civil society organizations and arranged skills development training for an intersex person to help them learn sewing in order to earn their livelihood.

Conducting research on unnecessary medical interventions: Many intersex people in Bangladesh are forced to go through unnecessary "sexual corrective surgery" which seriously hampers their well-being in the long term. With the support of Sexual and Reproductive Health Matters (a research organisation), BIF is conducting research on this subject.

Supporting housing and employment needs of intersex people: With the support of a senior law enforcement official, BIF arranged shelter for two homeless intersex persons and bought two cows to support their livelihoods. 

Spreading awareness on intersex rights: Representatives of the organisation, especially the Chief Executives, are creating awareness on intersex rights in Bangladesh by sharing stories in national news portals and participating in talk shows.
Read More from Intersex Asia's Members
Intersex Asia's Covid-19 Report
---
---
Share this