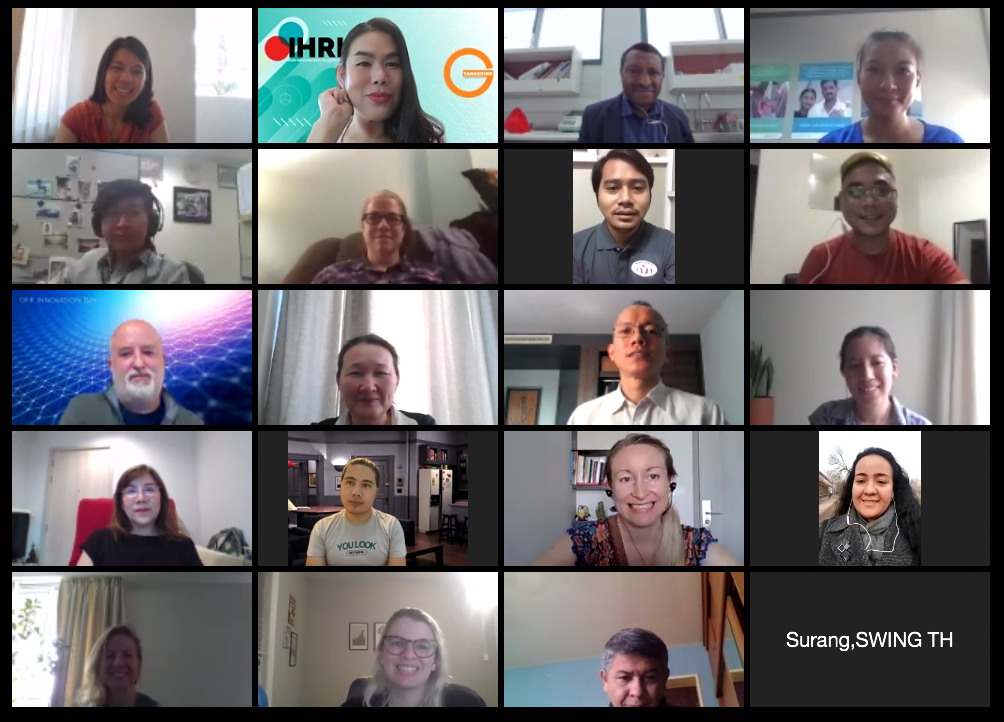 The Country Operational Plans (COP) present a significant opportunity for civil society organizations and key populations to be meaningfully involved in all phases the country level processes, particularly for those who will be representing key populations.
The engagement of the key population with the COP is crucial to ensuring that the needs of their communities are appropriately addressed and budgeted for the fiscal year.
Building on from our work, APCOM is leading #KeyPopAsiaCOP22, an initiative which consists of series of data collection and consultation with key populations and their networks at the country and regional level to ensure consistent engagements with key populations and that they are equipped with knowledge and skills to raise their voices and communicate their needs in this particular forum.
At the regional level, APCOM is working with the Regional Key Population Networks who represent their respective communities – APN+, APNSW, NAPUD, ICW-AP and YouthLEAD, to ensure that #KeyPopAsiaCOP22 will establish a direct link between key population communities and PEPFAR.
As part of this community-led initiative, APCOM is organising the following meetings:
Community Consultations:
YEAR-SCAPE DAY 1 | 8 February 2022, 10.30am – 12.00nn BKK / GMT+7
The COP22, Us and Our engagements
Registration here
YEAR-SCAPE DAY 2 | 9 February 2022, 10.30am – 12.00nn BKK / GMT+7
APCOM's Start-of-Year Strategic Consultation
Registration here
APCOM-led COP22 Consultations
These meetings will be led by key populations and their communities. However, participation in the meetings will be by invitation only.
#KeyPopAsiaCOP22 Let Communities Lead Virtual Meeting 1.a
20 February 2022, 09.00 -11.00 PM Washington DC / 21 February 2022 09.00 -11.00 AM Bangkok, Thailand
#KeyPopAsiaCOP22 Let Communities Lead Virtual Meeting 1.b
21 February 2022, 09.00 -11.00 PM Washington DC / 22 February 2022 09.00 -11.00 AM Bangkok, Thailand
Both #KeyPopAsiaCOP22 Meetings will focus on:
Key population engagement at the COP/ROP22 processes, and the roles of the regional networks to increase the engagement at the country level;
10-10-10: Human rights and legal environment
Regional sustainability in terms of advocacy for the continuous and community-led delivery of PrEP, HIVST and ART
Integration of the services of the HIV and the other services with transgender women and people who inject drugs
If you have inquiries, regarding community engagements on COP22 or about these virtual meetings, you may contact [email protected]
---
Thank you to the following regional key population networks for their active collaboration:
---
What did we do in 2021
---
Share this