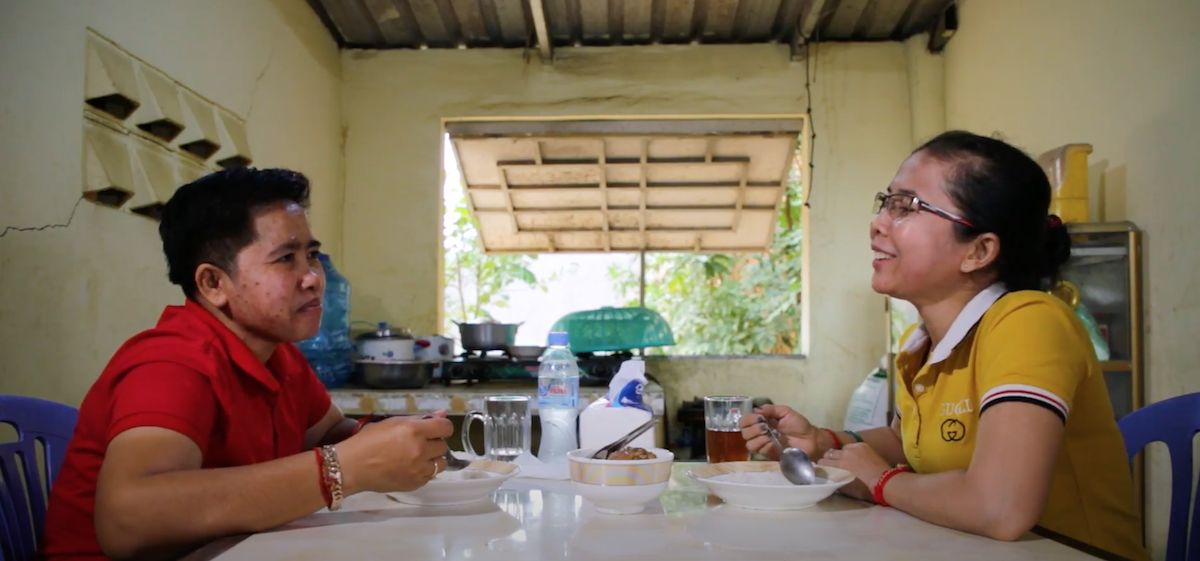 LGBTQI inclusion in workplaces is important in achieving the goal of leaving no one behind.

APCOM is working in partnership with Micro Rainbow International Cambodia to advocate for LGBTQI inclusion in the finance and private sectors. The project was made possible with the support of VOICE Global.
"The Open Door", developed by Micro Rainbow International Cambodia, aimed at advocacy for LGBTQI inclusion in the private sector through awareness raising. It highlights how LGBTQI inclusion in the workplace benefits the private sector. The video presents views of an employer who includes LGBTQI in the workplace, an LGBTQI employee, and representative of a non-government organization. This aims to raise awareness in this situation and contribute to the overall goal of economic empowerment of LGBTQI in Cambodia.
"I would like to appeal to all employers, and the leaders in the country, please stop discrimination against LGBTIQ+."

Heang Chanry
Thank you very much to our partners for sharing your learning!
---
Share this