Contributor:
Ramil Andag, APCOM
---
Bangkok, 25 November 2020
Today APCOM launched four country reports which look closer at the economic state, social inclusion and experiences of exclusion of LGBTQI people and communities, in Southeast Asia.
These reports were launched at the RRRAP Con 2020—part of the APCOM Community Summit 2020—with a day exploring Perspectives, Experiences and Possibilities: Towards an inclusive private sector in Asia and the Pacific– a hybrid of virtual and offline discussions bringing in thought leaders, researchers, businesses, and LGBTQI community explore why inclusion is good for businesses, communities and economies, and how the private sector can be more inclusive.
The reports are part of a series called "The State of LGBTQI People's Economic Inclusion" referring to Cambodia, Indonesia, Laos and the Philippines. It has been prepared by APCOM and Micro Rainbow International Foundation (MRIF) Cambodia, Suara Kita (Indonesia), Community Health and Inclusion Association (CHlas) Laos; and Babaylanes, Inc. (Philippines). The reports are based on secondary research and new data gathered from in-depth focus group discussions with over 100 LGBTQI people, conducted in 2019. The report looks at the extent to which LGBTQI are meaningfully included in the areas of employment, education and health; key barriers for full inclusion, the impact of non-inclusion and the potential for lowering and, eventually, removing those barriers.
"Each report contains roughly 15 recommendations, primarily for governments and the private sector, to advance the goal of LGBTQI inclusion by improving and expanding policies, practices, programs and partnerships," says APCOM Executive Director, Midnight Poonkasetwattana. "This community-led research, as part of our Finance Inc. project supported by Voice, forms a good body of evidence for both country and regional advocacy highlighting that LGBTQI people are being left behind."
According to Micro Rainbow International in Cambodia, 'when we asked FGD participants if they were interested in opening their own businesses, they all said yes, but that they do not have enough financial resources. This is the first report which looked into financial inclusion, entrepreneurship and LGBTQI workplace experience in Cambodia.'
Babaylanes meanwhile says that 'the in country research report on the economic inclusion of LGBTQI Filipinos showed a variety of ways where cis-heteronormativity permeate various institutions. A common narrative was that LGBTQI Filipinos may overly compensate for their minority status by raising their economic value. Alongside the challenges brought by the pressures to compensate, they also constantly face different forms of stigma and discrimination, keeping them from fully actualizing their potential. This contradicts the common initial impression that LGBTQI Filipinos are accepted and provided with the same economic opportunities.'
Some country findings:
"Employers usually stop the interview when they notice that I am a trans woman." This was shared by a trans woman focus group participant in Cambodia.
Homosexuality in Cambodia is not illegal but there is also no legal protection or measures in place against SOGIESC-based discrimination. Many LGBTQI Cambodians are subject to stigma and discrimination from various spheres, including from their families, workplace, health facilities, education, and in some financial instituions. These experiences of discrimination and bias continue to limit or hinder LGTBQI Cambodian's access to economic and social rights and opportunities.
Exclusion in the workplace in Indonesia
The majority of gays and lesbians who participated in the FGDs shared that they are closeted in the workplace, because of the low acceptance of sexuality and gender diversity. Focus group participants reported that they face barriers and discrimination at all stages when trying to get and keep a job, for example from the recruitment process to during the interview; and at work and in matters of promotion (or lack thereof). Feminine gays and masculine lesbians often experience direct discrimination, even from the initial recruitment process. Transwomen focus group discussants agreed that their identity severely limits their opportunities to pursue their career, also because of low education levels.
Exclusion in education in Laos
Focus group participants shared that LGBTQI students drop out of school because of absence of inclusive policies and practices, lack of support from the family due to poverty; experiences of discrimination in schools; and due to being forced to hide their identities. Most participants had suffered some sort of discrimination from classmates and/or teachers.
Exclusion in the health sector in the Philippines
Many participants had experiences barriers when accessing adequate health services and not receiving LGBTQI-sensitive services. Even before they encounter these barriers, they are at a disadvantage because of the ways by which their health and well-being are compromised due to discrimination and stigma.
Participants told of the significant lack of recognition as individuals with aspirations, potential and agency because of traditional societal and family structures and how the non-recognition is a key barrier to economic and social inclusion for LGBTQI people.
This report is part of Finance Inc., a 3-year (2018-2020) multi-country project supported by VOICE. It aims to contribute to the goal of 'leaving no one behind' and engages the private sector, financial institutions and other stakeholders towards being more LGBTQI inclusive.
Voice is an initiative of and financed by the Ministry of Foreign Affairs of the Netherlands as part of their overall policy framework 'Dialogue and Dissent' (future Power of Voices) and is executed by a consortium between Oxfam Novib and Hivos. Hivos is the coordinating body in two countries in Southeast Asia—such as Indonesia and the Philippines—, while Oxfam coordinates Voice in Laos and Cambodia.
---
Finance Inc. is supported by Voice. Voice is an initiative of and financed by the Ministry of Foreign Affairs of the Netherlands as part of their overall policy framework 'Dialogue and Dissent' (future Power of Voices) and is executed by a consortium between Oxfam Novib and Hivos.
---
Country reports:
---
About our Country Partners
Babaylanes, Inc. is the alumni organisation of the pioneering student LGBT organisation from the University of the Philippines, UP Babaylan. Officially established in 2008, it envisions a society free from discrimination and homophobia, where LGBT individuals can enjoy their rights and obtain their fullest potential in the spirit of equality, justice and equity. Its mission is to work for the strengthening and consolidation of LGBT communities towards achieving the collectivisation of efforts against discrimination and homophobia; and advocate for LGBT rights and welfare. Babaylanes, Inc. is the convener of the National LGBT Students Network, composed of the different LGBT student organizations that Babaylanes, Inc. has worked with. It is also the current Secretary General of LAGABLAB Network, a broad coalition of LGBT organizations in the Philippines focusing on passing legislation that is SOGIESC-sensitive and responsive.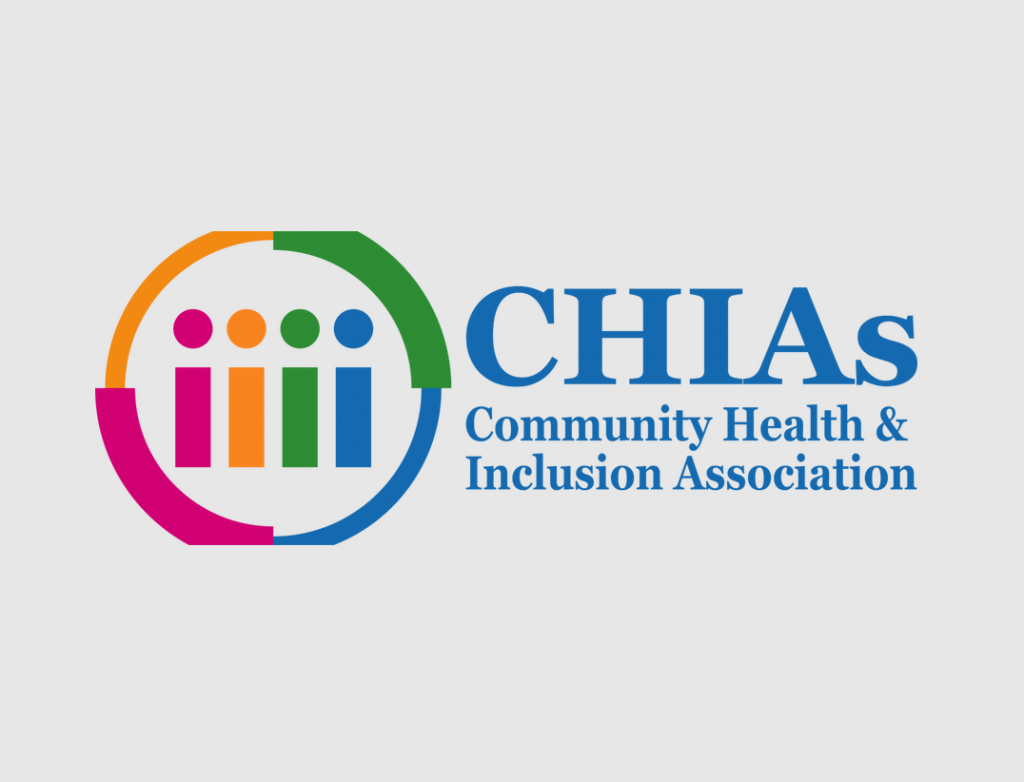 CHIas (formerly Lao Positive Health Action (LaoPHA) is a community-led HIV, health and gender advocacy and services organisation. It has been operating as a community-based organisation since 2000 and became officially registered as a non-profit association in 2012. CHIa's vision is to inspire inclusive communities where all key populations are equally empowered and comfortable to access health and social services; and to reach their full potential. CHhia's aims to support key populations offering vital programs, fostering unconditional acceptance, and creates platforms for self-support groups and self-expression through leadership, community support and advocacy.
Micro Rainbow International Foundation's (MRIF's) vision is to create a world where lesbian, gay, bisexual, trans and intersex (LGBTI) people are free from discrimination, persecution and have equal opportunities in life, including in accessing employment, training, education, financial services, healthcare, housing, places of faith, and public services.
MRIF's mission is to create tools, programs and policy recommendations which enable LGBTI people to step out of poverty everywhere. MRIF believes that many LGBTI people across the world are more vulnerable to poverty because of their sexual orientation and/or gender identity or intersex status. Since 2012, MRIF has run poverty reduction programs exclusively for LGBTI people.
Suara Kita is an LGBT organisation who works for LGBT rights in Indonesia. The organisation was founded in 2007 in Jakarta. It was registered in 2009, and achieved acknowledgement by the Law and Human Rights Ministry in 2013. Suara Kita's vision is to attain LGBT equality and emancipation as Indonesian citizens. The vision statement is embodied into three mission statements: (1) Developing public education on LGBT related issues through the medium of information, culture, and policy change, (2) Developing professional, transparent and accountable organisational capacity, (3) Strengthening networks to advocate for pro-LGBT public policies.
---
---
Meet APCOM Experts
---
Share this