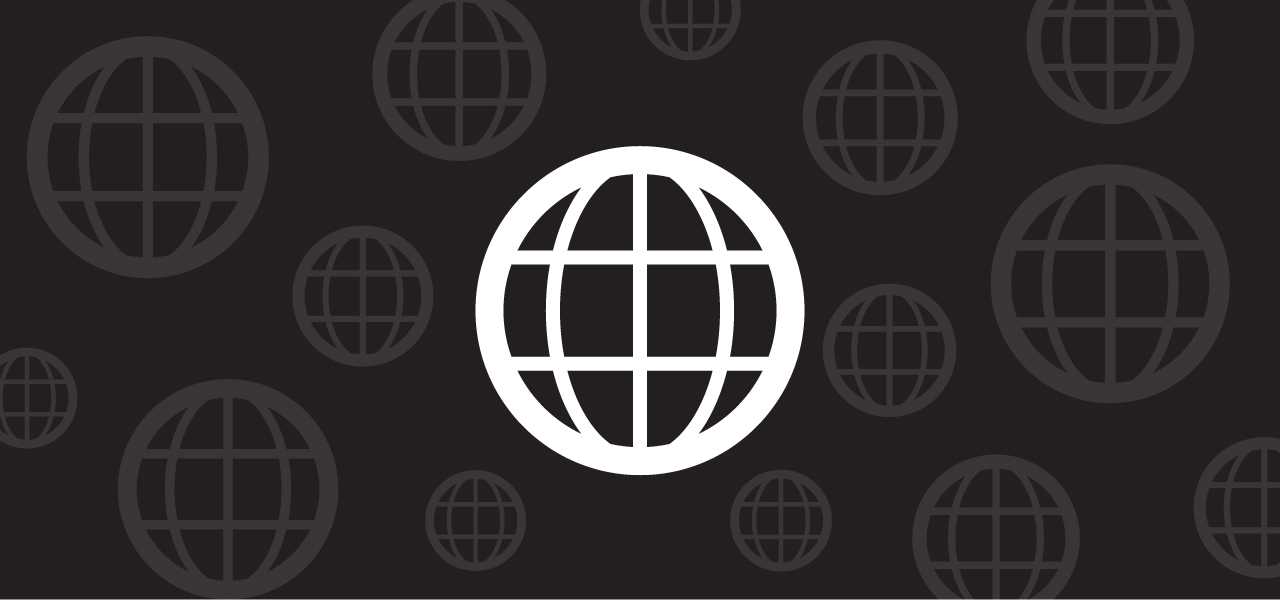 The number of young people in Singapore diagnosed with HIV has doubled in the past seven years, according to Ministry of Health statistics. Published yesterday on its website, they reveal that almost 100 people aged 29 and younger tested positive last year, compared with about 50 in 2005. In all, 461 people tested positive last year. While more people in general have become infected in recent years, teenagers and young adults represent an increasingly at-risk group. Seven years ago, the under-30 group made up one in six new cases. Last year, the figure was one in five. Doctors said more young people could be going for tests due to greater awareness of the disease and efforts by advocacy groups to promote the practice. Last December, non-government group Action for Aids (AfA) rolled out a mobile-testing van. HIV can cause Aids as it destroys immune systems. As of last December, 1,493 infected people have died. But others have noted that more young people are having sex and many do not protect themselves by using condoms.
A survey by Singapore Planned Parenthood Association, whose findings were released last month, found that half the 1,790 respondents had lost their virginity by the time they were 20.
In a smaller 1999 survey, only 3 per cent of those aged 12 to 20 had had sex. While the association acknowledged the latest survey may not be representative, John Vijayan Vasavan, its board member and ex-president, said it suggested that young people now throw caution to the wind.
See the original article here.
Share this